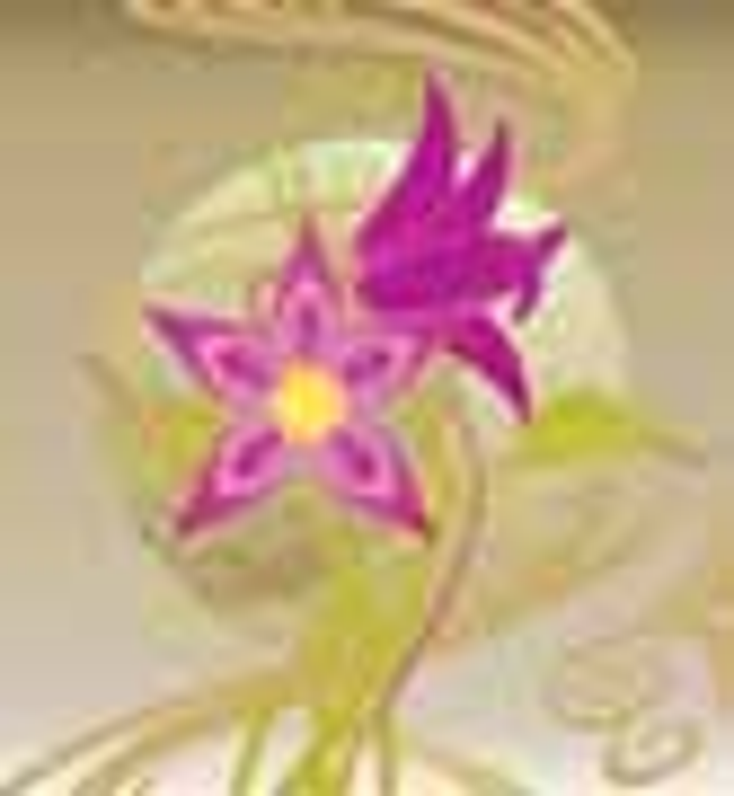 ]>The famous museum looks to cash in on its brand-name cachet with a new licensing program targeting fine jewelry, elegant lighting, picture frames, and other consumer products
For years, the Guggenheim Museum has fielded requests from a slew of manufacturers wanting to make "Guggenheim Sunglasses" or "The Guggenheim Clothing Line," according to Maria Pallante-Hyun, intellectual property specialist and associate general council, as well as director of licensing for the Solomon R. Guggenheim Foundation, where she has worked for seven years. "But none of these has ever been at the right level for us or come at a time when we felt we were able to take control and focus on the product plan."
However, that changed in January 2005, when the museum hired licensing agent 360ep--headed up by former Marvel execs Bill Jemas and Russ Brown--to implement a licensing initiative geared toward consumer products. "We decided against staffing a big department at the museum and instead used an outside firm because we felt financially that would be the responsible choice, particularly since we define ourselves as 'an educational staff,'" Pallante-Hyun says. "So 360ep brings in the ideas, makes the calls, and takes a percentage of what we get. They know the markets that are good for us better than we do. They know which companies to talk to. And they know how." The museum is not interested in reproducing art in its collections or building images, although some of these kinds of reproductions come into play in terms of marketing, Pallante-Hyun explains. "Instead, since the Guggenheim as a name and as a brand is so well known around the world, it has its own cachet, separate from the collections, as an emblem of contemporary design. And so we thought licensing [it] would be a responsible and respectful way to create revenue. Our foundation is always looking for new ways to support its programs in the not-for-profit institutions, and so this genre of licensing is a creative way to look at development." It's the Guggenheim name people want, Pallante-Hyun emphasizes. "They don't want us to create anything. We are an art educational institution using its name as an imprimatur on merchandise measuring up to its standards. We want our partners to create the best they can within their genre. So if it is tableware, we want the best tableware. But we also want it to be something distinctly Guggenheim. Our brand is international (with the Bilbao, Berlin, the Peggy in Venice, the Hermitage in Las Vegas, and projects pending in Rio and Hong Kong), contemporary, and refined, and we are searching for products to match that profile." The Guggenheim has had a successful textile licensing partnership with DesignTex Group, which creates original fabrics. "Although the inspiration for these easily could come from art inside our collections, in this case, they simply reflect the Guggenheim name," says Pallante-Hyun. "For example, the first group of designs now out in stores is based on the Minimalist Art Movement. This movement is well represented in the Guggenheim collections, but in the case of the textiles, it is a conceptual representation. So the fabrics now marketed under the museum's name do not represent someone else's artwork; rather they reflect the original style of the movement and are both contemporary enough and interesting enough that we feel comfortable enough to put our name on them. We have design approval, and the royalty paid is for the Guggenheim name." The museum next plans to look at a painting colors license "because we are art experts and art curators, and our exhibition design team is forever coming up with the perfect color against which to display, for example, a photograph," Pallante-Hyun says. The same holds true for elegant, contemporary lighting and sophisticated picture frames. The museum also is exploring fine gold or silver jewelry--not plastic watches and nickel reproductions, Pallante-Hyun is quick to point out. "Our following is a group of people who think of themselves as prestigious and discerning customers. They live all over the world, and as a group, they travel widely and have a variety of interests. We also have a young audience who may not yet be very, very affluent. So we are targeting luxury in terms of beauty and sophistication of design, not necessarily in terms of lofty price." Two of the Guggenheim's record-breaking shows were the motorcycle show and the Armani show, according to Pallante-Hyun, who says, "It is not inconceivable for us to do motorcycles, or cars, for that matter, or high-design clothing at the Armani level. The Guggenheim name is our intellectual property and our biggest asset. And we want to protect it and to make sure the standard is kept up. Because everybody from Heineken commercials to Donna Karan clothing wants to be associated with either our building image or with our name, and because our appeal is so diverse, we have to work hard to preserve our focus." Since the Guggenheim has a large international following, the museum considers partnering with multinational companies a good fit. "Even if we plan to partner with an exclusively American company, we would look for international product distribution," Pallante-Hyun notes. She heads an interdepartmental committee with people from every department in the museum, including curators, financial people, design people, and the marketing team. The committee reviews verything to do with licensing. "Everyone brings a different perspective, and we make a group decision--although at the end of the day, it is my decision," she says. "So for a product such as the DesignTex fabrics, the whole process could take one year, if not longer, before any product actually reaches a store." On the retail side, the Guggenheim does not plan to sell licensed product in its museum shops, which, Pallante-Hyun says, "are narrow in focus and cater primarily to educational products, books, notecards, and posters--in short, all the standard museum fare." However, the director does admit that developing freestanding stores for the new licensed product might be a possibility. "We want to use licensing-out to protect and to promote our image," she says. "Whenever a company buys a Guggenheim product, it, in effect, is contributing to the arts. So every purchase of a Guggenheim DesignTex product, for example, goes toward the underwriting of our educational program."
Subscribe and receive the latest news from the industry.
Join 62,000+ members. Yes, it's completely free.
You May Also Like
Loading..