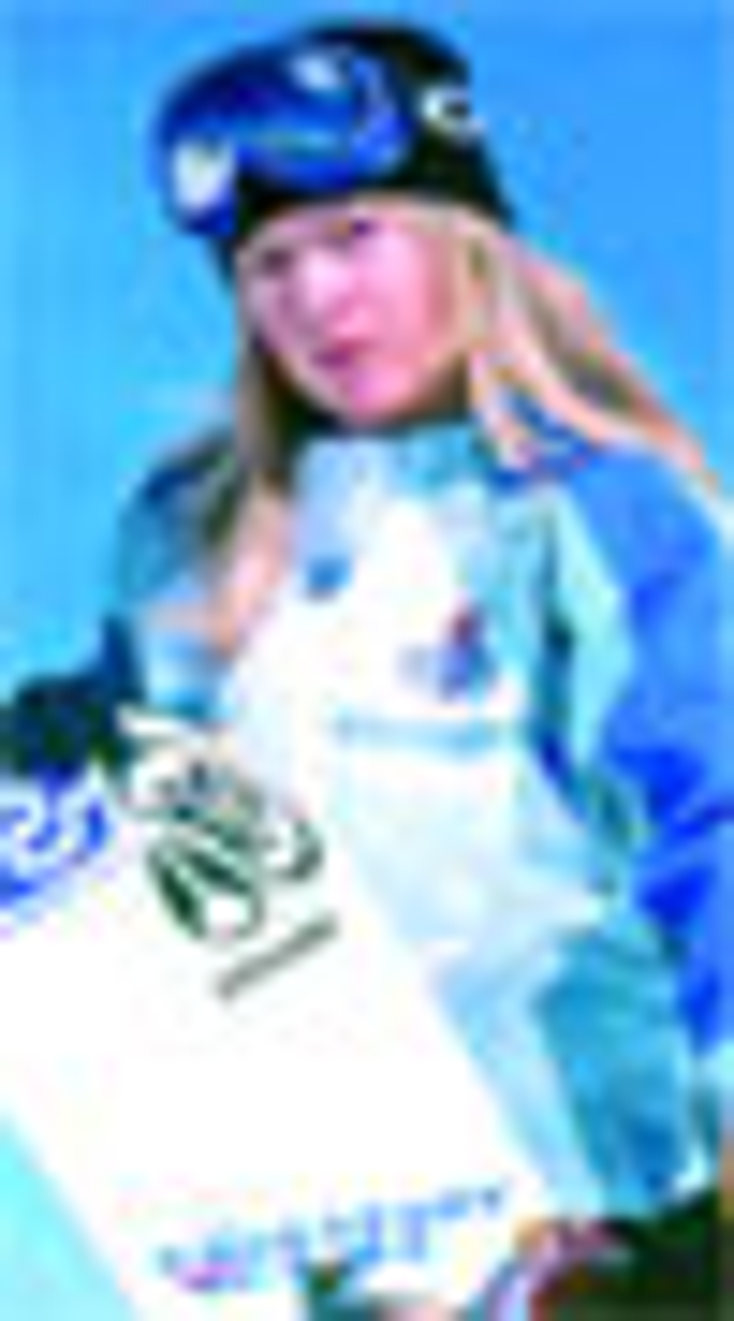 ]>MoDA's vast, historical collection of English wallpaper and textile designs is available for licensing.
British interior designers Emily Todhunter and Nina Campbell were once fond of calling the Middlesex University Museum of Domestic Design & Architecture (a.k.a, MoDA, Cat Hill near Barnet, just outside London) their "own little, well-kept secret." No more. Ken Mannering, MoDA's entrepreneurial director, has hired Manhattan-based Copyrights at United Media to represent and expand the museum's marketing program in the United States.
MoDA's huge library of wallpaper and textile designs produced between 1895 and 1960 includes the work of John Illingsworth Kay, Harry Napper, Archibald Knox, CFA Voysey, William Morris, HW Barth, and Arthur Silver (the art nouveau designer responsible for many of the early Liberty of London and Sanderson prints for whose studio a part of the collection is named). The museum also houses the Peggy Argus Archive, the Domestic Design Collection, the Crown Wallpaper Collection, Sir Jim Richards Library, and the Charles Hasler Collection. And although MoDA's licensing revenues are now still well under the $1 million mark, Mannering-whose experience has taught him that a properly planned agreement takes approximately three years from initial meeting to first product line-expects this income to multiply dramatically in the foreseeable future. Conversant in enterprise as well as art, Mannering is MoDA's first director; he formerly was at the Victoria and Albert Museum in London, where he initiated and oversaw a multinational course of licensing launched six years ago in America. It includes a full product range: fabric, wallpaper, paper products, porcelain, and clocks, all manufactured and distributed globally by a carefully chosen diversity of firms. When, in 1988 the British government granted Middlesex £1.6 million of heritage lottery funding (money earned from the lottery and earmarked for heritage projects across the country) to house the Sterling Studio Archives and thereby raise the collection to a status of national importance, the university turned to Mannering for help in preparing a business plan to match the governmental funds. It was then he developed MoDA's now deployed licensing strategy. It targets Japan and Malaysia, as well as the UK and U.S. MoDA currently counts 30 licensees worldwide.At the moment, key American licenses are centered in the D&B building in Manhattan and consist of blue-blood names such as LeeJofa and Brunschwig & Fils. They are chiefly fabric licenses and have been successful because, says Mannering, "the core of our great collection is 150,000 designs for textiles and wall coverings, probably most important because they span from that kind of English Rose look to the modernity of the '50s and '60s-extremely popular at the moment, and which we own in great depth. All are out of copyright and available for use by students, designers, and manufacturers, as well as for the general public's delectation.""A fast track into the collections" is how Mannering describes what MoDA proffers potential partners. Here's how it works: You can sample archive contents by browsing the Silver Studio Collection on CD using categories: style, designer, or era. You then contact the licensing researchers, who prepare all the materials they think may be of interest."You get one-on-one help going through the designs," emphasizes Sandii Dwyer, senior designer at Designer's Guild. "It's an inspiring encounter." And it's an experience that initiated the conception of Designer's Guild's Vitrales fabric engendered by '40s and '50s graphics discovered at the museum but reinterpreted in current colorways. Explains Mannering: "We are vertically integrated with employees whose job it is to re-color designs, re-scale designs, or put them into repeat patterns if that is what is required. You wouldn't expect that from a museum. And to be honest, it would be hard enough to get a transparency out of the Ufizzi." Other British clients include M&S; Osborne & Little, Todhunter Earle; and Voyage, whose five-year licensing agreement gives it rights on selected designs and furnishings. "Our Silver Studio designs are among our best-sellers," says Ian Dykes of Voyage. The actual licensing arrangements have been similarly straightforward, comprising a small licensing fee and a guaranteed minimum against future royalties with no quota for licensed designs. Licensees have full freedom to pick and choose what best serves their needs. All contracts are executed through the financial arm of Middlesex University."Directors of museums now have to be commercial," notes Mannering. "Accordingly, we have orientated the museum toward the design industry and launched the name MoDA with a great deal of advertising and public relations. While we don't yet have a brand called "MoDA Home," the design resource lends itself perfectly to tableware, and we would very much like to have U.S. licenses in tableware, as well as alliances with the better paper product manufacturers. Our objective is to be much more than purely fabrics."I have done everything I can to make MoDA more accessible for commercial usage than any museum in the world," Mannering continues. "In addition to the richness of our resources, we have the public relations, provenance, competence, and prestige to fully support our licensees. Smaller museums today can only survive by discovering the balance between being commercial without compromising the integrity of the original designs in their collections. We feel that by proving theory to be the truth, we are at the forefront of the revolution."MoDA's collection can be partially viewed on its Website: www.moda.mdx.ac.uk.The telephone number is: +020 0411 5224.
Subscribe and receive the latest news from the industry.
Join 62,000+ members. Yes, it's completely free.
You May Also Like
Loading..