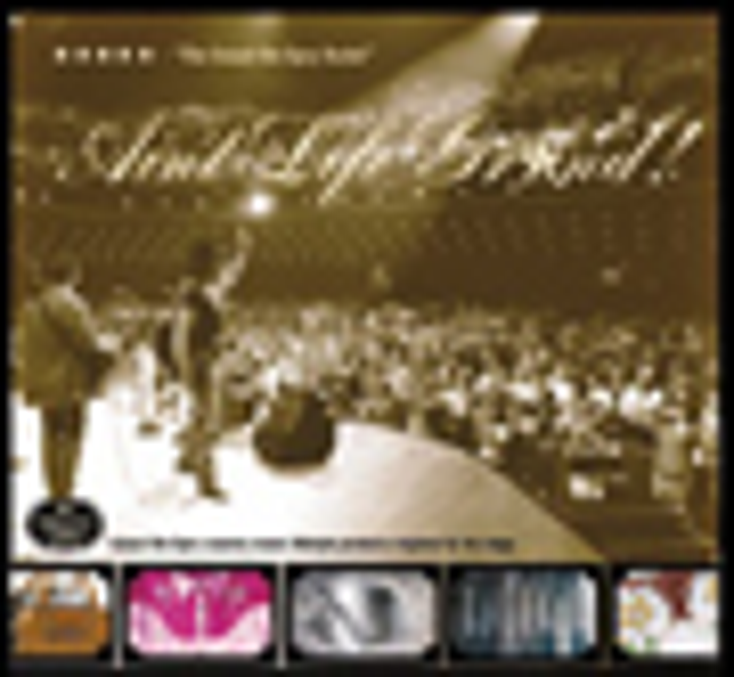 Gaylord Entertainment looks to develop country music icon Grand Ole Opry into a premiere lifestyle brand with an eclectic mix of styles and sensibilities.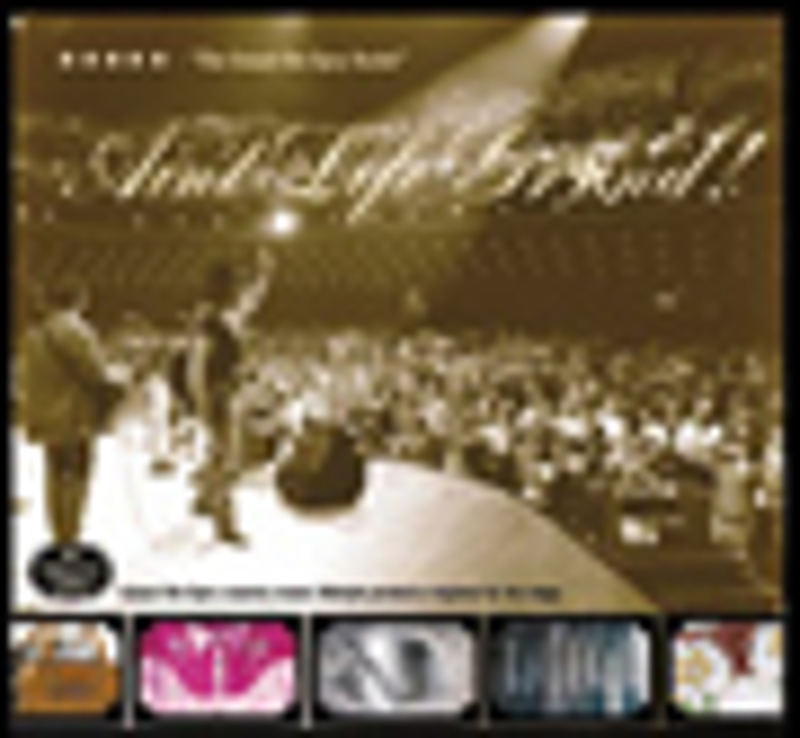 "Ain't Life Grand!" the Grand Ole Opry slogan enthusiastically proclaims, inviting all to embrace both the iconic Nashville stage and the "Grit and Glitter" of country music. The Grand Ole Opry currently has licensed partners in gifts, publishing, musical instruments, and audio and video with products sold in national chains such as Borders and Barnes & Noble (books) and Cracker Barrel (music), in addition to specialty stores (gifts such as ornaments and instruments). But Nashville, TN-based Gaylord Entertainment saw an even bigger opportunity for the Grand Ole Opry: a lifestyle brand encompassing apparel and accessories and home décor.
As a result, the company brought Melissa Fraley Agguini on board as vice president, brand development, about three years ago. Gaylord also commissioned New York branding and licensing firm Graj+Gustavsen to create a visual interpretation of the brand in apparel and accessories. G+G started working on the strategic and creative positioning of the brand about nine months ago.
"As
an 80-year-old institution, the power of the brand has always been known," Fraley Agguini says. "In fact, we have 92 percent national awareness with country music consumers. Even among the general population, although folks assume we are just known in the South, research demonstrates 78 percent awareness in the Northeast and 85 percent in the West, as well."
Furthermore, Fraley Agguini says, quite often the power of country music is underestimated. "Some 70 million Americans have an affinity for country music. As a genre, it is stronger than ever with 75 million albums sold in 2006. Country music placed five artists in the Top 10 Selling Artists of 2006, regardless of genre, and three country artists placed albums in the Top 10 Selling Albums of the year, regardless of genre. The Opry represents the heart and soul of country music, and consumers are responding to that authenticity."
G+G CEO Simon Graj's vision is for the Grand Ole Opry to be the premiere country music lifestyle brand, with the Opry stage—past, present, and future—as its soul and inspiration. "The Opry is a rich world, filled with stories and designs," he explains. Graj says there's no target age for the products as he sees Grand Ole Opry as "one of those down-to-Earth brands that are cool and have no age limits. Think NASCAR, Harley-Davidson,
Field & Stream
, etc. This is an authentic family brand. Americans like authentic brands—those that are honest and non-contrived."
The line will be grounded in core products such as jeans, T-shirts, and jackets with G+G aiming for a 2007/2008 apparel and accessories launch. As for the retail tier, Fraley Agguini says, "Like the show itself, the look and feel of the Opry is an eclectic mix of styles and sensibilities that can comfortably live in all channels of distribution and at a variety of price points. The creative vision in apparel encompasses two main avenues: The first, 'Roadhouse Vintage,' represents jeanswear rich with worn-in denim and leather; authentic country music graphics; and a tough, sexy attitude. The second, 'Simply Grand,' captures the glamour and glitter of the Opry stage, a look evolved from classic and contemporary stagewear."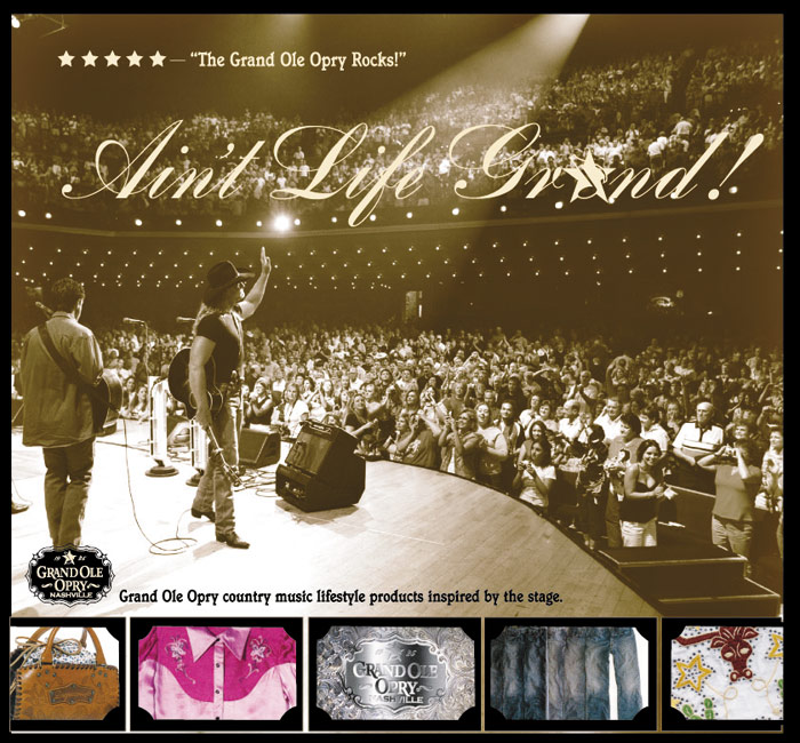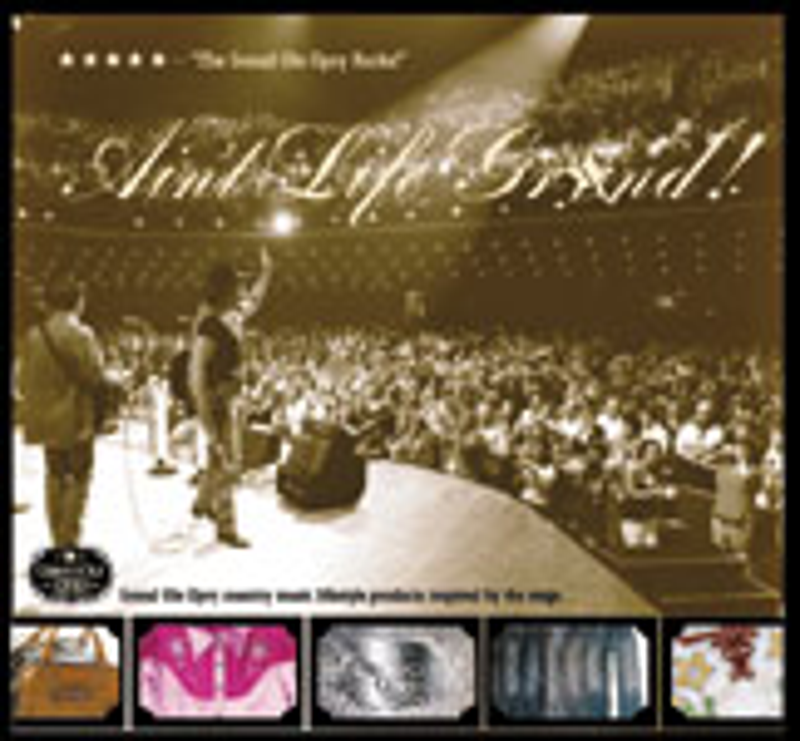 Adds Graj, "In terms of price points, we believe a product doesn't have to be expensive to be smart. The same consumers shop at both Target and Neiman Marcus. We think this brand targets a large audience, so price points can be engineered in any way. The key is getting through to retailers, which tend to be fixated on big brands."
Looking ahead, Fraley Agguini says, "Three years from now, consumers will be able to adorn themselves in the country music heritage on stage and in their homes." While G+G will provide ongoing trend direction for Grand Ole Opry licensees, Gaylord will be in charge of marketing the brand.
"Country music is really a grassroots phenomenon with a closeness between the artists and consumer unmatched by any other music genre," Fraley Agguini says. "The most effective way to reach that consumer is via promotional efforts and activities. The Opry, along with parent company Gaylord Entertainment, is positioned to offer once-in-a-lifetime experiences. There also are opportunities with our distribution partners including GAC (46 million households) and CMT Canada (8 million)."
Subscribe and receive the latest news from the industry.
Join 62,000+ members. Yes, it's completely free.
You May Also Like
Loading..