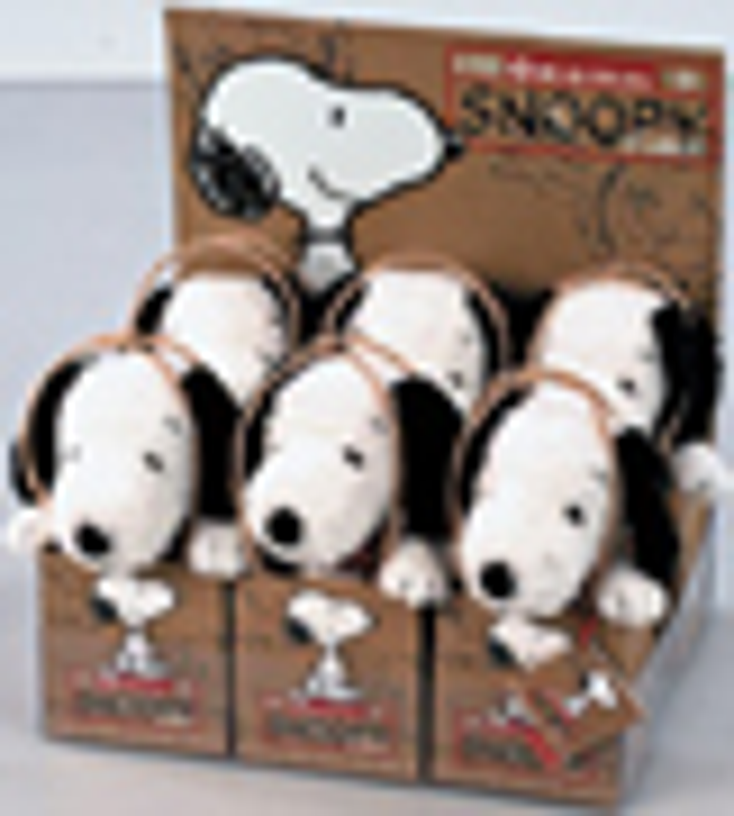 A gift by any other name...could be a toy or housewares product.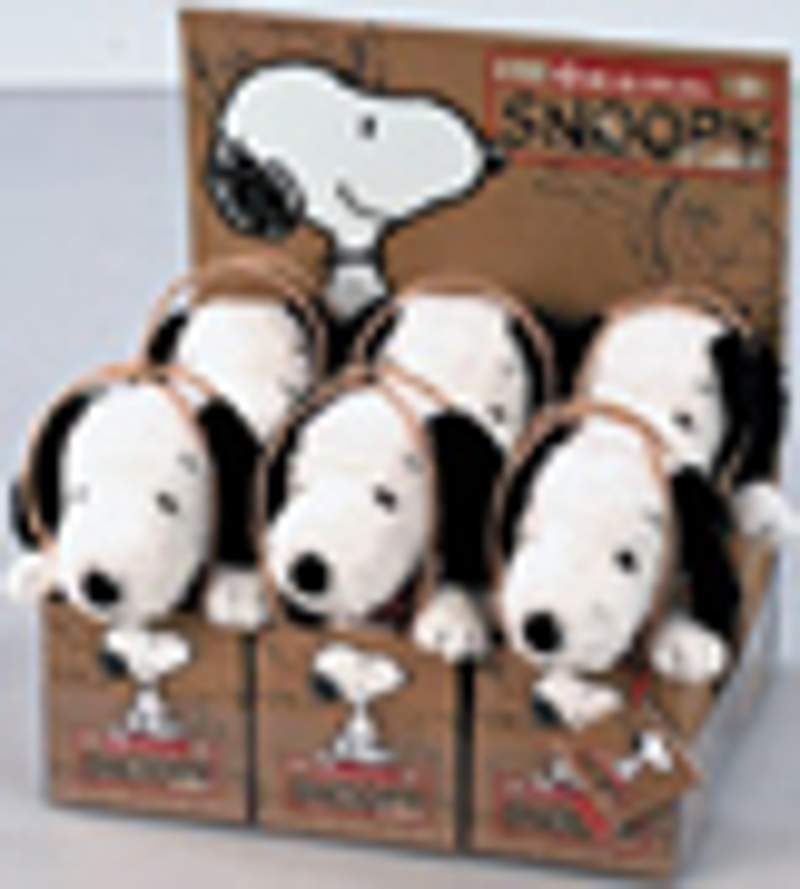 From toy fairs in Nuremberg, London, and New York to MAGIC in Las Vegas and Ambiente in Frankfurt, trade shows are a great opportunity to spot trends and predict what consumers will be buying over the coming months. One of the biggest European shows, Spring Fair, took place in Birmingham last month. Dedicated to gifts, housewares, and toys, it showcased a diverse range of products and also pointed to how the boundaries between product categories are merging. The question is: At what point does a product become categorized as a gift?
It could be argued that in a consumerist society, the very notion of giving is becoming obsolete. Many consumers already have everything they need, and if they can think of something, they can go and get it fairly easily. While that might be simplifying things somewhat, the point is that manufacturers and retailers face the challenge of trying to differentiate their products to satisfy consumer wants rather than needs. Here, some strategies that might do the trick.
Gift vs. Toy
The
blurring of the lines between product categories is becoming obvious in the toy and gift markets. Rainbow Designs has been producing gift plush for 30 years, and since Anthony Temple bought the company just over a year ago, he has looked to expand the core product range into toys. "The difference between a gift and a toy is subtle," he says. "Rainbow Designs is geared up to trade in the gift market, and has been for many years. But, as the guardian of brands such as Beatrix Potter, Miffy, and
Wallace and Gromit,
it makes sense to dip our toes into the toy industry."
The plush toy market in particular seems to be able to cross the gift/toy boundary. Package a plush toy attractively, and you have a gift product; add some moving parts and voice technology (such as in Golden Bear's Shivering Shaun the Sheep or Yaffe's My Friend Rupert Bear interactive plush), and it looks more like a traditional toy.
"Taking Paddington Bear as an example. We have a range of gift products to sell into independent gift retailers, but we might find major toy retailers looking to take some of our larger, higher-priced plush toys," Temple notes. "In some ways, the difference between gifts and toys lies not in the products but in the internal structure of suppliers and their ability to deliver to large multiples and independent stores."
Innovation & Expansion
The notoriously difficult UK gift market got even more so for the greeting card market over Christmas with Greeting Card Group going into administration, which could impact its 470 gift and card shops. Tough trading conditions might be why greeting card companies are extending into other product areas; it also makes sense to extend card properties that perform well into other categories.
Really Good's quirky Edward Monkton cards, for example, have proven popular, and the brand has extended into plush toys, including the infamous Penguin of Death and Cat of Glory. Editor Gifts and Cards had some interesting retro Tweety stationery on its stand at Spring Fair, along with its usual array of greeting cards.
DRi represents Carlton Cards' Bubblegum range, and it has taken the brand to a new level—after 10 years on the market and 100 million cards sold—with a range of gift items. DRi saw a gap in the younger age gift market and created Bubblegum Starz as a sub-category. It is aimed at 5-to 8-year-old girls and has been extended beyond cards into other categories including plush toys (Halsall), stationery (H & A), and bedding (Powerplay).
Innovation and category extension is not confined to the greeting card market. Gift licensee Wesco, celebrating its 21st anniversary, is still finding new product areas and innovative designs. "The market's far too crowded to be able to concentrate on one product category," says Managing Director Rob Hughes. "It's not just retailers that want a point of difference either; licensors generally are looking for something extra from us, too." Wesco is one of the first licensees to develop a licensed pet products range, under Santoro's Crazy Pet and Jelli Delli brands. Even within a new category, the company is looking to find a new angle—look for a dog lead with a built-in flashlight and bag dispenser for clearing away Fido's own little gifts.
Bags, Boxes, & Bows
Packaging products the right way can turn them into something special. Spring Fair found Snoopy in a gift bag, Miffy in a tin, Gromit in a matchbox (from Rainbow Designs); Minnie Mouse in a box (Posh Paws); and Pucci dog in a handbag (Mumbo Jumbo Toys). Even
Playboy
shower and bath products come with ribbons and bows (Groovy Distribution).
"Every year, consumers become more discerning in terms of fashion and design," Temple explains. "It's a natural progression from the growth in home improvement and interior design. The challenge is following the same trends into packaging and the presentation of product."
The question remains whether putting a bow on a pair of gardening gloves, or any other commodity, changes the way consumers perceive it. Either way, the gift industry is responding to a difficult market with innovation and better quality products—good news for gift givers and gift receivers alike.
Subscribe and receive the latest news from the industry.
Join 62,000+ members. Yes, it's completely free.
You May Also Like
Loading..