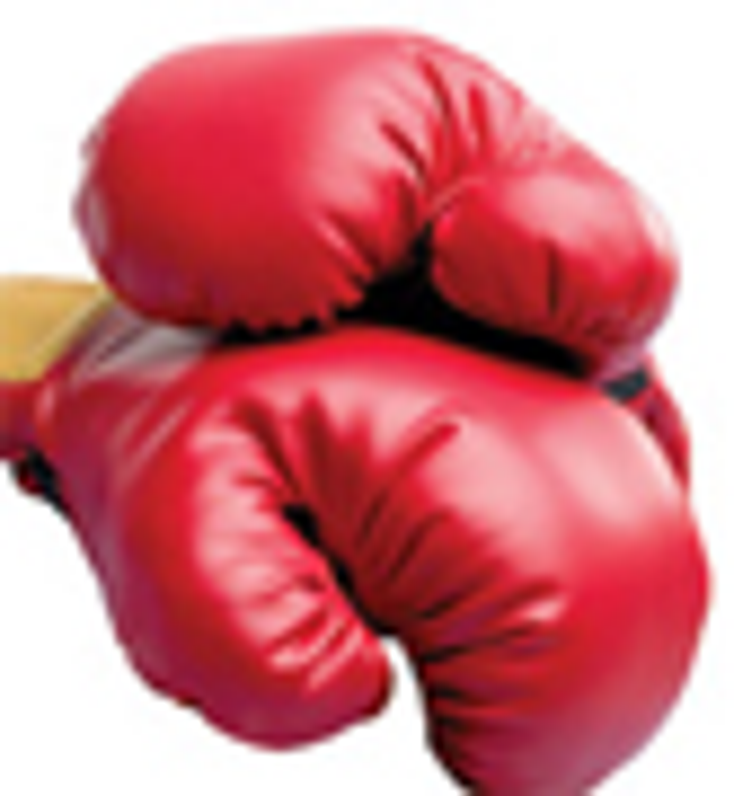 The UK licensing industry looks to balance consumer waistlines with its bottom line after a crackdown on junk food advertising and products.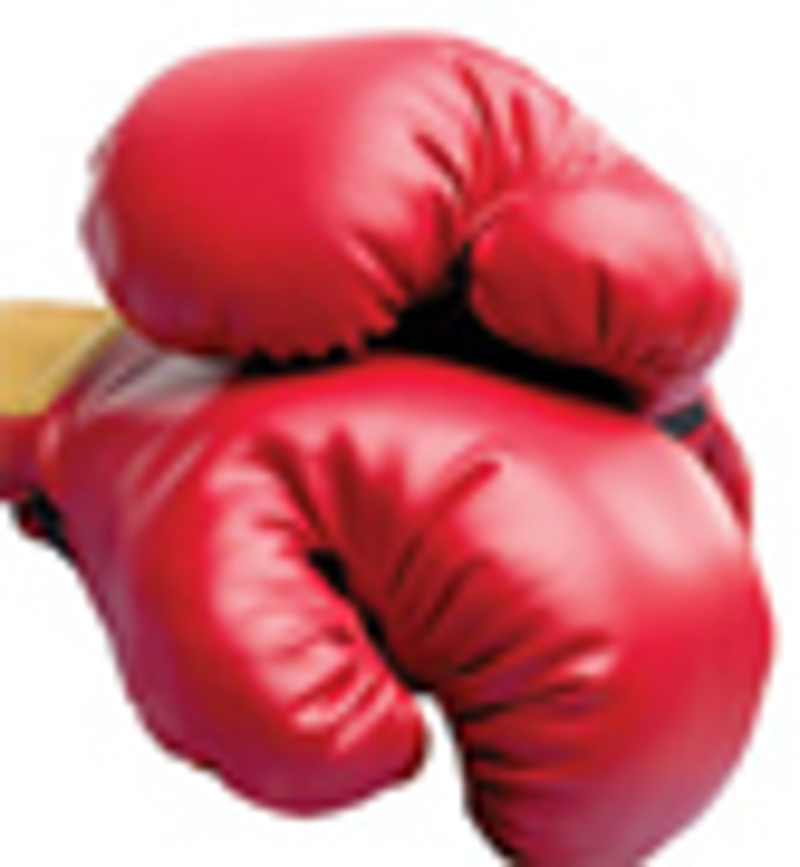 When UK communications regulator Ofcom confirmed last February that it would be restricting the advertising of food products high in fat, salt, or sugar (HFSS), there was a collective gasp of surprise from affected parties: broadcasters, advertisers, manufacturers, and rights owners—each unhappy with the proposals; yet each well aware that in whatever form, they were inevitable. After a lengthy research and consultation period lasting three years, Ofcom decided to ban the advertising of HFSS food during all programming with a proportionally large audience of ages 16 and under.
REVENUE RISKS
For many in the licensing industry and beyond, it was the severity of the restrictions that surprised and, in some cases, angered them. It had been widely expected the ban would cover only programming aimed at kids under age 12. For food manufacturers, it is the feeling of being made into a scapegoat for social problems that irks. "Here, we are talking about prohibiting advertising to children when, at the same time,
we are giving them computer games that lead to violence, which is incredible," says Nestle CEO and Chairman Peter Brabeck-Letmathe. As the restrictions stand, advertising of HFSS foods will be banned around children's programs and also those that attract a large audience of ages 16 and under such as
Friends, The Simpsons,
and popular music shows. In addition, the use of licensed characters and celebrities to promote unhealthy foods to children ages 10 and under will be prohibited. Dedicated children's channels will suffer the most, and as a concession, Ofcom has given them until December 2008 to fully implement the changes. Yet for health campaigners, the proposed restrictions don't go far enough—they wanted a blanket ban on junk food advertising before the 9 P.M. time slot. A ban across all media outlets is looking increasingly likely, too, with the Committee for Advertising Practice busy drawing up plans to restrict advertising of all food and drink in non-broadcast media, exclusive of fruit and vegetables, which means no more magazine, cinema, or Internet ads. Health campaigners might crack open the fizzy water in celebration, but for the food licensing business it's another blow.
The problems for the licensing industry are threefold: First, direct revenue from sales of licensed food products that fall foul of Ofcom's restrictions, particularly confectionery and 'treat' items, is likely to fall due to the lack of advertising opportunities; second, there will be a loss of revenue from promotional tie-ins with HFSS foods such as cereals and fast food; and third, broadcasters will lose ad revenue resulting in fewer commissions for licensable properties. Food is the third highest TV ad category, with companies spending more than 125 million pounds (U.S. $246 million) last year, according to UK TV marketing body Thinkbox. On this final point, Ofcom itself has predicted that funding for children's programming could fall by nearly 40 million pounds (U.S. $786 million) per year. According to trade association Pact (Producers Alliance for Cinema and Television), "Considerably more is at stake than just the initial loss of investment into the production sector from the original commission. In the children's sector, independents generate revenues worth two-thirds the value of the original commission through secondary and ancillary sources such as overseas sales and worldwide merchandising. This is far higher than the sales derived from secondary and ancillary exploitation in other genres. Without the initial commission, all these revenues would, of course, be lost."
The looming loss of revenue to the licensing industry and beyond might be more agreeable if the measures brought about by Ofcom prove to have a positive effect on childhood obesity, but this will be difficult to ascertain. "Ofcom has singled out the advertising of junk food in connection to rising obesity levels but has admitted that it has no way of measuring what the impact of banning ads will actually be," says Head of LIMA UK Kelvyn Gardner. "It's a shame that as an industry we weren't at the table early enough to add to the debate. With no history of lobbying, the UK licensing industry, even with the support of LIMA, would struggle against the forces behind ad agencies, the broadcasting industries and health lobbies.
"It was only a matter of time," he adds, "before these restrictions were introduced, and it will take time to fully comprehend what the impact will be. It's disappointing that the licensing industry hasn't been given recognition for the pre-emptive, self-imposed steps it has taken so far."
FOOD FOR THOUGHT
There are numerous examples of the industry making genuine changes to the way it does business in response to obvious social responsibilities. Last year, Disney introduced new food guidelines aimed at providing children and parents with healthier eating habits. They include limits on calories, fats, and sugars and a company-wide policy to remove trans fats from all licensed and promotional food products and food served at its theme parks. So-called indulgence items make up no more than 15 percent of Disney's licensed food range. The Food Standards Agency says, "there are no good foods and bad foods, but there are good diets and bad diets— everything in moderation." Judging by this statement, Disney's seems like a common sense approach. Nickelodeon's "Nicktrition" program educates children and parents about how to make healthy lifestyle choices across multi-media platforms. Using advice from trained nutritionists, the information is carried online, via programming and DVDs, and on some licensed food products. "We have to put [Ofcom's] decision behind us. We now have to focus on healthy food advertising, and grow that," says David Lynn, managing director, Nickelodon UK.
In 2003, BBC Worldwide stopped promotions with fast-food companies, and the following year announced it would work with its partners to produce nutritionally balanced foods for pre-school children. It pledged to license a new range of healthier foods such as fruit, vegetables, bread, and cereals, and to reduce levels of salt, sugar, and fats. At the time, former Chief Executive Ruper Gavin explained, "We are conscious of the small but high-profile part we play through our licensing of children's TV characters to food manufacturers." Whether or not licensors have a responsibility to help customers make the right nutritional choices, there is no doubt they have a responsibility to ensure, more generally, that products and promotions are up to a certain standard. Licensors now will have to bear in mind the ad restrictions.
STORE SUPPORT
Many licensees and retailers, meanwhile, are working with suppliers to get healthier food products on shelves wherever possible. "Retailers have been focusing on clear nutritional guidelines, healthier ingredients, and the switch to natural when possible," says Pauline Howarth, licensing and design director at character confection company Bon Bon Buddies. "This is the natural evolution and focus of Bon Bon Buddies and companies like us—most of our products are portion-controlled with positive nutritional changes, like a switch to non-hydrogenated oils and reduced saturates. We make every effort through innovation and improvement to develop quality products that are acceptable as a treat in a balanced, healthy eating lifestyle and hope that we keep the small pleasures for kids in a world that places far too many stresses on them." But, adds Howarth, "the positive messages need more emphasis now, as characters are being turned into the 'sacrificial lambs' of the junk-food world, when in fact many of the branded products competing for our fixture space may well be nutritionally worse." As a result, she says, "We are developing packaging with very clear, bold, and understandable nutritional messages, which also is very much the directive from the licensors." However, it will take time to change business models and eating habits. LIMA UK's Gardner cites the car industry as a corresponding example. "Safety features are often at the forefront of marketing campaigns for new cars and are a real USP for consumers. But, 20 years ago it was all about glamour and sporty design, and safety just wasn't a selling point. Perhaps healthy food will eventually be actively sought by children."
In whatever ways the licensing industry responds and adapts to the new regulations, the question remains: Does this get to the core of the problem? Some say television has become a scapegoat—an easy government punching bag—with the licensing industry caught up inadvertently. The truth is, there's no simple answer. The causes of childhood obesity are many and the licensing industry must accept that there will be changes to business models. As Disney Consumer Products' Andy Mooney told us last year, "I can't imagine a world where children can't eat ice cream. It's about offering a range of products—from treats and rewards to everyday, core nutritional products. Some might say the industry is a little out of balance and the statistics about child obesity would reinforce that. But our desire is to create balance. We do want to play an active role in solutions here. I think everyone's heart is in the right place."
Subscribe and receive the latest news from the industry.
Join 62,000+ members. Yes, it's completely free.
You May Also Like
Loading..