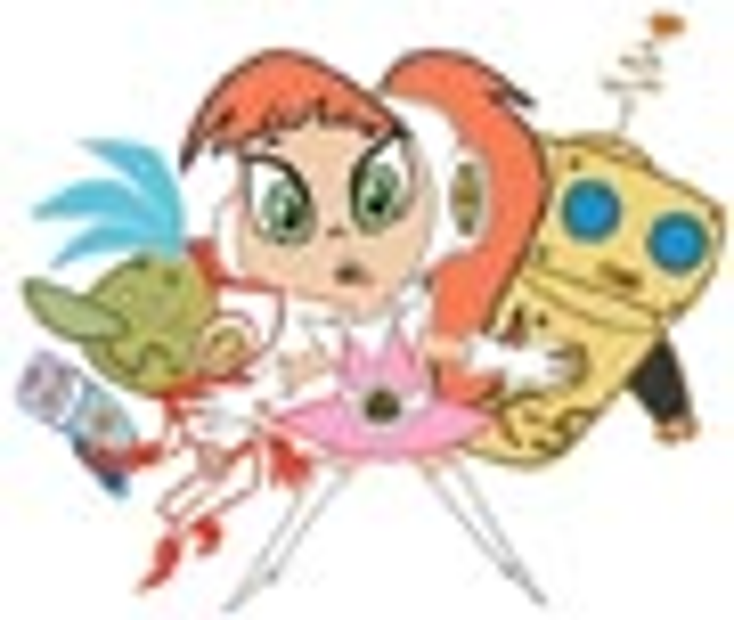 ]>"Can you hear me now?"
Can you hear me now? That famed Verizon Wireless commercial that draws upon something...real. How many times did you utter that same phrase before it became a "catch" phrase from a commercial?
Or what about, "What's up?" It's the equivalent of "How are you?" Now how many times did you try to imitate "Wuzzzzzz up?" after the commercial brought the phrase to life?So many commercials, so little time. The ones of memory are usually those that offer fun, catchy slogans (remember "Where's the Beef?") or well-recognized icons. Why do you retain some commercials over other commercials? It's actually quite simple and is the same premise for consumer products: Savvy marketers draw upon emotions. As a matter of fact, emotions rank No. 1 as the advertising technique most people think is most effective, according to the Advertising Education Foundation Consumer Poll.It would probably be the same for the licensing business.I feel like I'm writing a mirror effect this month. Our
cover story on the pairing of icons in national advertising could easily be a story about co-branding in the consumer products sector. Consider Barbie paired with SpongeBob SquarePants. Brach's and Minute Maid. NASCAR and Nextel. Subway, Applebee's, and TGI Friday's with Atkins. Jack Daniel's and Wrangler. While some major publicity exists for some of these and many more co-branding efforts, it seems a variety of media are jumping on the latest co-branding from advertising agencies. Let's face it, wasn't the Sprint Guy just the Sprint Guy? But pairing the Pillsbury Doughboy with the Sprint Guy was the spark for a Wall Street Journal article entitled, "Whose Ad Is This Anyway?" Indeed, they do seem an odd pair. Yet, the Pillsbury Doughboy ranked No. 1 among favorite advertising icons in the Advertising Education Foundation Consumer Poll. Guess Sprint knew where the beef was...As one of our annual brands issues, learn more about the brands category and its happenings beginning on p. 22.Many of us will be headed to Cannes, France, for MIPTV, March 29 through April 2 (yes, life's tough). To help, License!'s editorial team brings you our MIPTV Preview on p. 34. I've been meaning to mention License!'s weekly e-mail newsfeed in my column (it launched last April). We hope those weekly tidbits of licensing and retail information satisfy your needs-many of you have said they do. As you may or may not know, the weekly newsfeed reaches nearly 22,000 unique subscribers. If you'd like to be in the newsfeed loop, e-mail me at
[email protected]
In time for Licensing 2004 International Show, License! will launch its Black Book, a comprehensive licensing industry directory that includes licensors, licensees, national and international licensing agents, others affiliated with the business, and retailers. As it is a stand-alone publication, if you'd like to learn more about it, e-mail or call me at (212) 951-6707. Or simply call to ask, "What's up?"
By Joyceann Cooney
mailto:[email protected]
Subscribe and receive the latest news from the industry.
Join 62,000+ members. Yes, it's completely free.
You May Also Like
Loading..