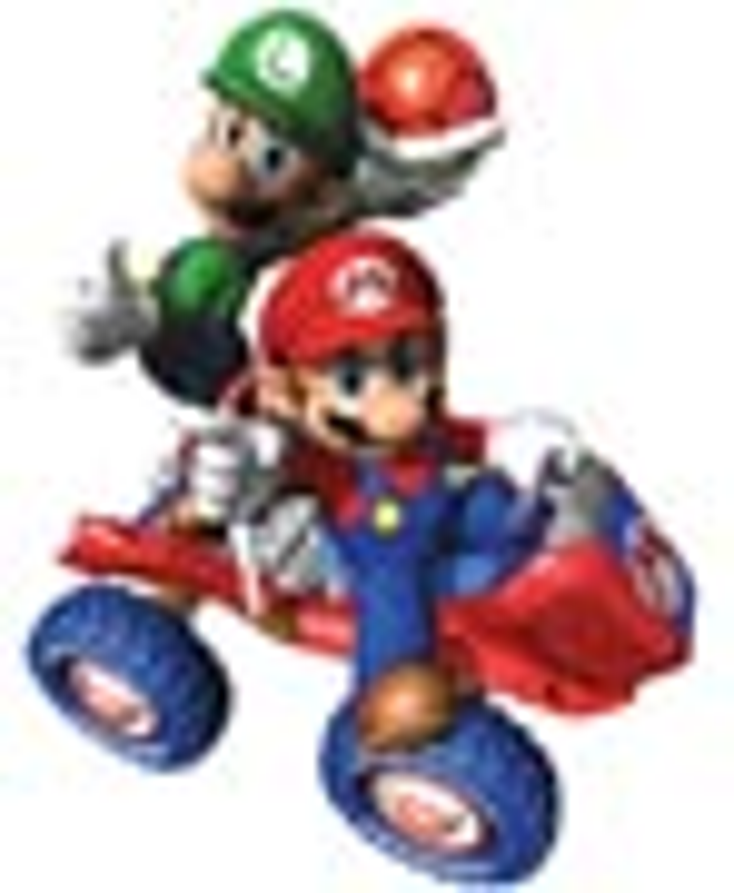 ]>
Show's over. But for all of you, the show has just begun. "Positive" and "upbeat" were the buzzwords on the show floor this year. According to the exhibitors we spoke with, high-level "quality" retailers at the show were serious about the business of licensing. Many of you suggested that this year's show was the best in two years' time. Now, let's keep the momentum going.
At License!, our job is to feature stories of licensing successes, and provide hot property picks. Hence the reason for holding open this issue to accommodate our Licensing 2003 International Show coverage. While a full report can be found on pp. 26-44, here's a quick synopsis: anime, 'tweens, corporate brands, library properties, lifestyle, retro. The latter has been gathering speed at retail since 2002, and plans are under way to pick up the pace in 2003/2004. The question: How will these properties become evergreens with staying power at retail and to the consumer? We asked just that of Care Bears, Teenage Mutant Ninja
Turtles, Rainbow Brite, He-Man, My Little Pony, Strawberry Shortcake, and Pink Panther. The answers can be found beginning on p. 52. Other retro properties that should stay on your radar include Alf (The Wildflower Group), Muppet Babies (Jim Henson Co.), G.I. Joe and Transformers (Hasbro), Beavis and Butt-head (MTV), Smurfs (I.M.P.S. SA), Rocky & Bullwinkle (Classic Media), and Raggedy Ann & Andy (United Media).As an aside to the retro story, after the My Little Pony story appeared in our January 2003 issue, it then was posted on our Website (
). In the ensuing weeks following the posting, I received numerous e-mails from average consumers who were thankful that Hasbro was bringing the property to life once again. Unsolicited comments are always refreshing and reassuring. In contrast this month, we appropriately also launch a new column-Idea Zone: concept to creation. Keeping an eye on a property from its original inception to its evolution to market is the goal of this new feature, which will appear quarterly on our pages. Our first focus is on licensing veteran Kenn Viselman's l'il Pet Hospital property. On p. 92, learn how Kenn Viselman presents envisioned the property before even putting pencil to paper, and how tenacity and marketing have garnered retail exclusives and book deals. As for the photo, among many of the attractions on the show floor, here's a new Victory motorcycle (Trademarketing Resources). While we'll see you again next month, we're already gearing up for our September automotive and motorcycle feature.
Subscribe and receive the latest news from the industry.
Join 62,000+ members. Yes, it's completely free.
You May Also Like
Loading..