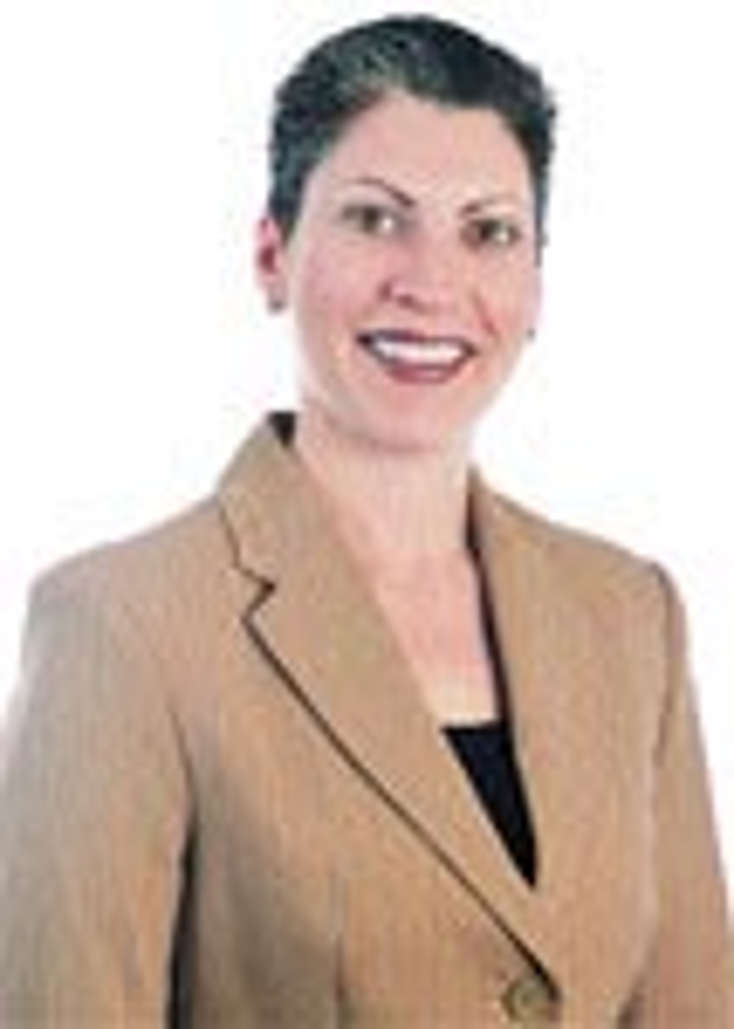 ]>
We're in times of such bad news that a touch of good news seems unfathomable. A war still looms, terror continues to strike, and the economy still wavers. News reports for the last month tell tales of uncertainty in the retail community...the fate of Mervyn's/Marshall's and Toys "R" Us, while Kmart (I believe) clearly will be affected by the outcome of the Martha Stewart trial. As I visited with many studios and licensing agents over the last couple of weeks, the same statement has been made time and again, "there isn't enough shelf space." And, the picture is even larger than that: In the broadcast world, there aren't enough time slots. Retailers want to know who the licensee and the broadcaster will be; licensees want to know who the broadcaster and retailer will be. A vicious cycle.
For some licensors, the cycle has resulted in a turn to untraditional channels of distribution. As an example, some automotive/corporate brand extensions still want the distribution of a big box retailer,
but as an alternative some are turning to 100 or more independent specialty retailers and turning that business into one big box retailer. This is a change for their business, and a welcome one. The demands of some big box retailers have tied the hands of both licensors and licensees, and competitive retailers. Remember, even the mighty fall. I believe Mary Gleason, CEO of Group 3 Design, said it best at our Fashion Roundtable last year, "The unemployment of higher level people is actually a good thing because entrepreneurial, creative ideas will develop from that." Let's hope some entrepreneurial spirit soon will change the state of retail and our economy.Curious what the good news is? Our exclusive Leading Licensors research is our cover story this month. Last year, a total of 91 licensors participated; this year, the number has grown to 101. Revealing bottom-line worldwide retail sales for 2003, after some number crunchin', the end result is a total industry gain of nearly $6.7 billion (of those licensors that experienced 2003 sales increases). As License! is stringent with the guidelines to be considered for the Leading Licensors list, figures provided by licensors are actual or best estimates. Throughout the year, License! is called upon by daily newspapers, business magazines, and other niche magazines to reveal the results of our Leading Licensors feature. Some licensors actually refer journalists to License!. Thank you. Our cover story, compiled by Contributing Editor Dawn Wilensky (kudos, Dawn!), begins on p. 20.Time sure does fly, and in magazine time, Licensing 2004 International Show is already upon us. License!'s Official Show Preview appears in our May issue. As you read this, the May issue is already at the printer, but that doesn't mean you've missed your chance for coverage. To be considered editorially for License!'s Show Dailies, three days of live coverage from the show floor, show exhibitors should send submissions (a 100-word blurb and artwork) to Lorri Freifeld (
[email protected]
) via e-mail no later than April 30. You can contact me directly at (212) 951-6707, or via e-mail at
We like to hear good news... Joyceann Cooney
mailto:[email protected]
Subscribe and receive the latest news from the industry.
Join 62,000+ members. Yes, it's completely free.
You May Also Like
Loading..