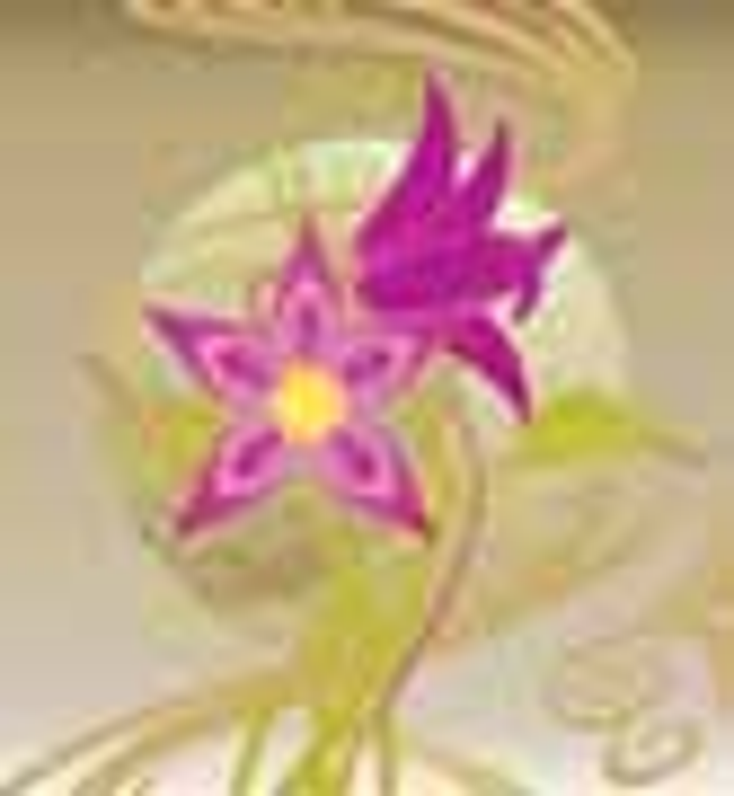 ]>After filing for bankruptcy in 2002, retailing icon FAO Schwarz has re-emerged as a retail force.
Just six years after arriving in America from Westphalia, Germany, Frederick August Otto (FAO) Schwarz opened his first toyshop in Baltimore, MD, before relocating to New York City in 1970. Specializing in hard-to-find toys from Europe, the New York store, originally located on Broadway, quickly became a much talked about destination. Over the years, the store progressively moved uptown, finally settling into its current location at Fifth Avenue at 58th Street in 1986, where it became one of the city's largest tourist attractions. A second Las Vegas store made its debut in August 1997 at the Forum Shops at Caesars Palace. At its height, the chain boasted a total of 40 stores throughout the U.S.
However, things took a turn for the worse in 2001 when FAO Schwarz parent company The Right Start Company bought 22 of the 40 stores, and the other 18 unsold stores immediately closed. The following
year, Right Start filed for bankruptcy, only to emerge in April 2003 and re-enter eight months later, forcing all stores to close. After FAO Schwarz again was sold to new owners, the New York City and Las Vegas stores reopened Thanksgiving Day 2004. Nearly two years later, the toy giant is back on its feet with a range of new product debuting in time for holiday 2006. So what's changed? According to FAO Schwarz President and CMO David Niggli, the company went back to its roots. "The original company specialized in unique, quality-made product," he explains. "Back in the company's heyday, in the late '80s, big-box retailing hadn't really infiltrated the New York City area. It was the time of the Disney and Warner Bros. stores. Even Paramount had a store in Chicago. At that time, our approach was to focus on key licensed brands and create the ultimate destination for those brands. It was very successful at the time." But, continues Niggli, "in the '90s, the framework of retailing really began to change. Big-box destinations came in and made the toy industry competitive, so we had to go back to what we always did best, which is providing specialty product in a fun environment. I think, in the old days, there was a toy museum feel to the company, and we got away from that for a time." But today, asserts Niggli, the fun factor is back, due in large part to FAO's product assortment. "We constantly are looking for new products. In the past, we sold certain products we didn't feel were up to the standard of what FAO represents, so we edited down our brands to those we think offer great product potential and play value. Also, the store is focusing much deeper in each of its departments," says Niggli, adding, "Along with our new Alex store, Lionel is opening a boutique this fall. Manhattan Doll House also is coming under the FAO wing. We reopened FAO Baby, the store's infant and preschool division. Of course, we also have our staples such as Madame Alexander and Steiff," the latter of which is celebrating 100 years as an FAO partner by rolling out the first teddy bear it ever sold at the retailer. Available in two sizes, "Frederick" is constructed of rich brown mohair and comes in an embroidered red velvet bag. Each bear has a custom red wooden medallion around its neck, complete with a vintage FAO Schwarz logo. These medallions once graced all Steiff/FAO Schwarz exclusives. Suggested retails range from $250 for the 12-inch bear to $725 for the 24-inch version. Additionally, says Niggli, "We launched a LEGO boutique over the summer, which offers some familiar favorites along with exclusive merchandise. Our ducduc boutique specializes in furniture and accessories, all of which are constructed with FSC-certified sustainably harvested hardwoods and plywoods and non-VOC paints, adhesives, and finishes. And, within FAO Baby, our MacLaren boutique features fashionable and functional strollers, including a collection designed by Kate Spade." Also of note are LittleMissMatched socks and flannel pajamas, which the company plans to expand into home accessories and décor. Essentially, says Niggli, "we tried to focus on who we think is the best-in-class in terms of their category." After spending the last few years focusing on getting the right product mix into its stores, FAO Schwarz now is building its Internet and catalog businesses. The catalog, says Niggli, offers a lot of exclusives, including the Power Couple Gift Set by Jason Wu (suggested retail, $300) that arrives in a deluxe leather-embossed carrying case and features two ensembles, undergarments, and accessories; the Monique Lhuillier Barbie Bride (suggested retail, $140) that features an off-white lace bodice, a full tulle skirt, and a blue satin sash accented with a rhinestone floral brooch; and Outfit of the Month by Robert Tonner (suggested retail, $500), which features a full year of fashion dolls beginning in December 2006. "The catalog also features a good deal of product from overseas, and a large number of preschool items," says Niggli. The Internet business also is growing, with the recent online launch of the retailer's Madame Alexander Doll Factory. Another major focus has been FAO's Green Initiative, which impacts everything from store design to product selection to catalog production. In addition to using low-VOC paint and recyclable carpeting, the company also introduced organic foods into its FAO Schweetz Ice Cream Parlor and organic toys and plush for infants and babies. Basically, says Niggli, "our goal is to support healthy kids, a healthy shopping experience, and a healthy environment."
Design Details
Both FAO Schwarz stores have been redesigned with the collaboration of the Rockwell Group. Among the New York store's highlights are floor-to-ceiling windows on the first floor, which allow for spectacular views of Fifth Avenue and 58th Street, as well as an LED grid covering the ceiling. Its 20,000-plus lights can be individually programmed to create a range of color and pattern effects. In keeping with the ancient theme of The Forum Shops, the Las Vegas store features a gigantic, animatronic Trojan horse that greets customers at the entrance. At 48 feet, it rises the full three levels of the shop.
What's in Store In-Store?
3-D Motion Simulator: This aviation-quality 3-D motion simulator seats eight and is driven by CD-ROM. Adventures change daily and include experiences such as a trip to space, a slot car race, and an adventure in a glacier. The simulator features a fully digital audio/visual system and ergonomic styling. Rides are available in the store for $7. Or, have one at home for $300,000.

Madame Alexander Doll Factory: Customized dolls ($45 each) are created on the spot as customers watch. Young customers can choose the skin tone, eye color, and hair color and style.

Hot Wheels Factory: Young car enthusiasts can customize their Hot Wheels car in one of the seven Hot Wheels kiosks, including car type, color, wheels, and engine; $22 each.

Dance-on Piano: Customers can dance on the piano to create their own sounds or watch the professional dance team perform regularly throughout the day. The piano also is available for purchase for $250,000.

FAO Schweetz: This classic ice cream parlor features super-premium ice cream creations and fine pastries.

Characters: FAO boast a range of exclusive characters, the most famous of which are The Toy Soldier, The Princess, and The Colonel.
Subscribe and receive the latest news from the industry.
Join 62,000+ members. Yes, it's completely free.
You May Also Like
Loading..