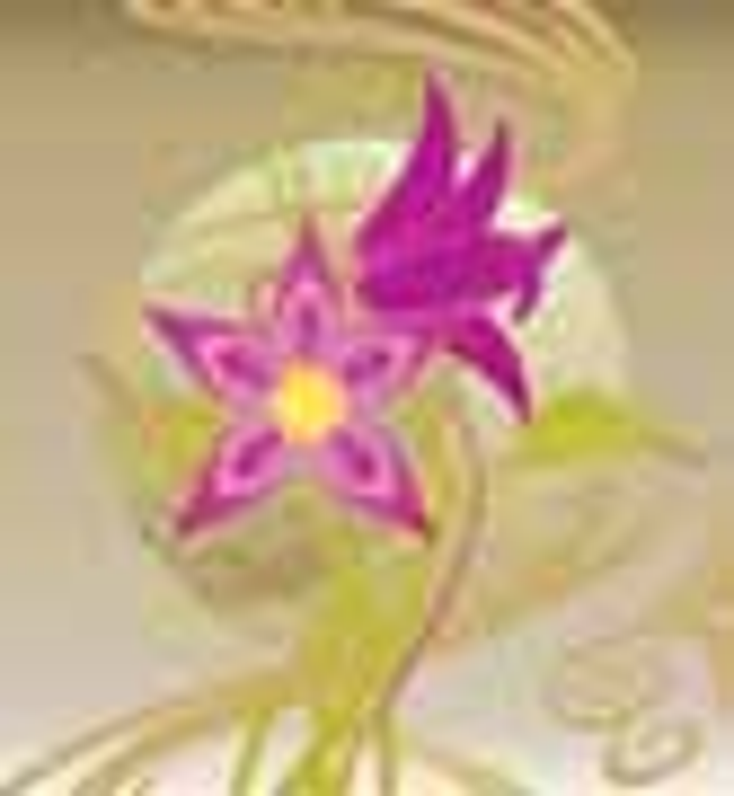 ]>Mass-market retailers will converge on the Toy Center this month as the October American International Fall Toy Show kicks off October 24 to 27 with the growing pains associated with the show's creation a thing of the past. "The major players are coming in force, and the interesting fact is that the licensing community comes out in a big way as it's by appointment only, and the timing is good for our members to spend time talking to their customers about future plans for the coming year," says Thomas P. Conley, president of the Toy Industry Association. The challenge for the TIA going forward is finding a permanent home for the show, a search Conley says is "ongoing with a couple of buildings under consideration."Now in its third year, the show has lived up to retailers' expectations, providing them with an early view of new products and an opportunity to nab an exclusive or fine-tune a product mix. "The earlier retailers make decisions, the sooner manufacturers can move forward toward production," says Dave Scanlin, senior vice president of worldwide sales for Wild Planet. "This show provides us with the opportunity to get reactions from a strong representative cross-section of our customer base and enables us to determine which products to keep and which products to cut from next year's lineup." Licensing continues to play a key role in product introductions with evergreen and emerging properties represented by the estimated 200 to 250 companies participating in this year's show. For Toy Quest, the show offers an opportunity to present its expanded Minimoto line with new vehicles, scooters, and motocross bikes; new licenses for its Go Go TV platform; and an expanded line of instruments under the Princess Music line. "The show is getting better every year, and as a company, we are doing a better job addressing the needs of the retail community. The retailers, in turn, weren't prepared at first three years ago, and now more and more are making some key decisions," says Brian Dubinsky, president, Toy Quest. Armed with new licenses
Hi
Hi Puffy AmiYumi,
So Girly, Groovy Girls, Holly Hobbie, and
Superman
(both classic and movie themed), Toy Play LLC breaks into the arts & crafts category and expands the properties into new lines of dolls, toys, furniture, play tents, slumber bags, and room décor. New products from
Maya & Miguel
and
Xiaolin Showdown
also are planned. The Trolls make a comeback with Play Along creating a line of figurines, plush, and novelty items for specialty and gift stores. Expansion also is in the works for Cabbage Patch, Care Bears, and Doodle Bears as is a boy-themed take on the Sky Dancers brand called Dragon Flyz. The company also introduces a new competitive sports toy and a new licensed-driven collectible concept, says Jay Foreman, president, Play Along. On the agenda for Jakks Pacific are line extensions and new technology for the Fly Wheels and Plug It In & Play TV Games lines and new activities based on kids singing group Hi-5. The American Kennel Club is the focus for its new pet division. As new master toy licensee for Strawberry Shortcake, Playmates Toys plans a line of dolls, accessories, playsets, and role-play toys with a fresh new look, new characters, scales, and play patterns, says John Sinclair, COO at Playmates Toys. New vehicles and figures are on tap for
Teenage Mutant Ninja Turtles.
Marvel Heroes is the first license for new Battle Dice, the company's first entry into the collectible games category. Also in the pipeline are accessories for Amazing Amanda, an interactive doll that engages in two-way communication, expresses emotions, and initiates games and real conversation, on shelves since mid-September, plus extensions for Water Babies and Kinder Garden Babies. Bandai America is master toy licensee for
Ben 10, Firehouse Tales,
and
Magical DoReMi
with a range of figures, playsets, and role-play toys planned.
Power Rangers Mystic Force
will be supported with figures, vehicles, and playsets as will
Teen Titans.
Tamagotchi gains steam from an online component.
Subscribe and receive the latest news from the industry.
Join 62,000+ members. Yes, it's completely free.
You May Also Like
Loading..