Zodiak Rights is the international rights business of Zodiak Media, which is a veritable behemoth of 45 different companies formed into its current state in 2010 after the acquisition of RDF Media Group. It creates, produces and distributes content for TV, radio, cinema and new media. Zodiak Media produced 5,000 hours of content in 2010 and generates around €600 million annually. Zodiak Media's chief executive officer is David Frank (a banker turned journalist who founded RDF) and is majority owned by De Agostini.
Zodiak Rights has experienced the magic of a preschool licensing hit with the 2009 launch of "Waybuloo," made by The Foundation, a Zodiak Media company. The remarkable speed to market and the market's expectations of the Waybuloo program resulted in the formation of a corporate structure built to cope with a large scale kids' consumer products business. Other properties have since been fed into the mix, including Mr Bean, Mister Maker and a third party representation, Simon's Cat. When Jennifer Lawlor joined Zodiak Rights in 2011, it was, she says, clear that the company had huge growth potential. It also had a trick up its sleeve: "Tickety Toc," the next preschool series from The Foundation and something Lawlor fell immediately in love with.
"I
joined after seeing 'Tickety Toc,' which was beautiful," she says. "I saw Zodiak as a company with huge growth potential, one that would invest in its brands and back properties that had long term potential."
Lawlor began her licensing career working with "Bing and Bong's Tiny Planets," made by Pepper's Ghost. Lawlor also worked with 4Kids (in both the U.S. and U.K.), and formerly served as vice president, licensing, emerging markets, for Nickelodeon.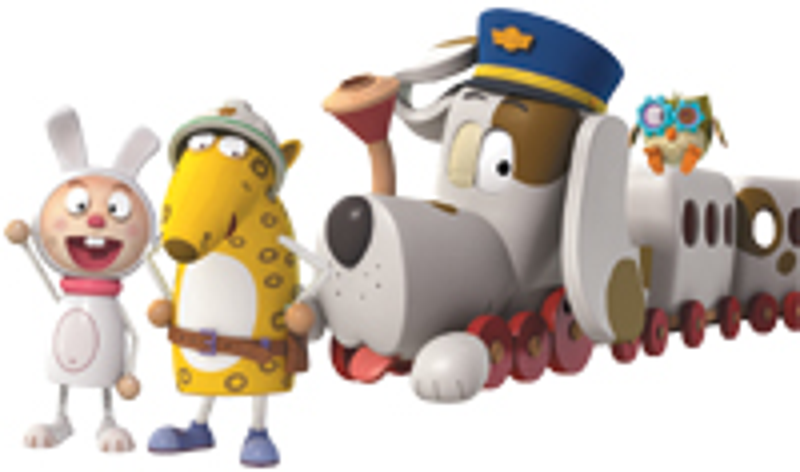 Since joining Zodiak Rights 10 months ago, Lawlor has expanded its consumer products team and encouraged a culture that makes every part of the process a vital piece of the consumer products jigsaw.
"Consumer products have to be more embedded in the company culture as a whole now," says Lawlor.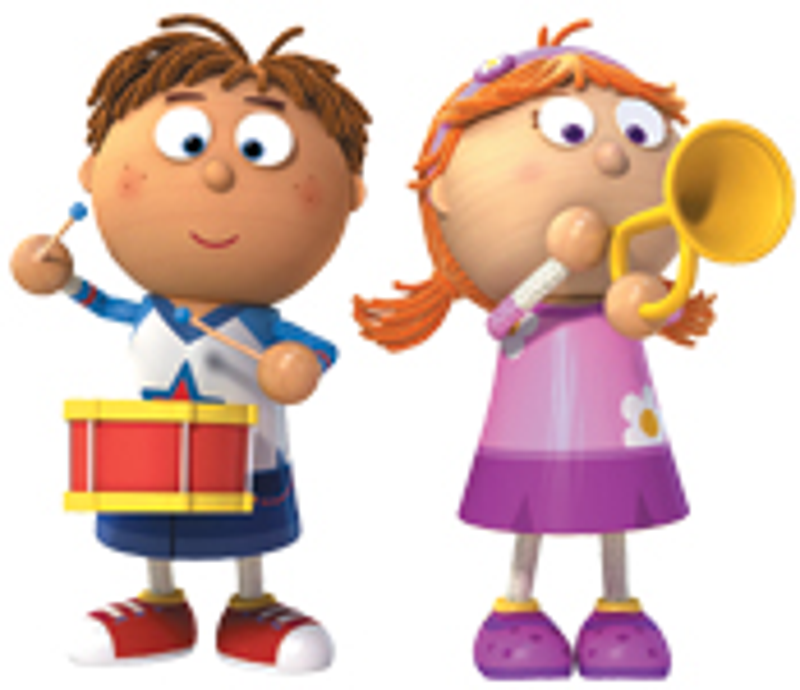 The brand marketing team, headed by Nicola Hermann, and the creative services team, headed by Demi Patel, are now fully integrated and working closely with licensees, retailers and broadcasters to maximize opportunities for each brand.
"The consumer products business is not a transactional business anymore," says Lawlor. "Although you have to watch your return on investment, you have to bring creative and valuable initiatives to the table. Sales are one part of the wider process that delivers good consumer products."
Lawlor's team is part of a large group of companies that understands the need to invest and give a brand time to establish and grow. Zodiak Rights has also worked hard to integrate consumer products with other divisions. Zodiak Active, the digital arm of the group, for example, has worked closely with Nickelodeon to produce online content and games for the new series "Tickety Toc."
Cross-department meetings help Lawlor's team understand which TV brands are gaining traction and in which territories so they can gauge a brand's consumer product potential. Most of Zodiak's TV hits are adult or family live action–only four of the 45 companies it owns makes children's TV. Lawlor says they keep a close eye on brands like The Inbetweeners and Being Human, and constantly assess their potential. There are one or two licensing deals for these, such as Being Human greeting cards, but it's not where the main efforts lie presently.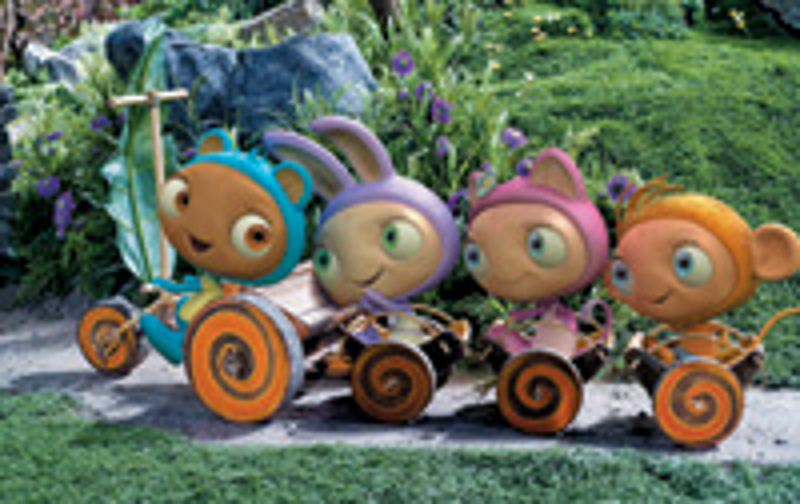 "There are familiar challenges to do with rights, talent and creative assets which make live action more complex, so the focus for the moment is on animated and children's series," says Lawlor.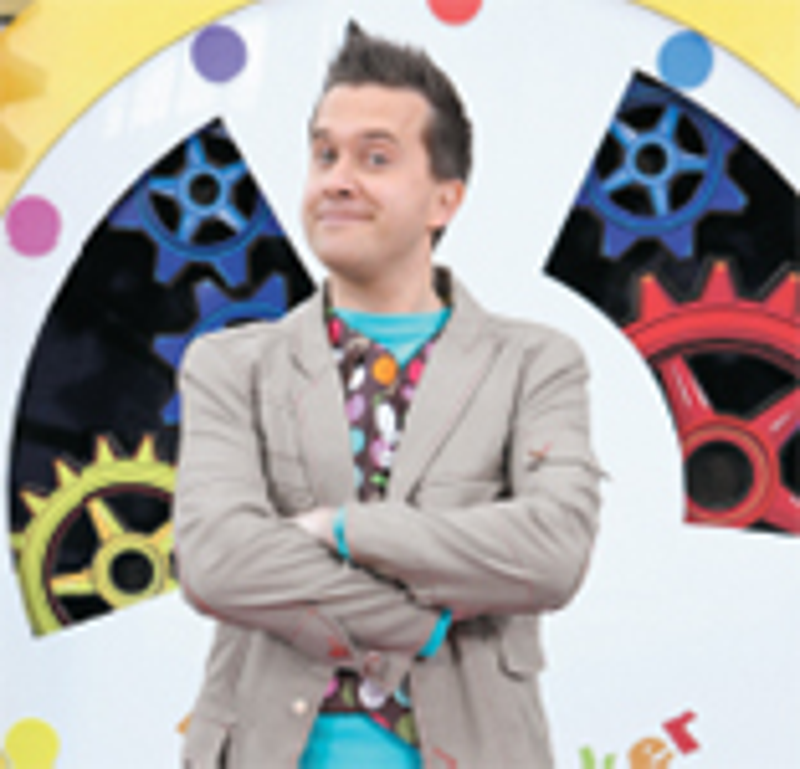 Lawlor describes the current portfolio of brands (including Mr Bean and Waybuloo) as performing solidly, with exciting new things coming along the pipeline.
The first of these is for the Tickety Toc property, on which huge hopes rest.
A co-development by The Foundation and Korean studio Funny Flux, the series "Tickety Toc" has a distinct aesthetic. It follows the adventures of Tallulah and Tommy who are responsible for chiming the time for a cuckoo clock. In between chimes, Tallulah and Tommy board Pufferty, the dog train, for slapstick adventures involving a cast of wooden animals. But they have to make sure they are back in position in time to chime the next hour. The series is a global acquisition by Nickelodeon and efforts have first focused on securing free-to-air broadcast worldwide. Zodiak will present the series at the Licensing Expo, June 12-14, in Las Vegas, Nev., where it also hopes to announce its toy partner. Zodiak Rights retains consumer products rights in all markets except Japan and Korea, where Funny Flux will manage them.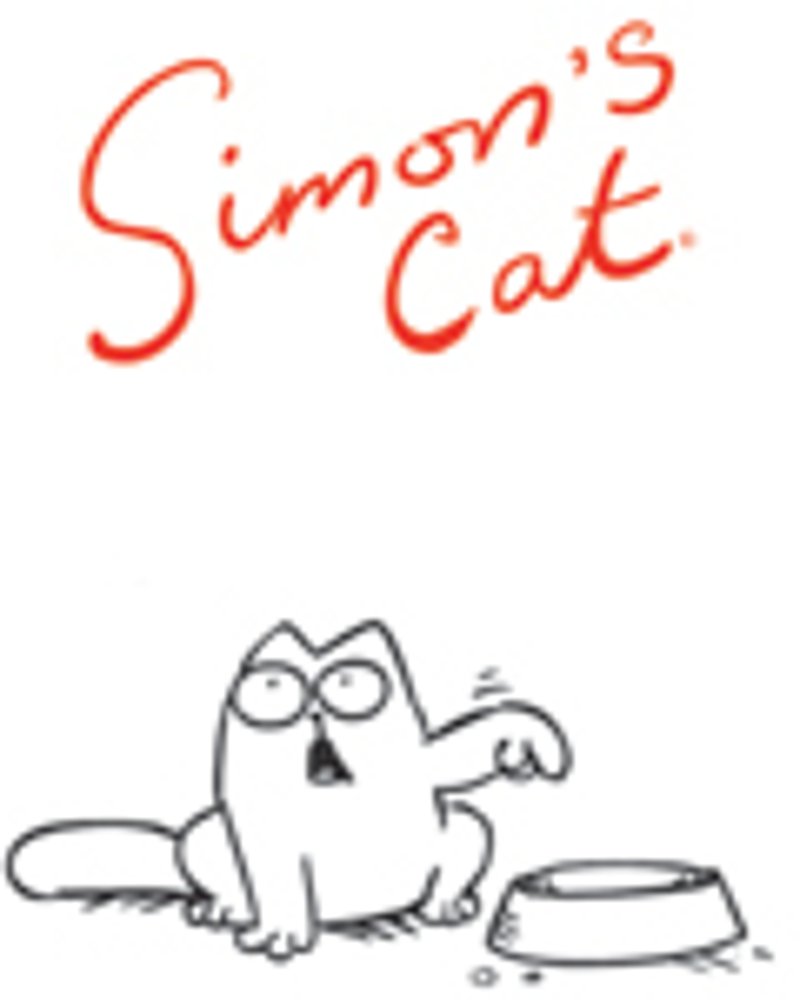 Work continues on the company's other brands, Mister Maker, Waybuloo, Simon's Cat, Mr Bean and Little Princess, which excels in the U.K., Germany and the Benelux. There, licensees such as Fabric Flavours, Aurora and Shreds are using a brand new style guide. Lawlor expects to announce representation of one or two more third party properties this year.
"There is plenty more to do this year, including finalizing the retail piece within the team to ensure retailers and licensees get even more support," says Lawlor. "We're in building mode right now."
By this time next year, Lawlor hopes the Tickety Toc property will have a strong licensing program and a second season underway. The U.S. plan for the brand is already in place. Lawlor is recruiting for a consumer products sales executive to be based in New York, working closely with consultant Bob Traub to ensure the success of Tickety Toc across U.S. retail.
"This industry is unpredictable and that's the beauty of it," says Lawlor. "But we have it all in place and we are confident to make it happen."
Mr Bean: A British Character with Global Appeal
"Mr Bean" is produced by Tiger Aspect, a Zodiak Media company, and is a uniquely British series featuring the comedy character, Mr Bean. Despite its very distinct characteristics, the series is proving to have appeal across territories and age groups.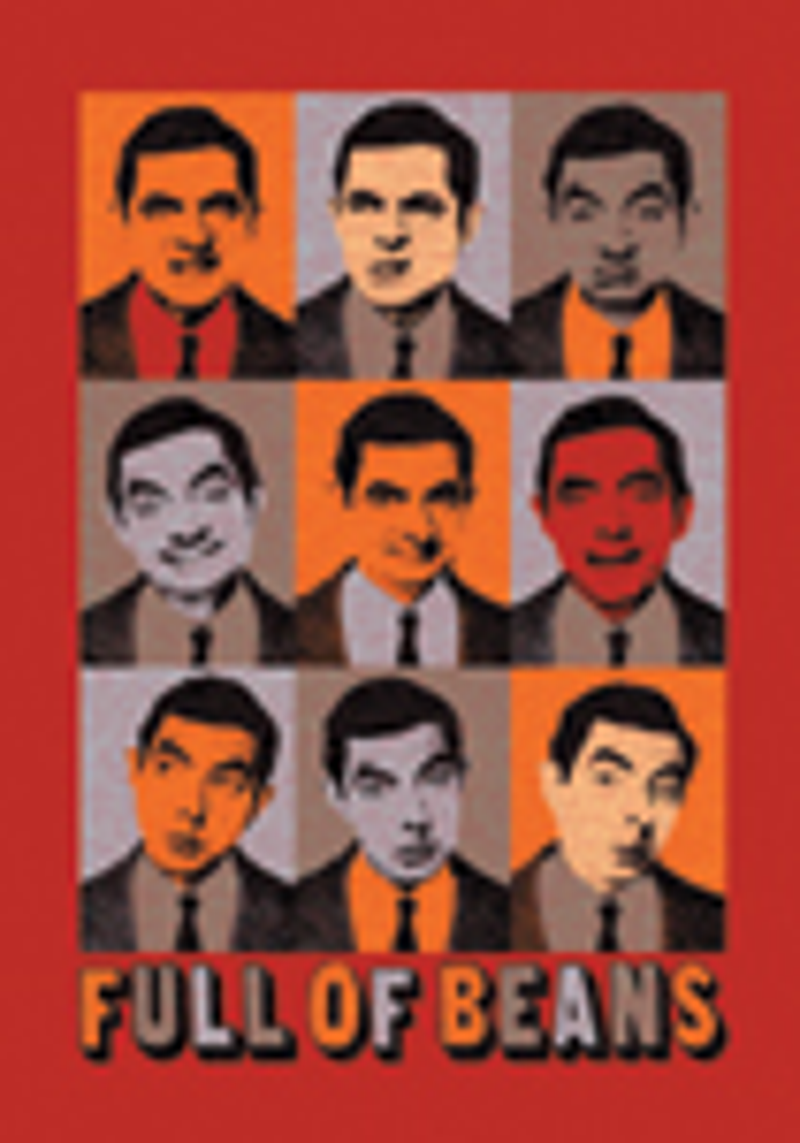 Zodiak Rights has signed some unusual deals including Mr Bean character biscuits with Verkade, a market leader in licensed children's biscuits in the Netherlands; an ice-cream promotion in Pakistan; and a line of Mr Bean Ty Beanie toys. Monnalisa is signed for Mr Bean baby and kids apparel for launch in fall/winter; and Imap Export has the license to produce Mr Bean branded kids' and menswear apparel, which will be distributed through its Original Marines retail stores across Europe, Russia and the Middle East. The Imap program launches in spring/summer 2013.
This uniquely British brand has international appeal with more than 30 languages represented on its Facebook page. For a property that is over 20-years-old, it's interesting to note that 74 percent of the Facebook demographic is 24 and younger with a 50/50 gender split.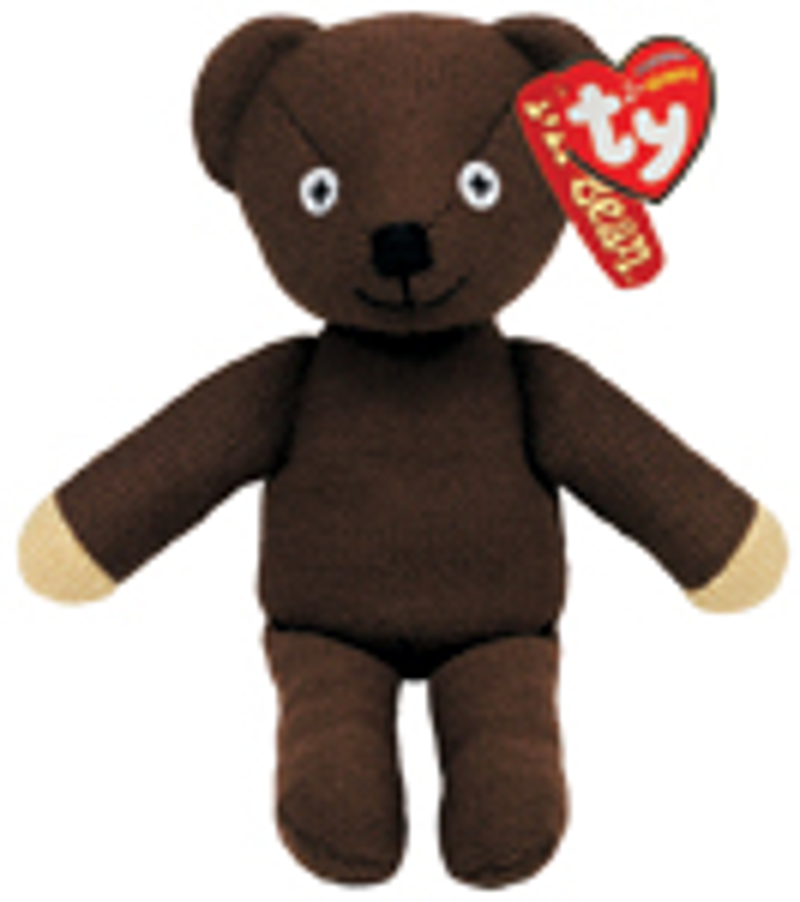 Zodiak Rights was appointed by Tiger Aspect as the U.K. licensing agent for Mr Bean in 2009.
Subscribe and receive the latest news from the industry.
Join 62,000+ members. Yes, it's completely free.
You May Also Like
Loading..