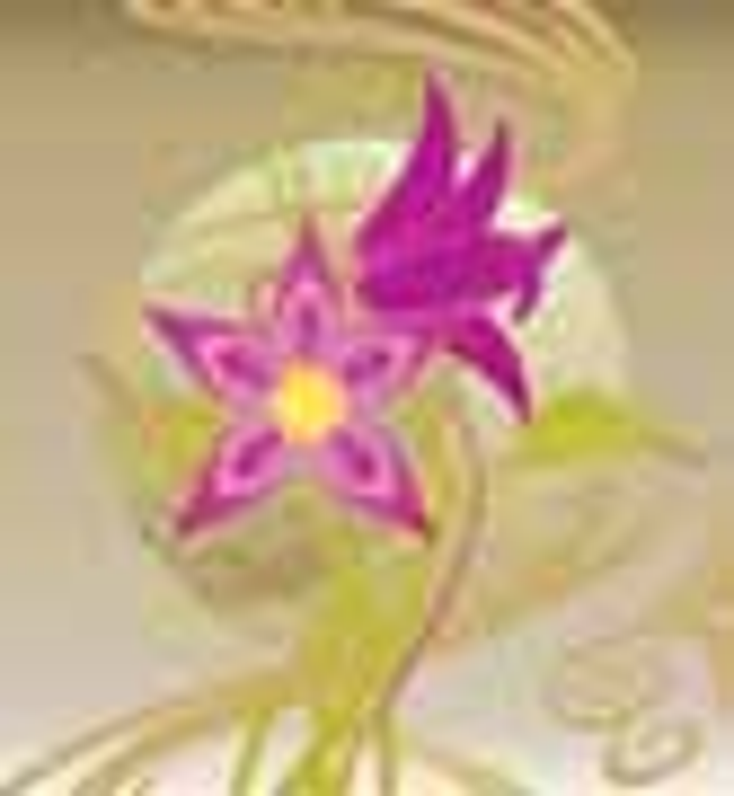 ]>The first socially responsible licensed character?
In what must be a first for the licensing industry, Frederick Warne and Copyrights have launched an initiative which places Peter Rabbit licensing into the context of a rounded Social Responsibility Charter. Products will be marketed under the 'Peter Rabbit . . . Naturally Better' banner with an accompanying seal-of-approval symbol and will be identified to the consumer clearly on packaging.
For Warne this has been a logical move; Peter Rabbit is a much-trusted property and Potter herself was a champion of the natural environment (she worked hard to maintain the Lake District's Herdwick Sheep breed and left thousands of acres of land to the National Trust, for example). But like most companies that have pledged to embrace the ethical agenda, Warne stresses that setting out the charter is just the start. 'There is a lot for everyone to learn and we have to view this whole initiative over the long term,' says Gill Thomas. 'We won't be issuing
instant edicts to licensees, rather working with them to see what's possible and building on that over time.' Significantly, there will be no special creative or design because this charter applies to the entire whole brand and all its applications. The only change will be in labelling.
To draw up the social responsibility charter Warne worked with specialist consultancy, SustainAbility, which helped identify the main sustainability issues for each Peter Rabbit product category. Under the new standards, Warne and its partners will work to improve different aspects of product and production. First steps, for example, might include inks and recyclable materials being used in packaging. Ethical trading practices including the use of child or slave labour, animal testing and use of fair trade raw materials will come under the spotlight. Health and safety concerns such as chemicals in products, organic ingredients and new technologies such as GM foodstuffs will be addressed, as will issues associated with the environment, such as reducing pollution, energy consumption, renewable resources and protecting biodiversity. The work will have a UK focus initially and then the standards will be developed as a principle for overseas markets, where different issues may be relevant. Does it all sound very ambitious? Yes, admits Gill. 'But you have to start somewhere and build. Realistically, what you can best hope for is to produce something better, or less harmful than you do currently,' she says. The step by step approach will also prevent Peter Rabbit products being forced into a high price niche.
Some Peter Rabbit licensees will be able to adopt the new labelling immediately. Goodacre Carpets (based in the Lake District), which uses a percentage of otherwise wasted Herdwick wool in its carpets, and Buxton Foods, whose products are Soil Association approved and contain no added salt, sugar or fat, for example. With other licensees the move will come step by step. Warne is pleased to be putting its head over the parapet as a leading voice within the licensing industry in the development of socially responsible licensing activities. SustainAbility's Oliver Dudok van Heel admits this is a bold move. 'You have to state your parameters and then take things slowly because everyone still has to make money,' he says. 'But Warne wanted to be part of the changing agenda and to work with partners in the same way.'
Is this the first time a major licensed property has pledged to radically change its activity to meet the ethical agenda? Last year, BBC Worldwide broke new ground by publishing its food charter, scrapping all but special occasion confectionery, for example. Disney has recently created a specific style guide for Winnie the Pooh for use with products that are sensitive to the environment. But putting all the activity of a brand into the context of a rounded corporate social responsibility charter is a first.
What are the commercial implications likely to be? The BBC acknowledged that it would lose significant revenue in the short term by shedding some food licensees but is confident it will win revenue back in other areas. Warne and Copyrights feel the same. 'These are slower builds but they do return good revenues in the end,' says Gill. There are also issues to address internally, which will have more impact than just having fair trade coffee in the kitchens at Copyrights and at Warne.
With eco-chic predicted as a hot fashion trend for autumn, is the ethical consumer driving a bandwagon or a long term trend? Every day we read more reports about brands, fashion labels and supermarkets making efforts in an ethical direction. For cynics out there, Oliver says we should encourage the smallest changes, even if they are responding to a market opportunity at first because eventually these things will make a difference. He suggests that brands in particular understand that brand identity is in part defined by consumers according to their commitment to the ethical agenda. Gill Thomas adds, 'fashion won't impact the fact these issues are here to stay'. In the main, the drivers to changing practise are a combination of consumer demand, a sense of personal responsibility and the commercial equation beginning to add up. Peter Rabbit has set out his stall. It remains to be seen how the rest of the licensing industry will tackle these burgeoning issues.
Subscribe and receive the latest news from the industry.
Join 62,000+ members. Yes, it's completely free.
You May Also Like
Loading..