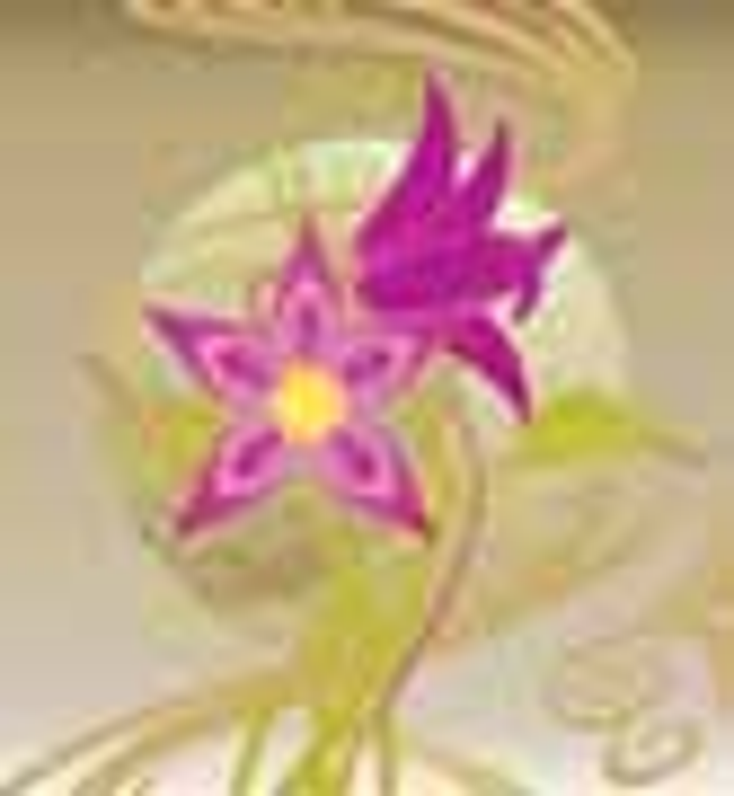 ]>Starting with the publication of "DOS For Dummies" in November 1991, For Dummies books showed consumers how to make the most of their PCs, use the Internet, and explore the world of Windows. Today, with more than 125 million books in print, the For Dummies brand covers almost everything from cooking and gardening to managing finances and running a business (there's even a limited-run "Licensing For Dummies" created in a partnership between
LICENSE
and John Wiley & Sons). But, how did the brand go from a reader-friendly computer-programming manual to a virtual how-to powerhouse? To truly understand the brand's growth, "we have to go back to the late '80s," explains Marc Jeffrey Mikulich, vice president of brand management, Wiley, Professional/Trade Group, who joined the company with its 2001 acquisition of Hungry Minds (then publisher of the For Dummies series). "In 1987, new technologies were popping up all over the place. But computer manuals were dull and difficult to understand. The idea for the first book came from overhearing a frustrated computer store customer who was looking for a basic book on the DOS operating system, but could only find highly technical manuals. He asked the clerk if there was perhaps something simpler to understand, like, he suggested, 'DOS for dummies.' Our strategy was to provide that 'something.'" From the start, For Dummies was a simple yet powerful concept: Relate to the anxiety and frustration people feel about technology by poking fun at it through books that are educational. In short, make difficult material interesting and easy. However, "DOS For Dummies," by Dan Gookin, initially was met with skepticism. "Most bookstore chains didn't want to carry the book at all, claiming the title insulted their customers and readers in general," says Mikulich. "We explained that the title was really a 'term of endearment' that readers would immediately relate to, and the bookstores gave us a chance." Books and Beyond
But
until 1996, For Dummies had not been licensed independent of any book content. "The first category we pursued was classical music CDs," says Mikulich, adding, "We were planning to publish Dummies books on classical music and opera, so it seemed a natural fit. Our licensee, EMI, released 36 CDs in the series, one of which, 'Beethoven For Dummies,' went to No. 2 on the Billboard classical chart." The CDs, he continues, "were 'enhanced,' meaning that besides playing music on any CD player, there were CD-ROM features that could be accessed on a PC or Mac. The series attracted a lot of attention—even winning a national home-schooling award—and our licensing program grew from there."
In the last 10 years, the licensing side of the For Dummies line, though still relatively small, has been gathering steam. Today, there are upward of 75 deals in place for products ranging from grilling and wine appreciation kits to a complete fuel system cleaner and flower bulbs and perennials. "Last spring," says Mikulich, "we had significant success at Wal-Mart with two of our licensees: Langeveld (bulbs and perennials) and Henry Michell's (bedding plants). We published four small trim 'Portable Edition' For Dummies titles especially for the seasonal promotion, which ran in all 1,800 Wal-Mart Garden Centers. More recently, Welco placed our Wall & Ceiling Repair Kit For Dummies into more than 5,000 Walgreen's, and in True Value's plan-o-gram. When we look at licensing categories," he adds, "we continue to look at our publishing program for things that fit. If our book can explain a topic, a licensed product can accompany the consumer in experiencing that topic."
Wiley also works closely with its partners on developing marketing plans and instructional materials. "We hold summit meetings at various Wiley locations around the world that allow licensees and our own sales and marketing management to share best practices and identify distribution and channel opportunities to cross-sell books and licensed products," says Mikulich, who adds that many of the final products come with the companion book or a For Dummies-branded instructional package. For instance, the Acoustic Guitar Starter Pack for Dummies from Dallas-based M&M Merchandisers Inc. comes complete with a steel string guitar, electric tuner, strap, instructional DVD, and a "gig bag" for transportation purposes.
Smart Sell
"For Dummies books are published in more than 30 languages and distributed in 100-plus countries, so we work with licensing globally, as well," notes Mikulich. But, like many companies, For Dummies initially had a hard time when expanding overseas, particularly since language subtleties are easily lost in translation. The solution, says Mikulich, "was to work with local partners to ensure the most colloquial translations possible." The Dummies team also is careful not to let the U.S. market limit opportunities abroad. For instance, Wiley's UK branch publishes "Buying a Home in France For Dummies," which is successful there, but would be hard-pressed to find an audience in the U.S.
Still, there are some categories that are off-limits. "To a child, 'dummy' is a hurtful term," says Mikulich, so don't look for the company to do grade school workbooks any time soon. That said, "it is unusual for a book series that is not for juvenile readers to become a successful licensing property, so it took a few years for our potential in this business to be recognized," concedes Mikulich. "But, fortunately, the brand really spoke for itself. And, although each For Dummies product is unique, all products offer the same promise of demystifying a confusing or intimidating topic and empowering consumers to succeed."
Subscribe and receive the latest news from the industry.
Join 62,000+ members. Yes, it's completely free.
You May Also Like
Loading..