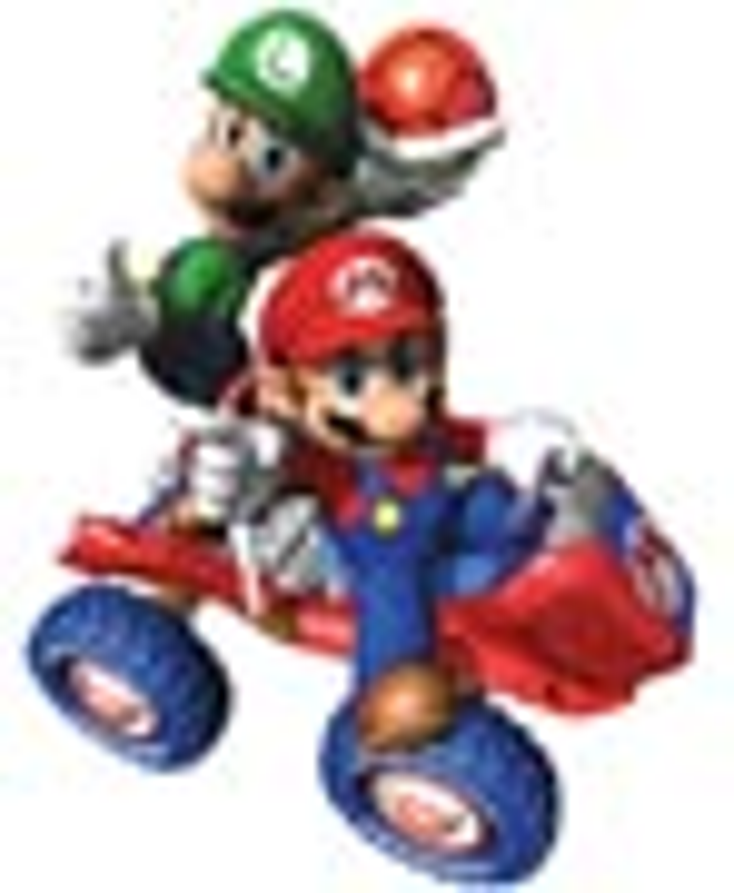 ]>The handheld, cell phone, and kids' markets are heating up for video games. Hardware hogged some of the spotlight at the ninth annual Electronic Expo (E3), held at the Los Angeles Convention Center in May and attended by 62,000 industry professionals, as Sony Computer Entertainment Inc. announced the development of its first handheld platform. The all-in-one portable entertainment platform called PSP is set to launch in fourth quarter 2004. In response, competitor Nintendo President Satoru Iwata said at the E3 press conference, "We are essentially in control of the handheld market...there isn't anything we need to worry about."Richard Ow, senior account manager, The NPD Group, Inc./NPD Funworld/Video Games, believes the PSP's price point (undetermined at press time) will dictate the impact on the competition. "If the PSP retails for more than $200-which could happen since it brings in a ton of electronics capabilities-the question will be whether parents will pay console prices for a handheld for their kids," he says. "On the other hand, that's what the price might be today, but it might be lower in 2004 when it's launched. Other factors will be the PSP's features and the library of available games."In the meantime, Nintendo has expanded partnerships with independent publishers for exclusive games (the GC portfolio will contain 320-plus titles by year-end); introduced new forms of connected play between its console and handheld systems; and enabled players to race the F-Zero circuit, co-developed by Sega, in parallel at home or in commercial arcades.Microsoft displayed the expansion of its Xbox Live gaming service (called Live Web and Live Alert, letting Xbox Live players keep in contact via any Web-enabled device), Xbox Music Mixer (users transfer MP3s and digital photos from the PC, create their own music mixes, and sing along with the songs), and XSN Sports software (allows Xbox Live players to participate in virtual gaming leagues, check their stats, and be notified via cell phone when a new match is starting).The cell phone game market also is heating up. Fox licensed
The
Simpsons
to THQ Wireless. Each game will connect back to an episode or setting from the animated Fox series. Bethesda Softworks' cell phone series, The Elder Scrolls Travels, is based on the publisher's The Elder Scrolls III: Morrowind game. Bethesda's IHRA Drag Racing franchise also will go wireless.
Subscribe and receive the latest news from the industry.
Join 62,000+ members. Yes, it's completely free.
You May Also Like
Loading..