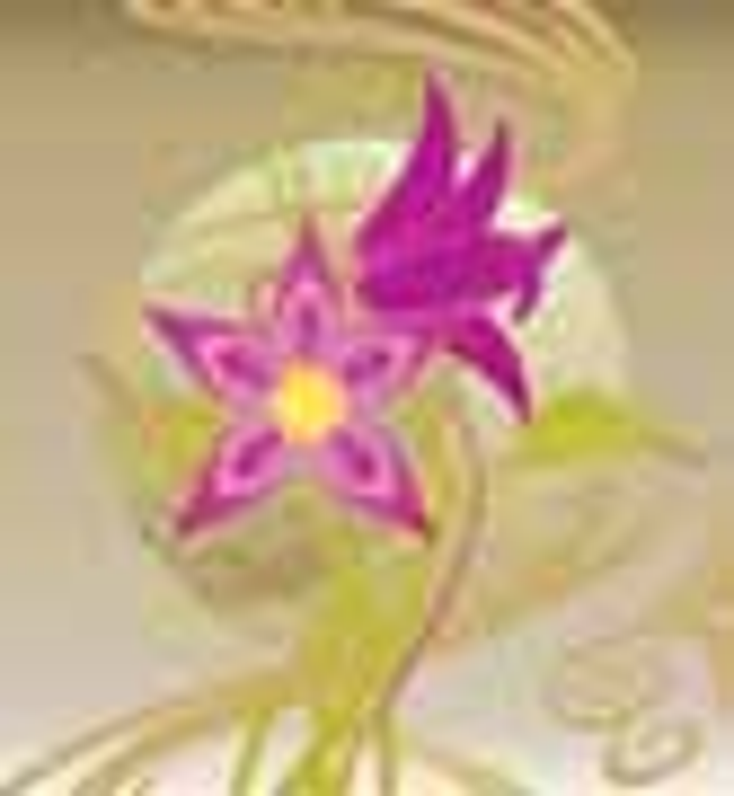 ]>
Buying a car is about more than getting from A to B. The brand you choose is a reflection of your individual style, or so say the car manufacturers. The automotive market in Europe is a competitive place. Attracting consumers by differentiating its brand from the competitors is essential for a car manufacturer in the struggle to gain a share of the market. Traditionally, this was achieved by incorporating the latest technological or innovative design into the car itself. But in today's environment, modern cars are expected to be safe, reliable and innovative as standard. Distinguishing between brands is therefore difficult. Manufacturers have been forced to reconsider their marketing activities and are using licensed lifestyle merchandise as an important part of the marketing mix. For most car manufacturers, although the additional revenue raised by the sale of licensed merchandise is important, financial gain is not the driving factor. Licensing programmes that aim to develop customer
loyalty, inspire trust in a brand and fuel aspirations, is a key part of ensuring long-term success for the brand.
Ciaran Coyle, MD of Beanstalk Europe, the brand licensing agency that lists Volvo, Jaguar, Ford and Aston Martin amongst its clients, believes that quality, well thought out licensed products should reflect the values of the brand. 'Licensed products are a key part of the marketing mix that can help to deliver an important message,' says Ciaran. 'If the product is of sufficient quality and relates back to the motor brand in a way that improves consumer perceptions of that brand, it can only be beneficial.'
T-shirts, key rings and caps, available in car showrooms, once formed the basis of branded motor merchandise in Europe. Motor brand licensing is more developed in the US. General Motors, the world's largest carmaker with manufacturing operations in 32 countries, started its licensing programme in the mid 1980s and currently has over 600 licensees. While Europe may have been slow on the uptake, a surge of recent activity has seen licensed lifestyle merchandise pushed to the forefront of automotive marketing, stretching brands beyond token fan merchandise.
Porsche has attached so much significance to its merchandise that it has created a branded lifestyle business existing separately to the manufacturing branch of the company. Since 2005, products have been developed and marketed under the Porsche Design brand and sold exclusively in select department stores and specialist shops. Beyond the usual merchandise you would expect from a motor brand, smoking pipes designed around various fixtures and fittings found in a Porsche car and steel kitchen knives displaying the famous Porsche curves are some highlights. BMW Group also has a separate lifestyle product business dedicated to non-car related products. Its activity is a good example of how to separate core brands, make the products commercially appealing and then target them to different consumers. A range of products built around the BMW brands are based on the values of mobility and technology. So, bicycles, an innovative three-wheeled skateboard and functional apparel has been created. The BMW-owned, newly designed Mini, on the other hand, is more urban, cool and trendsetting. This is reflected in products like stylish, contemporary luggage, urban apparel, design-led watches and mobile content. Like Porsche's pipes and knives, Ciaran feels that brand DNA should echo between the cars and their products to deliver a shared message. Jaguar, for example has recently struck a deal with Aquila Group to produce branded writing instruments. So, the pen's smooth writing style mirrors the smooth ride in a Jaguar car; the gloss finish is similar to the paintwork on a Jaguar; the styled line down the centre of the pen represents the feature line down the side of the new Jaguar XK. 'The product should show the brand at its best,' says Ciaran. 'These pens are a statement of style. They say that Jaguar is a luxurious brand with high standards of quality and craftsmanship.' Manufacturers might do well to bear in mind that it is the wellbeing of the brand, not the merchandise that takes priority. 'Despite a potential demand for Aston Martin branded fragrance, for example, if it is not right for the brand image, it won't be produced. Even if it is financially successful in the short term, jeopardising the long-term perception of the brand should be avoided,' says Ciaran. So, who are these products aimed at? Traditionally, they were targeted towards car buyers purchasing souvenir merchandise from the show room when buying the car. This is starting to change in terms of the type of merchandise and the target consumers. Car drivers will always buy licensed accessories for their particular brand of car such as floor mats or tax disc holders. Now, a new wave of quality lifestyle merchandise enables drivers to extend the association with the brand into other areas of their daily lives, such as sports (Porsche golf club bags), fashion (BMW handbags) and work (Jaguar pens). Effective licensing programmes also target aspirational drivers. Branded merchandise allows carmakers to make contact with consumers in a way that wouldn't otherwise be possible. Someone buying Ferrari apparel can form an emotional tie to the brand without buying a car or even entering a showroom. Trading on people's perceptions of a brand is the key to a successful product. RAC's licensed range of car care and maintenance products aim to give customers peace of mind that it will be useful when something goes wrong with their car. Similarly, Land Rover branded pushchairs are perceived as strong, comfortable and easy to control on rough terrain. This highlights the importance of the relationship between brand and product. Many times more people will buy an Aston Martin product than will ever acquire the real thing. Once the merchandise has been manufactured, it faces the hurdle of getting to retail. Brand extension programmes have traditionally been managed by the manufacturers and made available exclusively in car showrooms. This is something that Simon Kay, licensing manager at LMI, the licensing agency that represents Vauxhall, Saab and British Motor Heritage Brands, believes has hindered the market. 'How many people go to a show room specifically to buy branded merchandise? Kids will go to retail outlets to buy Dad a present. If there aren't any motor branded products there, they won't buy any,' says Simon. 'While car showrooms are free from competitor's products, the potential market is restricted. Shopping portals attached to manufacturer's websites are a natural development but really only target existing drivers of that brand.' Some manufacturers are doing it themselves. Porsche, for example, has solved any problems getting its products into retail by creating its own Porsche Design concept stores. We visited one on Bond Street that was more boutique than showroom. These stores are found as far afield as London, California, Shanghai and Dubai. But this is the exception, not the norm. Others use third parties to assist them. Agencies like Beanstalk and LMI, along with licensees, are often better equipped to deal with the complexities of licensing agreements and retail issues where carmakers have little or no experience. Aquila Group have more experience of getting pens to retail than Jaguar, for example. Its products are designed in conjunction with the car designers and must be signed off by Jaguar, rather than Beanstalk. This ensures that the quality and values of the brand are upheld, and the message being communicated is in keeping with the marketing programme. The quality of merchandise produced in the past, often bootlegged and shoddy, may have dissuaded retailers from stocking it. Simon believes that carefully managed licensing programmes are helping to buck this trend. 'We are seeing some good quality products being produced at the moment,' says Simon. 'Over the next four to five years we will see a steady growth in the range of products available at retail as the retailers become more confident in it.' If this is the case, then the competition between brands for shelf space should lead to higher quality merchandise. This optimistic outlook is a reflection of how manufacturers view the importance of licensing. The decline of Rover last year (see our adjacent legal piece) highlights the fine line between success and failure in the world of car manufacturing.Paul Smith / Triumph
Paul Smith and Triumph have joined forces to create a very British partnership. The collaboration initially saw Paul Smith, the classic British designer, customising a range of iconic Triumph motorcycles. Meanwhile, a collection of Triumph-inspired designs were included in the Paul Smith Autumn / Winter 2005 collection. Various apparel and accessories in the Paul Smith Jeans, Accessories, Shoes and Pink collections are kitted out with Triumph logos and have a retro, distressed feel, based on the vintage Triumph models. One style of shoes even include a photograph of a classic Triumph bike on the sole.
Tue Mantoni, commercial director of Triumph believes that the two brands complement each other perfectly. 'Paul Smith and Triumph are cut from the same cloth; with long-standing British heritage, classic design style and a global cult following,' he says.
The 100 limited edition bikes were quickly snapped up and the clothing range has been extended to the spring / summer 2006 collection.
Subscribe and receive the latest news from the industry.
Join 62,000+ members. Yes, it's completely free.
You May Also Like
Loading..