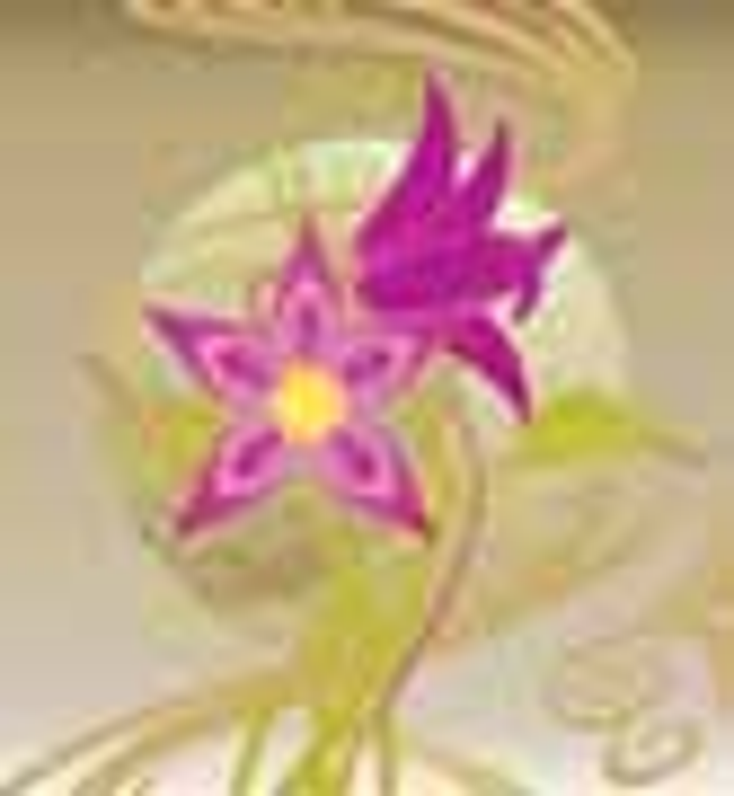 ]>The remaining five great houses demonstrate the power of plurality in metaphor as well as purpose in fall 2004 haute couture
According to Bernard Arnault, the head of France's vast luxury conglomerate, LVMH, only 2,000 women in the world actually buy its dresses, yet this minuscule, apparently outdated (19th century) haute couture industry currently consisting of only eight houses and located exclusively in Paris, fires the global imagination twice yearly—capturing worldwide newspaper and Internet headlines, television commentary, and magazine coverage (more than 1,000 reporters regularly attend) with the predictable reliability of a Swiss timepiece and influencing the way women everywhere from Japan to Saudi Arabia dress and dream.
Haute couture, as opposed to couture—a word now used to describe merely very expensive, often-beautiful ready-to-wear women's clothing—has been referred to as everything from "a rite," "a state of mind," and the "ultimate luxury" to, as Adam Gopnik describes
it, "an oddly heart-lifting occasion, infused with hope." And so it is. The days of the little gold chairs and the hushed worshipful have given way to the time of the simulcast mega-show in the auditorium-size palace. Still, witnessing one of the "mains"—meaning artisans at Christian Lacroix, for example—re-interpret and create one of his designs on a client, cutting directly into the cloth, is akin to watching a minor miracle unfold. The key to this enduring marvel as exemplified by the fall 2004 haute couture is multiplicity. It is the power of plurality in metaphor as well as purpose. And it is represented differently in each of the remaining five great houses.
VALENTINO:
Offering one theme and sticking to evening with dazzling versions of flawless femininity to the constantly repeated tune of Shirley Bassey singing "Diamonds Are Forever," Valentino explored the myriad meanings of paradox of the contrast of sameness and similarities: white and diamonds, lace on lace, crystal on silver, gold on pale bronze, bronze with golden sable, beige shaded to ocher, wine into black, amethyst into midnight purple. With an edge-pushing lavishness that stopped a razor's edge short of brashness, Valentino tapped the sort of vintage '50s to '70s references so intoxicating to the now-generation of fans, as well as celebrities such as Oprah Winfrey and Kristin Scott Thomas and the staple, 50-something customer who really buys the clothes. Details such as baubles, furs and fur trimmings, high-piled hairdos, scarlet lips, and short lengths that flirt gently with the kneecap also reference the glamour of a past era.
DIOR:
Fall 2004 chez John Galliano, time became a mode of thought. The theme of the queen eternal paraded throughout the centuries in a breath-catching glory of over-embroidered, full-bodied, corseted femaleness beginning with Edwardian swags and flocking reminiscent of fin de siecle Russia and 19th century Austrian Empress Sissy, and continuing with a running commentary on great sexual personae referencing not only the house of Hapsburg but a panoply of personalities from La Goulue to The Girl on The Golden Swing and evoking without channeling Mae West, Jayne Mansfield, and Madonna. The richness of this theme was matched by a heady, sensuous display of color: emerald, celadon, boi de rose, crying magenta, and tiger's eye. The details—diamond star of honor medals, hand-painted birds and cherubs, chunks of crystal, gold emblazoning, ermine hemlines, and a real crown—said it all.
GAULTIER:
Possibly inspired by his recent association with saddler Hermès, accessories were the message in Jean Paul Gaultier's cross-cultural display of all sorts of equestriennes from 18th century British to timeless South Americans. Thigh-high boots of all persuasions (in gleaming leather or richly embroidered) with pants and under tunics and chemises were the focal point of this fashion message. Boots were followed fast by wide-brimmed hats, gauntlet gloves, and swashbuckling capes. In this, the only one of the collections to concentrate chiefly on daytime looks, pants played a prominent role, as did kilts in tartan plaid. Colors were suitably autumnal here: brown and gold, crème and brown, gold with black and also orange and crimson to contrast variations of blue.
LACROIX:
The king of color revealed his virtuosity again in a series of unique dresses and ensembles designed to accent the individuality that is, after all, the heart of haute couture. The pieces glowed like jewels in glove gray satin; mint; lime with lavender trimming over hot pink legs and matching slippers; rose and rust with leopard; all rose; white and black houndstooth with rose accents; petal pink with plum ribbons; celadon with orange marabou; green sorbet with matching marabou and rose slippers; red-red with a small white jet-trimmed bolero; poison green with hot pink slippers; poison green with pink and scarlet; dusty plum with black stockings; rose rushing with lemon slashes; gray, black, and peach with hot pink hose and slippers all accented with cotton candy wigs and massive jewels worn close to one side of the head.
CHANEL:
At the best received of the collections, flesh-and-blood customers Helen Schifter, Tory Burch, and Sofia Coppola (to cite a handful) found many purposes in Karl Lagerfeld's most recent vision. Lagerfeld's latest concept, "reality couture," uses creative layering to fashion looks with many purposes for today's varied lifestyle. Thus, vast tulle capes gave way to pencil sheaths of lace and a jacket. This morphed into a daring ball gown when the jacket was removed, and an ensemble of two dresses could be deconstructed to become three. Utilizing traditional colors, black and white, tweeds of stone, black and beige fringe, and bedecked with jewels and finished with bi-colored arch-strapped pumps, these of the second "Coco" statements are destined, as she herself always intended, to become the classics of years to come. And they form the basis for Lagerfeld's next collection to be launched exclusively for the mega market of Japan. Who says haute couture is becoming passé?
Subscribe and receive the latest news from the industry.
Join 62,000+ members. Yes, it's completely free.
You May Also Like
Loading..