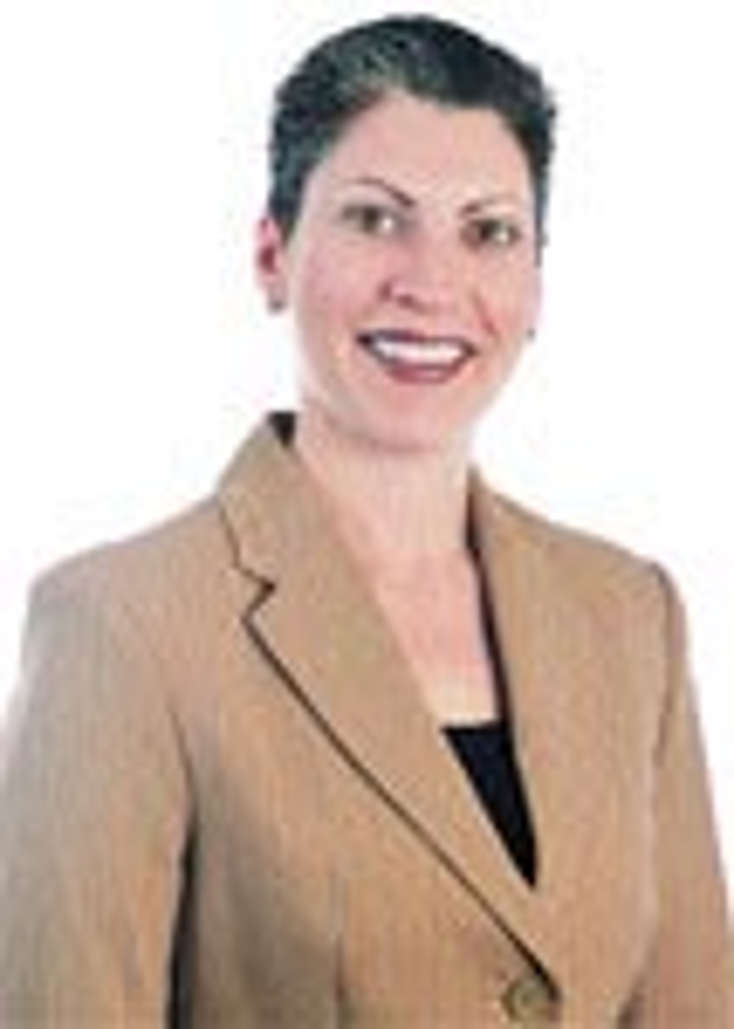 ]>Successful licensors assemble a roster of legal and financial experts to cover all the bases.
The vast majority of licensors view the licensor/licensee agreement as the beginning and end of the licensing business. But this viewpoint is shortsighted and can prevent long-term opportunities; cause difficulties down the road; and result in excessive taxes paid, licenses needlessly caught up in bankruptcy, and/or ownership of licensed properties ending up in the wrong hands.
While in some ways unique, licensing is really no different than any other business in most aspects. Traditional businesses generally assemble a team of individuals with expertise in different fields (for example, ownership rights, tax implications, employment agreements, estate planning, and long-term financial planning), and licensors should do the same. This team should consist of lawyers, accountants, agents, and financial advisors-and often more than one of each. For example, a licensing lawyer may be familiar with
the nuances of a licensing deal, but he or she may not have the same level of sophistication or expertise needed when it comes to structuring a specific type of business entity, anticipating tax issues, or planning for inheritance problems. You might find you need lawyers from several different firms or a firm that has lawyers with the different areas of expertise you require. The same goes for accountants. While your everyday accountant might be capable of preparing your tax returns, you probably also will want a special accountant well versed in royalties and royalty audits.
Legal Quarterback
A licensing lawyer expert in copyright, trademark, and rights of publicity law is the No. 1 priority. These areas of expertise are necessary to negotiate an advantageous licensing agency agreement and favorable licensing deals. Using a football analogy, the licensing lawyer should be the quarterback of the outside expert team.One of the first decisions a licensor must make is the nature and structure of the entity under which it will do business, and a lawyer can be instrumental in helping to make that decision. By default, of course, an artist is a sole proprietor, but that is not necessarily the best format in which to do business. There are several other possible structures, such as corporations, limited liability companies, or partnerships-either general or limited-that need to be explored. The decision on entities format can make a significant difference from a tax point of view and in determining control of the business. If a licensor plans to seek outside investment, the nature and structure of the entity are very important, as well. There are also times when issues of liability come into play, which can impact the type of business structure chosen. Employment issues arise on several levels. When hiring employees, there are various general, state, and local requirements you need to know. Even for a small office, you should have, if not a formal employment policy or contract, at least a written agreement when hiring any employee. An employment lawyer is needed to make sure the licensor has the ability to fire or change job descriptions as it deems necessary. An employment lawyer likewise is necessary when questions arise concerning the Americans with Disabilities Act, maternity leave issues, and the like, to avoid violating discrimination laws. Additionally, it is crucial that in any employment agreement with either an employee or outside contractors that the copyright lawyer has input to ensure that the work undertaken by the employees and/or outside consultants is owned by the licensor or its corporate entity. Further, employment agreements should contain the proper language regarding confidentiality, trade secrets, and non-compete clauses. The last thing a licensor wants is for its employees, vice presidents, treasurers, assistants, or agents to be able to leave, work for the competition, and use the knowledge and information they acquired while working with the licensor for the benefit of a competitor. Also, if the licensor is subject to confidentiality agreements, employees need to be bound by those agreements, as well. Otherwise, when they spill the beans, the licensor will be liable for their disclosures. In drafting license agreements, a licensing lawyer should have either expertise or access to expertise in bankruptcy law. With so many companies going bankrupt today, it is vital that certain provisions beneficial to a licensor are inserted into the license agreement. Otherwise, a licensee's bankruptcy can prove disastrous for the licensor.The tax advisor-either a lawyer, sophisticated accountant, or both-needs to be consulted regularly to ensure that the income being earned is subject to the lowest tax rate; that all the various deductions that might be available are utilized; that proper sales and use taxes, inventory and property taxes are paid. This area can be complicated and is not in any way intuitive or something the average person could begin to contemplate. Unfortunately, the penalties for failure to pay proper taxes can be devastating.
High Finance
Of course, once you earn money, you want to be able to keep it, so you need a financial advisor who understands the cash-flow needs of a licensing business to ensure your investment portfolio is balanced to provide both long-term growth and the necessary liquidity you need during slow periods, off seasons, etc. Copyrights and contract rights do survive after death, so it is also important that estate planning be part and parcel of your business. If you want certain people to inherit, that needs to be spelled out. If you want the people who understand your business to control it while having other people share in revenue proceeds, that also takes planning.Finally, artist/designers often need infusions of cash and either borrow money from friends or family or take on investors. These types of transactions require proper agreements to be drawn up to ensure that everyone understands the nature of the transactions. There are many laws that cover investments, so it is an area where misunderstandings abound and action needs to be taken in the proper, meticulous manner to avoid breaking laws; ruining friendships; or causing family rifts, loss of ownership, or control of your own business.
Joshua Kaufman, Esq., is a partner in the law firm of Venable, LLP. Based in Washington, D.C., his practice is national in scope. He has published more than 200 articles on various topics in the field of art and licensing. He is also an adjunct professor of law at American Law School. Many of his articles can be read and downloaded from
.
Subscribe and receive the latest news from the industry.
Join 62,000+ members. Yes, it's completely free.
You May Also Like
Loading..