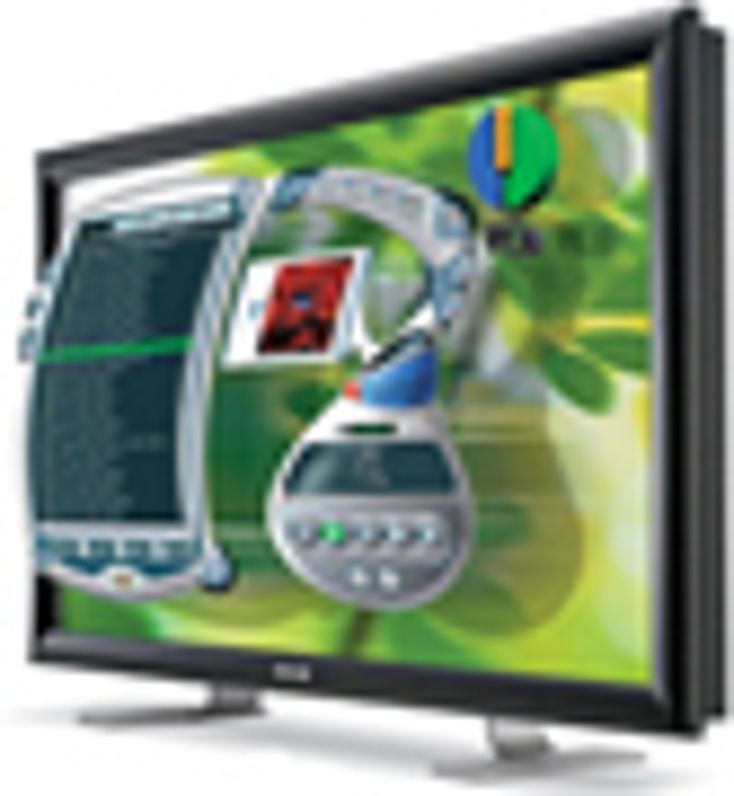 Best Practices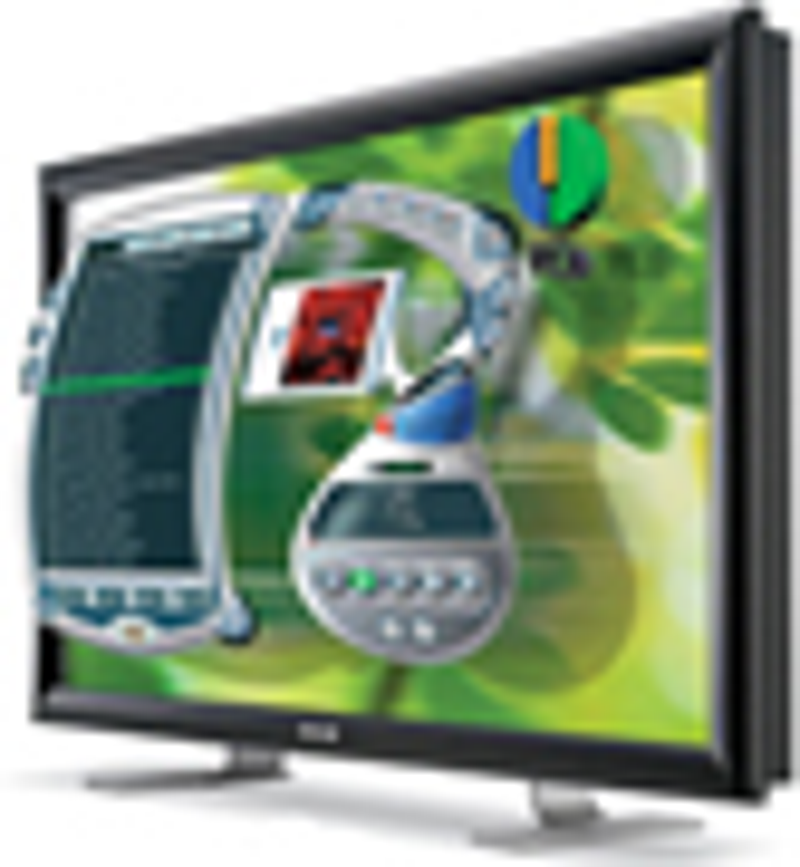 An estimated 70 percent of consumers are making purchasing decisions online rather than in store, which is elevating the concern of brick-and-mortar retailers who are competing with the e-tailers. As a result, retailers are seeking creative ways to engage consumers in branding experiences that will ultimately drive sales, and many of these innovative tactics are being driven by advances in technology.
New retail technologies include 3-D displays, whichcome to retail through a recent collaboration between technology giant Philips and Israeli digital ambience provider YCD. Philips' 3-D technology fuses with YCD's content delivery and management tools to target consumers by tailoring programming according to criteria such as demographics, geographics, and time of day--engaging them with a unique and compelling on-premise experience.
3-D combined with a suite of content management tools that allow brands to tailor consumer-targeted messaging is one of the ways that YCD is looking to allow retailers
to maximize customers' shopping time in store. The displays, which enable viewers to experience out-of-screen 3-D effects without the need for special 3-D glasses, also offer a wide viewing zone that allows multiple persons to experience the 3-D effects simultaneously.
Jon Young, vice president of sales for North America at YCD, says, "The goal for retailers once a consumer is in-store is to capture their attention, effectively communicate with them, extend their stay as long as possible, and draw them from one part of the store to another in order to maximize the opportunity of additional purchases. To do this, retailers need to be able to entertain and engage the consumer. And there is no better way to engage a consumer than with a unique 3-D retail experience."
Pam Danziger, president of Unity Marketing, says, "Retail really is a people business. Emotion is the key factor that causes people to buy, and emotions are most strongly touched in people-to-people contact. As a result, retailers need to focus their energy and time on enhancing the critical personal relationship. And that is where technology comes in. It can free the retail staff from doing so many of the day-to-day detail and data tracking tasks, so they can maximize efficiency in serving the customer, and so creating new sales."
Subscribe and receive the latest news from the industry.
Join 62,000+ members. Yes, it's completely free.
You May Also Like
Loading..