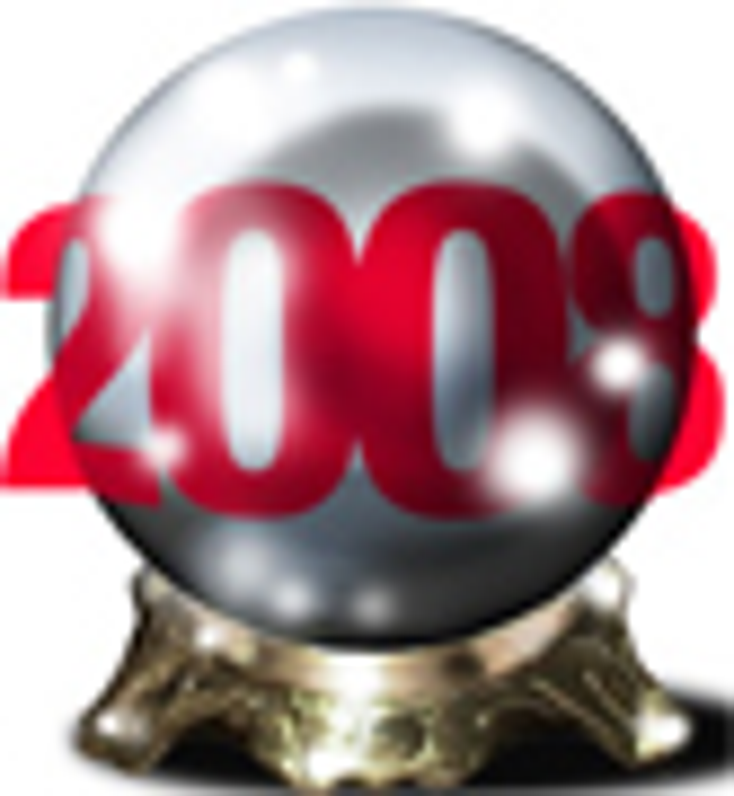 European Perspective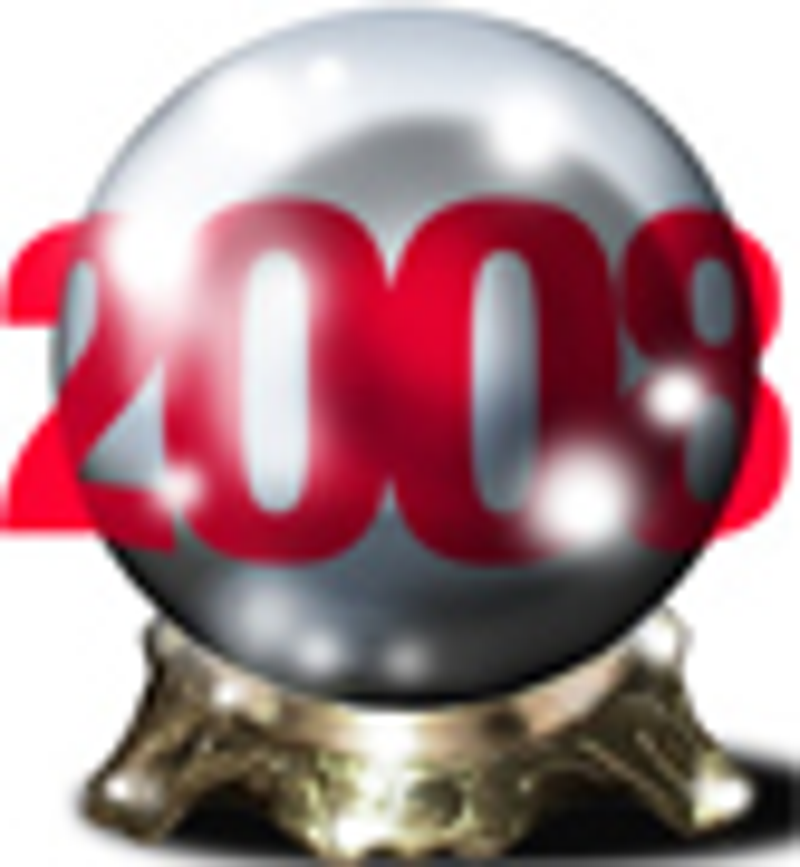 It is the time of year for predictions and I've been asking people in the industry what they think 2008 is going to bring. I've come up with a pretty mixed bag of prophesies for the licensing industry, and here are some of key issues that are in the air.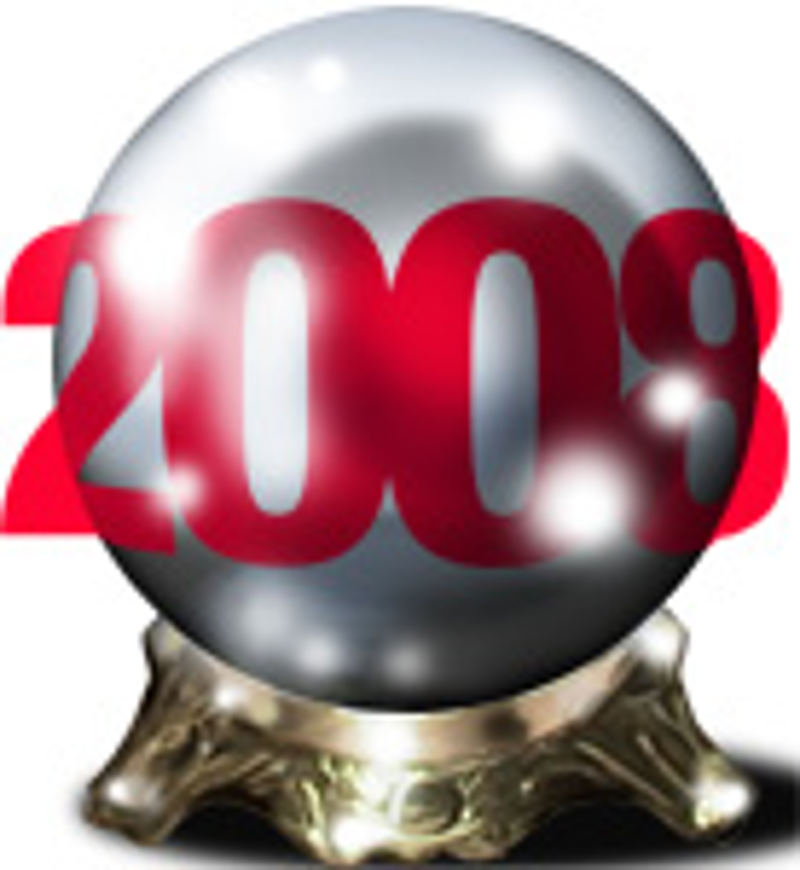 Things will be tough, but not that tough.
There is agreement all around and across countries that 2008 will be a difficult year as there is no doubt that the credit crunch will affect business as well as consumer borrowing. That said, retailers will continue to stock their shelves, shoppers will continue to buy consumer products, and licensing agents will keep making new deals. No one is using the "recession" word—we're talking challenge, not catastrophe.
Quality is coming back.
According to retail research firm Verdict Research (part of Datamonitor), the premium segment of the UK clothing market overtook the value sector as the fastest-growing sector in 2007, showing year-on-year growth of 13.9 percent against the value sector's 8.9 percent growth.
Some are predicting that this move will follow in other
product categories, too. But before anyone starts calculating the effect of higher margins on profit, there is some caution to be noted here. It is the middle market that lost out to the value sector when that started growing, and it looks like it may be the middle market that loses out again. Just look at the accessories market to see how this works in practice—shoppers buy luxury handbags and wear them with supermarket jeans.
Going green and CSR.
Report after report is stating that consumers want their retailers and brands to be environmentally green and stick to a rigid policy of corporate social responsibility. This is an issue for those who do not have a firm grip on their supply chains as abuses come to light and negative news stories sweep in. One of the markers of 2007 was the stream of toy recalls. Although these were largely on safety rather than green or CSR issues per se, it was clear that price pressure led manufacturers to cut corners—and create a problem. All retailers and suppliers are going to have to be much more conscious of the effect of their supply chains on people and on the environment.
More consolidation to come.
One of the laments coming from the industry is that there are too many properties on the market vying for too little retail shelf space. Something has to give and it looks like medium-sized licensing businesses are going to be the weak link. A small business can live on its niche position, while a large business has scale. Medium-sized businesses have high costs, but are vulnerable to dips in revenue. Consolidation will sweep out weak properties together with the weak businesses.
Innovation is key.
When times are a little more challenging, there can be more room for innovation. Retailers and consumers are looking for that extra reason to commit.
Subscribe and receive the latest news from the industry.
Join 62,000+ members. Yes, it's completely free.
You May Also Like
Loading..