Mondo TV is bringing a strong pipeline of TV series and a new licensing department to the children's production business.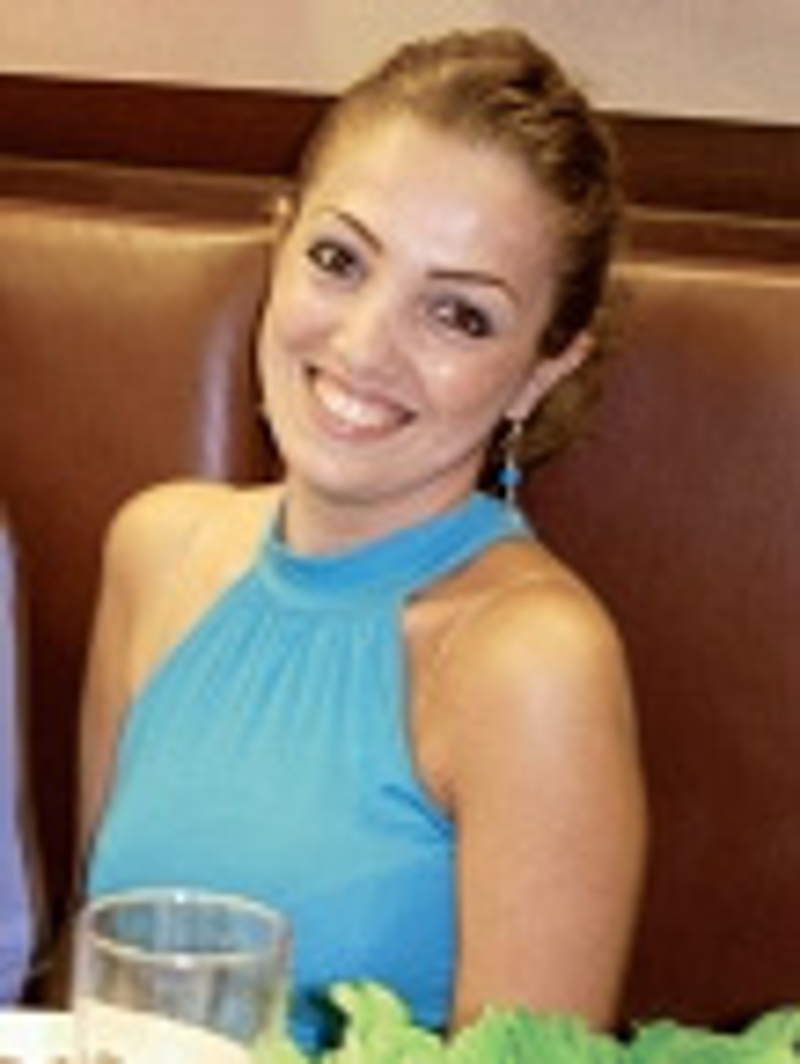 Mondo TV's series, "Angel's Friends," which has a second season in production and a TV film slated for release at the end of 2010, has marked a new focus for Mondo. It was followed by "Puppy in My Pocket," a co-production with MEG and Giochi Preziosi, which turns the toy brand into a TV series. And, as a result of the recent shift in strategy and the new properties it is launching, Mondo is about to create its own dedicated licensing division for new and classic titles.
At BLE in September, Mondo TV will show a number of new properties
in its most exciting launch year so far.
How is Mondo TV moving toward licensing?
Mondo is growing and has changed direction and style significantly in the last few years by beginning to create and develop well-branded characters with licensing and merchandising potential. Together with a new media function, we can now complete the circle of the children's production business.
Why is "Puppy in My Pocket" such a significant production for Mondo?
Because it represents a new way of doing things for Mondo. It's a solid alliance with the American toy company MEG and the Italian toy company Giochi Preziosi. Puppy in my Pocket is already a well-known toy brand so the channels already know about it and about its power to attract viewers.
Why are you creating a dedicated licensing division?
We are developing a licensing department to be ready for the end of the year. As well as new properties, we have a large catalog of classic titles such as Robin Hood and Cinderella. After getting feedback from many of our international partners asking us if we ever considered re-branding and launching our classic titles again into the publishing and licensing market, we were inspired to create a little style guide based on these classic titles and start working on them again with a new look. You will see products soon in the market!
Why are you coming to BLE this year?
It's important to be there with our partners to close the circle of the business. This year, we will be exhibiting new TV shows and we have more properties than ever before so it's a real high for us. We will present a new boys' show, also co-produced with MEG, called "Power Buggz," which will launch as a toy this fall. "Virus Attack," co-produced with SUK, will be on air on Cartoon Network Italia early next year and we will announce the partner agents for each territory with whom we will be developing the licensing program. We have our first branded preschool series "Playtime Buddies," a new series of "Monsters and Pirates," and a new series called "Beast Keeper." There is a lot to talk about.
Subscribe and receive the latest news from the industry.
Join 62,000+ members. Yes, it's completely free.
You May Also Like
Loading..