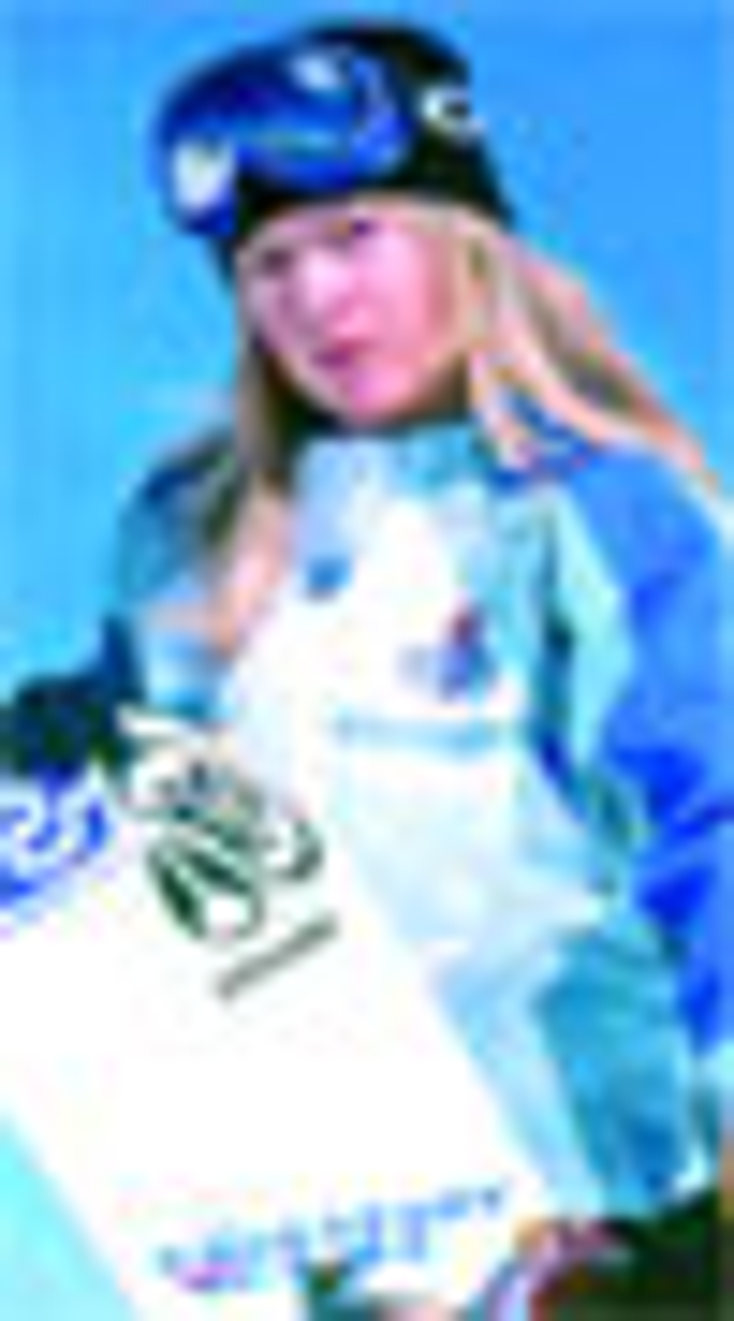 ]>Malaysian designer Yeohlee examines the extensions in her life and talks about her new book.
Yeohlee Teng is a designer's designer. Her designs are in the permanent collection of the Costume Institute of the Metropolitan Museum of Art. Her work has been featured in solo shows at the Victoria and Albert Museum in London and the museum at the Fashion Institute of Technology, New York. She was Robert Mapplethorpe's muse and is a friend to Aggie Gund. Her self-described purpose is "to clothe, enhance, empower, engage, and entertain." Her first book recently was released after almost five years of thought and labor to glowing reviews. And so, for this new fashion supplement, License! asked Yeohlee to comment on the extensions in her life: design and self, clothes and the human body, her dresses and separates as extensions of her customers' lives, and on her new publication "Work."
Yeohlee on her apparel: "The clothes are an extension of my philosophy. I like to keep things simple. Time now is the precious commodity. So the goal is to edit, particularly one's wardrobe. It's really about paring down to essential pieces and pieces with a purity of design. Poise and proportion are important in my philosophy. Clothing is intimate architecture. A sense of proportion in living is expressed in clothing. If you are attuned to or have a sense of balance, you will choose pieces that are balanced to your body, proportioned to your body, and that move well with your body.The fabrics I choose are easy to care for with brilliant exceptions. It's like having the perfect diet-dinner permitting a sumptuous dessert. I prune my collections to a thimbleful of textiles and concentrate on maximizing the properties of each one. There is the least possible amount of cutting and seams in luxurious, effortless pieces of cloth. For my last collection, I used silk linen, gabardine, and silk georgette-all machine washable. And for 'dessert,' there is souffle chiffon embroidered with crystals."Yeohlee on her design inspiration: "I would define my design as 'modern' meaning functional luxury. I am always mindful of the purpose of the clothes. I was born in Malaysia. Whatever the influence that works from any part of the world-that is the influence I use.When you design something, you are working in relation to usefulness. The clothes I make are collaborations with my clients-many of whom I know from museums, supermarkets, committees, etc. And so my clothes exist as extensions of the lives of busy people who have a role to play. They are intended to fit into these busy lives. I want those who own my designs to put themselves together effortlessly and find it simple to look good. To lend self-assurance is a goal."Yeohlee on her new book: "I was working on a show at the Aedes East Gallery in Berlin, which was about paralleling the discipline of architecture and clothing design. I was collaborating with Ken Young when his publisher asked me to write 'something' about what I do. I wanted my book to tell a story about my work, the design process, the exhibition process, and the curatorial process covered by Harold Koda in his chapter. And I wanted the book to be useful as a reference tool. It had to illustrate patterns, fabrics, and techniques for creating garments. I wanted it to give an understanding of how clothes are made, and to be useful as a teaching tool. I imagined a beautiful, philosophical, luxurious textbook. When the Library Journal gave "Work" a rave review and recommended it for every library with an applied art section, I knew it felt the same way as me."
Subscribe and receive the latest news from the industry.
Join 62,000+ members. Yes, it's completely free.
You May Also Like
Loading..