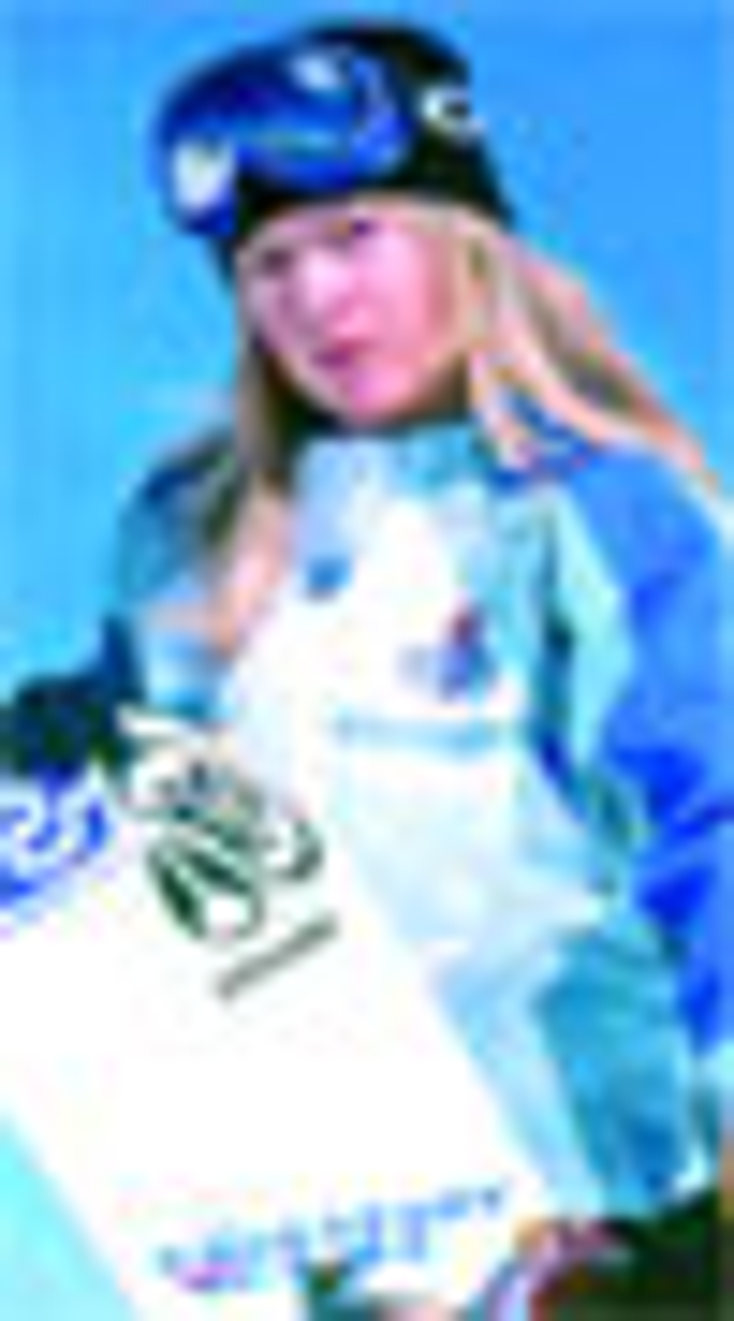 ]>
Licensing and the stock market could both be described using betting analogies. When the two come together, what are the attitudes of one to another?In the last five years a particular sort of company has evolved in the entertainment business, built on what might be called the Hit Model. The result is a group of small and medium sized companies that are confident of the long term income and value potential of their intellectual property rights. At a certain point in their development, listing on the stock market can be an attractive option. But what are the benefits or otherwise of becoming a plc? And does the city really understand the way the entertainment business works?The advantages of being listed are clear: the most obvious being the ability to raise large amounts of capital for acquisitions. Acquisitions cause a major leap up in size far more quickly than organic growth. The value of your company becomes clear and can be scrutinised at all times. A listing is also a certificate
of worthiness, which counts when doing business overseas, particularly in the US.
But the stock market isn't a kind place to be. You stand or fall according to what your company delivers and if your company relies on just one or two properties it can be fragile. One of the difficulties of the entertainment rights business is that properties have life cycles going up and down. The City doesn't respond well to ups and downs and one of the objectives of media companies is to create stability and predictability. CPLG (which brought itself private again having become a plc) found its revenues see-sawing depending on whether a major event (such as a Star Wars release or a sport championship) was happening that year. Each company has its own answer to this. 4Kids Entertainment acquired a block of programming which could attract advertising revenue. Some, such as Entertainment Rights, have video businesses or libraries of programming which produce consistent income. And Chorion is ploughing a furrow in the non-children's market with its crime portfolio that includes Simenon's Maigret and Agatha Christie's Marple. Chorion's chief executive, Nicholas James, explains this market is less fashion- led than the children's market and potentially more consistent in the long term. The sale of 7m books each year also helps. But the one thing most likely to iron out imbalances is critical mass. If you have a number of properties they are likely to be at different stages of their lifecycles and can counterbalance each other. Carlton or Granada, for example, can afford to have something less commercial because they have so much else to balance it. Size hides the cyclical nature of the business.Pressure to reach a critical size (most put this at a market capitalisation of over £50m) makes organisations acquisitive. But, with a few exceptions, most commentators believe there are very few acquisitions in the children's entertainment market left to make. Some speculate that smaller companies might consolidate to gain critical mass. The alternative is that a concept created organically can generate enough cash to make the size leap, as Bob the Builder achieved at Hit Entertainment.The other city-friendly strategy to adopt is of brand managment. Treating properties as brands to which management principles can be applied, as in the fmcg sector, is something the city understands. Investors buy into the potential of brands and their sustainability. In this context they understand about investing before brand equity grows. Mike Heap, chief executive at Entertainment Rights (which became fully listed in 1999) said: 'It's illogical once you have TV rights not to also have a video business, a merchandising and licensing business and even a music opportunity. This is completing the circle and it's called brand management.'
It's also a given that you must own the properties you exploit. Mike Heap makes a property analogy: 'We own the freehold to Postman Pat and Basil Brush and rent them to broadcasters. The rental income may not be at its peak right now but we still own the properties and they are growing in value.'The only company to have achieved ballast in terms of the number of properties is Hit Entertainment, now pursuing growth for its properties all over the world. It will always be on the lookout for acquisitions that meet its criteria but also invests heavily in creative development of its own. It's also the only UK company to have achieved market penetration in the US to such a great extent, a market the city rates highly because of its size. Now with a foothold in most major territories, Hit is deploying a sophisticated brand management strategy following a strategic brand review for all its core properties that forecasts their next 3-5 years.But even Hit admits that the Market has turned against the media, and against smaller companies in recent years. This is partly down to faltering confidence in the sector as a whole but also wasn't helped by some high profile collapses in the last two years, as a result of which investors are more weary of accepting that all rights have value.Richard Menzies Gow, media analyst for Dresdner Kleinwort Wasserstein, admits that entertainment companies are very hard to analyse. Analysts rely on management for guidance. With income coming from different streams and territories they have to read between the lines and look at track record. This is aggravated by there being no accounting standard for how programme investments are treated so they are written down over different periods for different countries.
Bizarrely, the city still categorises companies like Hit Entertainment with telecoms, technology and all sorts of other broadly-speaking media companies. As a sector, it's a muddle. And, as Richard says, creative companies don't necessarily make good plcs if the driver is creativity and not shareholder value. So why is the city interested at all? 'Creative companies are a phenomenon of a bull market. Some investors just won't look at them at the moment. But others know it's worthwhile.'Perhaps the biggest challenge for a smaller public company is the pressure to perform. 'It's our job to deliver value to our shareholders,' says Nicholas James. In otherwords never mind the BAFTAs, the priority is 8% growth for your shareholders or the city might make suggestions about your future. 'You have to ask yourself: can you pay investors more than the bank can? If you can't, you shouldn't ask for their money.' But however good your management plans are, you can't impose the spark that makes a show a success.Companies that are not yet listed still woo the city, mindful that their turn may come. Contender Entertainment's chief executive Richard Bridgewood acknowledges that its like having a very large client to keep happy and you have to start getting to know them sooner rather than later. 'If you can drive revenues from intellectual property that you own and control then those are quality earnings,' he says.How will the industry look in five years' time? Richard Menzies Gow predicts block programming or digital TV channels as showcases for brands (the obvious downside being upsetting core broadcasters). Most think that the conditions are so tough for smaller companies that strident measures such as consolidation to gain clout or reverting to being private may be the future. There will also be new entrants to the market built on properties that have generated excessive cash.Overall, it must be good for the industry and for creative development to have access to investors' resources. But as one licensor said: 'It's a big company game. You have to be aiming to be in the FTSE 500 or it's not worth it.' Hit Entertainment is already in that game and one hopes that market conditions will allow others to flourish and join them.
Subscribe and receive the latest news from the industry.
Join 62,000+ members. Yes, it's completely free.
You May Also Like
Loading..