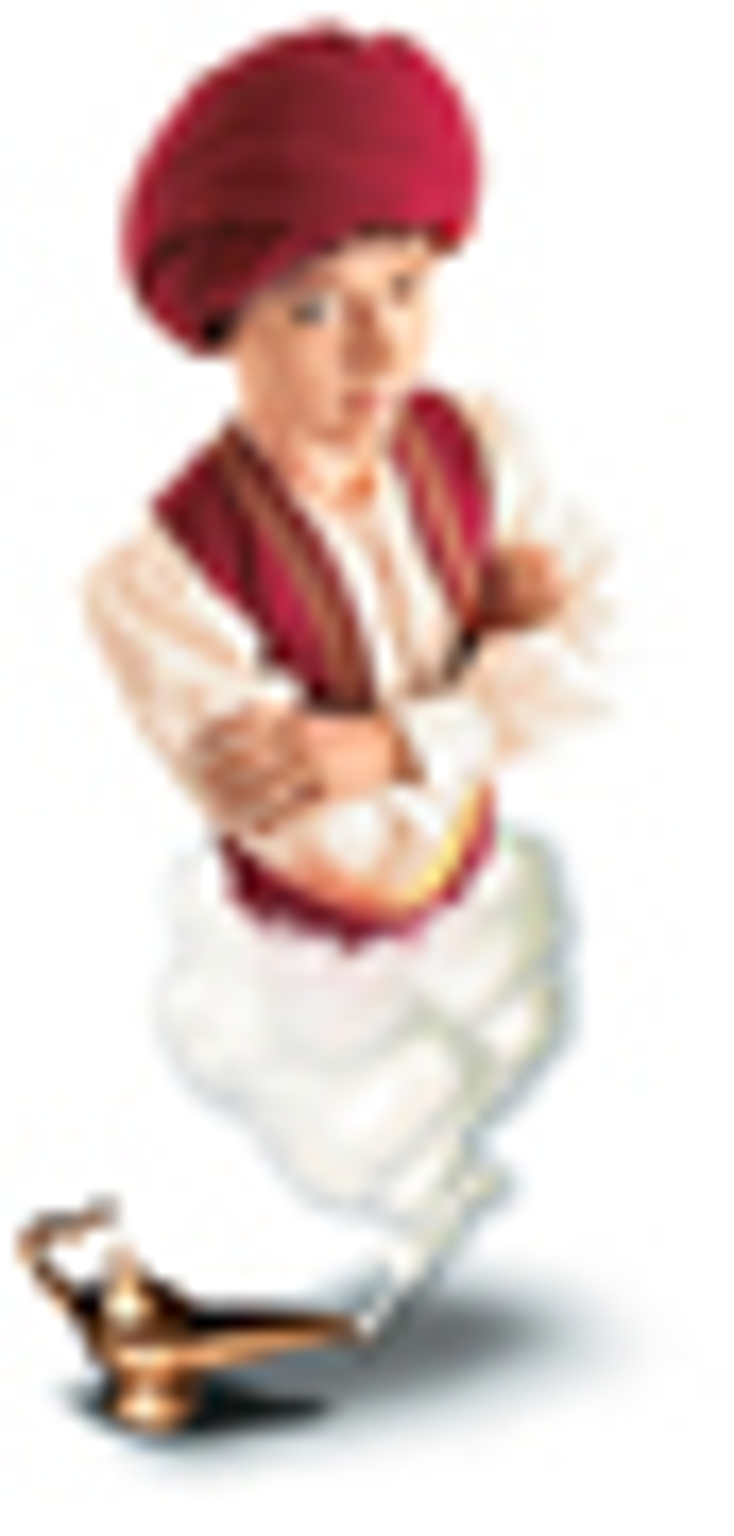 Entertainment licensing newcomers and old-timers expanding into new genres offer fresh properties at MIPTV.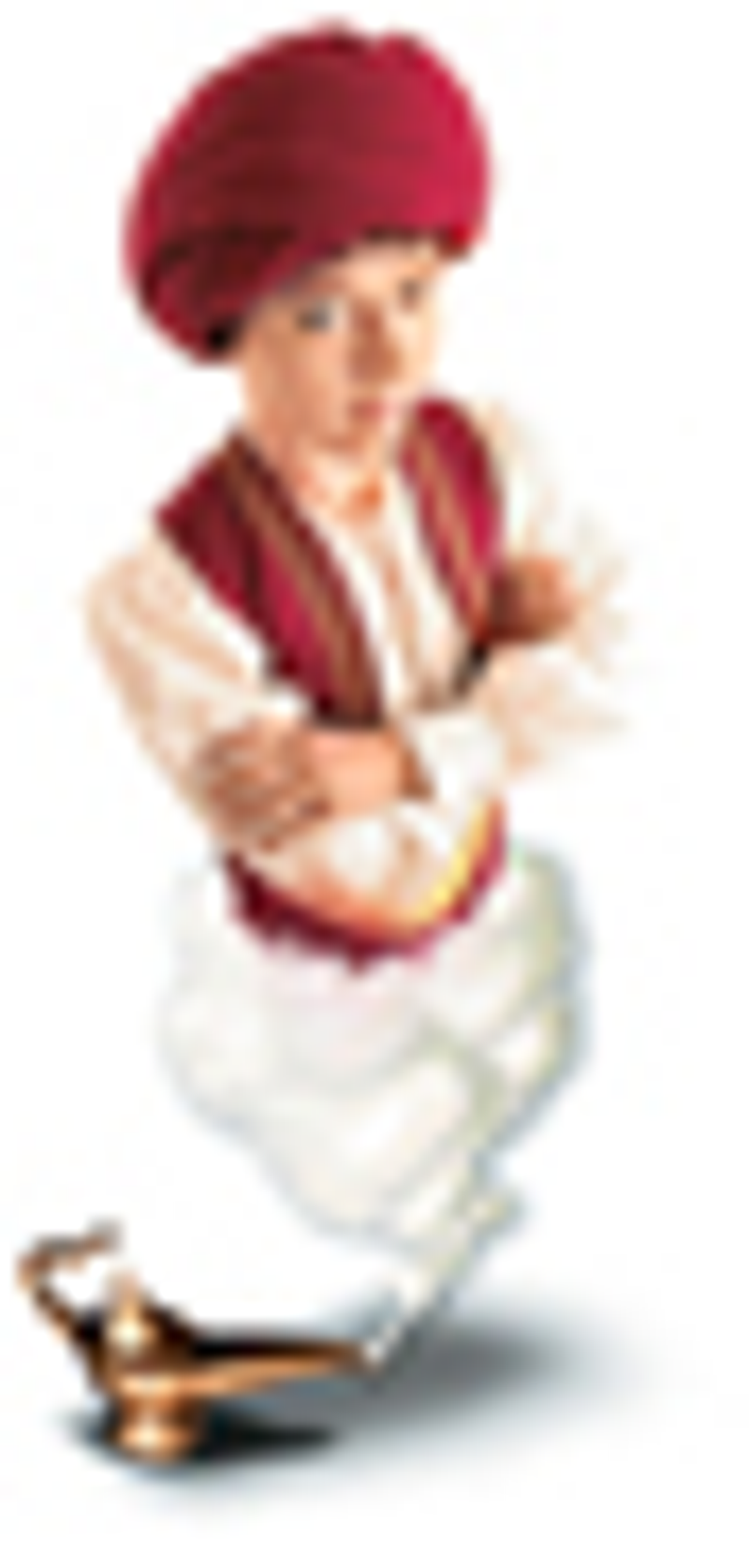 One of the many fascinations of the TV business is that it is always changing. Just when you thought you knew what a particular company or individual did, they up and change it. Many think one of the best times and places to make such changes is MIP, so here's a look at some "new kids on the block" and some old kids who are expanding into new areas.
Corporate Creative Licensing, the licensing agency previously better known for properties such as Crazy Pet, Z Force, Blueberry and Muffin, and Area52 has signed an exclusive deal to represent the lyrics of all of SonyATV's library of half a million songs from such iconic artists as The Beatles, Bob Dylan, Joni Mitchell, Neil Diamond, Leonard Cohen, and Roy Orbison, as well as modern favorites such as Oasis and KT Tunstall. The deal, which is the first of its kind for Sony/ATV, was the brainchild of Corporate Creative's head of licensing, Michael Gottlieb, although, as he reveals, it is an idea that has been with him for some time. "My father, Stephen Gottlieb," he explains, "was a senior executive at EMI in the '60s when The Beatles cut their first album, and so I have music in my blood. In fact," he continues, "I first floated the idea when I was with Warner Bros. Consumer Products in the late '90s, but I was told, 'We don't do that.' So, two years ago when I joined Corporate Creative with a brief to develop new business, this was a natural for me. After all," he concludes, "these lyrics are the poetry of the late 20th century and will appeal to all ages from babies to 80-year-olds."
Another
company expanding its genres is Starz Home Entertainment. The company is part of John Malone's Liberty Media. In August '06, Liberty bought IDT Entertainment from IDT Technology, and thereby acquired, among other assets, Anchor Bay, which is known for its horror catalog. When the process of folding Anchor Bay into Starz is complete, it will continue to run as a stand-alone horror brand, as will anime brand Manga, which Starz already owns. However, says Starz Home Entertainment UK Managing Director Colin Lomax, "Starz will be expanding into new genres. One way this will happen will be via an investment of half a billion dollars that Liberty is making into a new theatrical division called Overture Pictures, which could turn Starz into a mini-major. But," he continues, "in addition to handling the product that comes through this pipeline, we also will be making local acquisitions."
Some of which are already done. Concentrating, at least initially, on DVD in the UK, U.S., Australia, and Canada, Starz acquired the Eddie Murphy concert, Delirious, which has never been released anywhere on DVD and which the company hopes will sell 250,000 copies in the UK alone. Other acquisitions range from
Screamers,
a musical/political documentary on the Turkish genocide of Armenians in 1915 from cult heavy metal band System Of A Down to more genteel kids' properties such as
The Little Princess
and
The Happy Elf
, the latter doing 30,00 units in the year to Christmas.
New to the market is Rocket Licensing, which was launched January 1 by industry veterans Charlie Donaldson and Rob Wijeratna. Between them, the two have more than 30 years' experience working on brands such as
Bob the Builder
,
Tweenies
,
Engie Benjy
, and
Little Britain
. Rocket launches with a client list that includes The Brooklyn Brewery Corporation; 12 Yard Productions; and the distribution arm of Flextech, Minotaur International. The company will specialize in lifestyle, kids, and entertainment, and aims, says Wijeratna, "to manage a well-balanced roster of brands that will be developed and licensed in such a manner that ensures they perform with integrity and longevity, leading to true 'evergreen' status."
Also new to the licensing business, and with a hot property, is Moi j'aime la television (MJTV). The company, which, despite its name, is London based, has co-produced
A Genie in the House
with U.S.-based Helion. The first 26 episodes debuted on Nickelodeon UK in May 2006, and went straight to No. 1, which is where it has stayed. Nick UK already has ordered a further 26 episodes.
A Genie in the House
tells the story of two sisters, Emma and Sophie Norton; their single dad, Phil; and Adil, the resident genie. When Emma and Sophie move into their new house with their dad, they are expecting a quiet, suburban, boring life. But on their very first day, exploring in the attic, they find an old oil lamp. When Emma tries to clean it, out pops Adil. He might be a "genuine genie," but he isn't a very good one. He's only 15 and didn't pay much attention at Genie School. The result is that whenever the girls are tempted to make use of him—which is often—they end up regretting it.
The series is so new that at press time, the stylebook wasn't finished. This hasn't prevented MJTV and partner Helion from signing a deal to release a "best of" album featuring the music from the series. MJTV's Phil Ox says, "We probably will start with apparel such as T-shirts, stationery such as calendars, and mobile fascias," but, he admits, "we are open minded as to what we do, and whether we appoint master licensees or appoint agents on a territory-by-territory basis."
Subscribe and receive the latest news from the industry.
Join 62,000+ members. Yes, it's completely free.
You May Also Like
Loading..