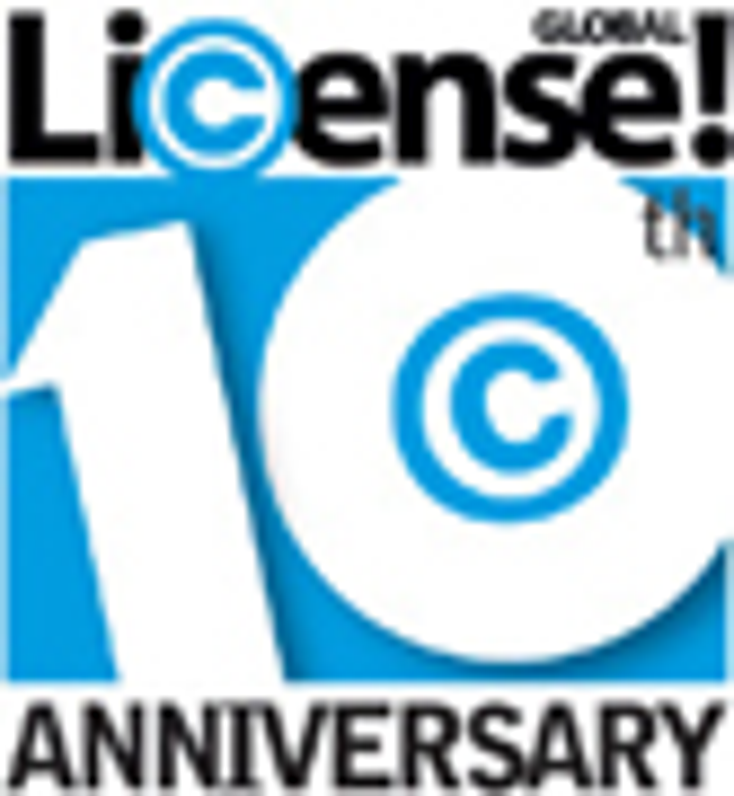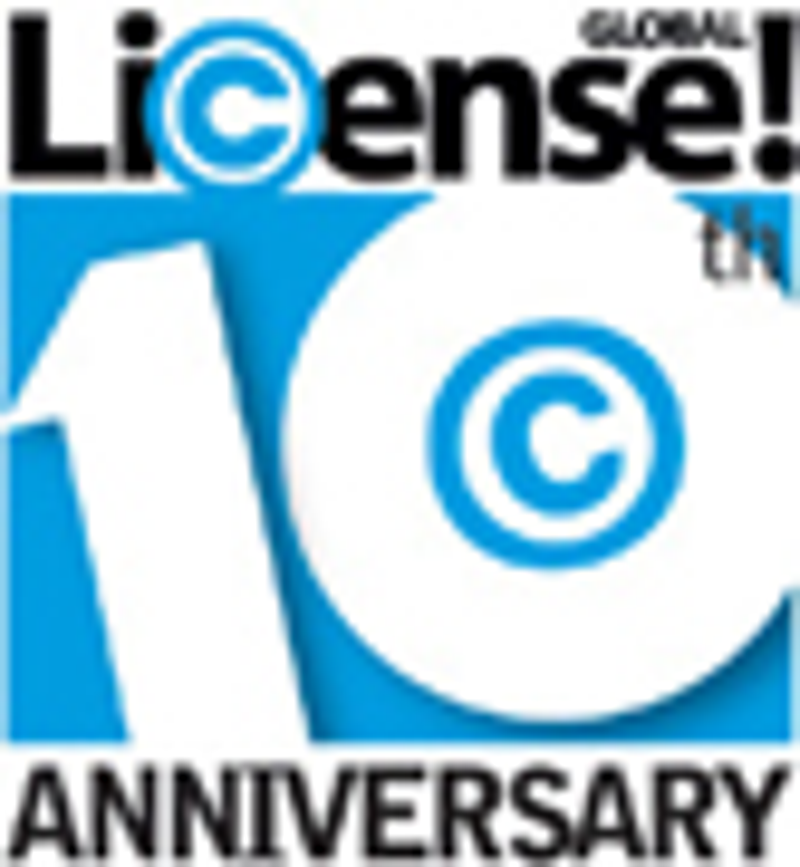 License!
magazine began covering the people, news, and trends of the business of retail licensing and brand extensions in February 1998, it has influenced, informed, and entertained thousands of executives.
Since
When Madonna and Michael Jordan were seen jabbing one another head-to-head on the cover of the premiere issue,
License!
not only set the tone for an exciting and respected business publication, but for the growth and success of licensing and brand extensions worldwide as well.
"In the very competitive arena of magazine start-ups, where nine out of 10 new publications ultimately fail, the success of
License!
was considered by most professionals to be extraordinary—in that
License!
was successful from the first issue," recalls founder Richard Ekstract. "Research indicated that the licensing business, which had long been considered an extension of the toy business, was finally gaining recognition as a business with much broader dimensions. This new awareness was sparked by savvy brand
marketers in fashion, food, home furnishings, Hollywood, television, and more. There was general agreement that the business was ready for a better (and more sophisticated) source of professional information—
i.e.
,
License!
"When the prototype of
License!
was introduced at the Licensing Show in 1997, the reaction from the trade was phenomenal. So much so, that Advanstar, producers of the Licensing Show, proposed partnering with
License!
Advanstar now owns
License!
completely—and that 'baby' couldn't have a better parent."
The publication's first editor, James J. Mammarella, who spearheaded the inaugural issue, recalls: "At the moment
License!
debuted in February 1998, retailers were hungry for what they always are: new products. And through the magazine, we introduced retail buyers to a stunning universe of products, many of which started not inside a corporate monolith, but on some clever individual's kitchen table. The people in the licensing industry continue to create opportunities. In 1998, it was an enterprise of imagination and trends, a business of innovation in manufacturing, a wide-open frontier of people asking 'What if....' In 2008, the licensing business looks every bit as rewarding for those who take a chance, and who take pains to make real partnerships work."
Music and licensing industry veteran Dell Furano, CEO of Signatures Network—which Live Nation Artists acquired last November—has seen dramatic change in the music licensing business over the past decade, and credits
License!
for driving change and growth.
"
License!
took what was kind of a stodgy industry that had its roots in premiums and film and TV programs and really branched out and took licensing into other categories," says Furano.
License!
fostered change in licensing through its coverage and analysis and, as a result, garnered a greater level of acceptance and prestige industrywide.
"A decade ago, the licensing industry was viewed by many as a marginal, side business, good for a few extra shekels after the real money was made," says Karen Strickholm, president, The Strickholm Company, which handles communications for Paramount Licensing. "Then along came
License!
, which quickly demonstrated in no uncertain terms that licensing is big business. Singlehandedly, this beautifully designed and produced magazine shifted the conversation about licensing throughout the entire business world, bringing it to a higher octave.
"
License!
demonstrated with hard numbers and top-notch journalistic coverage that licensing was and is a mature powerhouse of an industry. It has been an honor and a privilege to be along for the ride these past 10 years, and I can't wait to see what the next decade will bring!"
Subscribe and receive the latest news from the industry.
Join 62,000+ members. Yes, it's completely free.
You May Also Like
Loading..