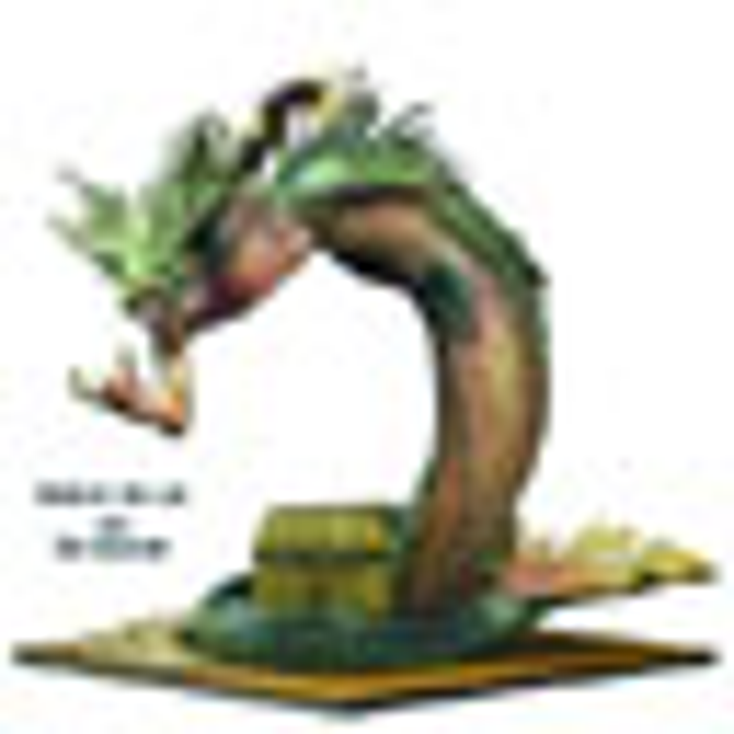 [email protected]
, or contact Lewis Shapiro, VP, general manager, Crossing Pointe. Meanwhile, Rocawear (New York), the young men's denim-driven apparel program frontlined by hip-hop artist Jay-Z and Roc-A-Fella label CEO Damon Dash, debuted its Spring '02 juniors' activewear line last month. Crafted by licensee Nesi Apparel (New York), the line is feminine and tight-fitting, with lots of deep-V hooded zip sweatshirts complementing low-rise bottoms. The fabric of choice is a non-see-through mesh. "It's sexy-cut relaxed wear...for girls who want to look cute... and like to have fun," says Dash. The juniorswear debuted officially as a holiday launch in October at specialty stores like Up Against the Wall and Dr. Jay's. In kidswear news, Millennium Apparel (New York), the master apparel licensee for stationery-rooted brand Lisa Frank (Tucson, Az.) is experiencing "overwhelmingly positive" retailer response, says Charles Becker, Millennium executive director of marketing and licensing. The tween targeted label is poised for a two-tier program (mass and mid) with the vibrant design and color driving the collection.
]>Brands from street to elite craft new lines, sign new partners Big names and big program potential are making headlines as the fashion world gears up for MAGIC Int'l, Feb. 19-22 in Las Vegas. Labels as diverse as Oleg Cassini and Rocawear are grabbing the spotlight. Tween brand Lisa Frank, non profit organization Dress For Success, and prom dress label Jessica McClintock also are creating a buzz as they heat up their apparel programs. Oleg Cassini (New York), perhaps best known for his role as personal designer and style advisor to Jacqueline Kennedy Onassis, has just launched women's day & evening suits, activewear, and sportswear via Rousso Apparel Group (New York). Rousso's Zaraolo division - a women's suit licensee to Bill Blass and Larry Levine - will be showcasing daytime and evening suits by Cassini. E-LO, a Rousso-owned sportswear maker, is crafting the Cassini separates. Rousso itself is supplying Cassini's casual and weekend activewear. Retail prices range from a T-shirt at $19.99 to a $250 suit, but most prices are nestled between $40 and $100, says Victor Rousso, president of the licensee. "Evening suits are pre-lining well, as are patterned printed bottoms from the E-LO division," he says. Careerwear is luring the likes of Jessica McClintock (San Francisco), the special occasion dress brand. Her agent for home furnishings, Kerry Glasser, principal with Concept Marketing Group, Inc. (New York), is leading the search for a partner for suits, separates, anything appropriate for the office, and is targeting the line to the mid-tier and up. The end consumer, he says, is a woman in her 30s. Business apparel is Glasser's focus for another brand, Dress For Success, a not-for-profit organization that connects low-income women with a business suit and interviewing skills to ensure some "tailored transitions" into the workforce. Glasser is seeking a mass-to-midtier retail partner for a direct-to-retailer licensing deal. "We have three goals," says Nancy Lublin, DFS founder, and executive director. "Revenue stream - I would love to not have to beg for money; two, there is no quality careerwear available at low price points, for sizes 0-28; three, to increase brand awareness for Dress for Success." In addition to financial contributions, DFS appeals to individuals to donate gently used suits. Some corporations like to donate goods as well, like Accessory Network (New York), which has just donated 15,000 totes to the organization. Careerwear is one category among many that has beckoned actress and author Jane Seymour. She just partnered for a Spring '02 apparel line with boomer-targeted fashion catalog Crossing Pointe (owned by Warren, Pa.-based Blair Corp.). The Jane Seymour Signature Collection is based on designs of the actress (known for her lead role in the TV series Dr. Quinn Medicine Woman) and it encompasses casual and business apparel and accessories. "My dream list includes anything household related, children's goods (including apparel, educational products and toys), health and beauty care, and I'm very interested in sports and fitness," says Seymour. Interested parties can reach Seymour's husband James Keach at
Subscribe and receive the latest news from the industry.
Join 62,000+ members. Yes, it's completely free.
You May Also Like
Loading..