Alan and Stephen Hassenfeld are being inducted into the LIMA Hall of Fame not only for building Hasbro into a global powerhouse, but for their insights and efforts that helped shape the entire toy industry.
Can you talk about some of the highlights of your tenure?
The thing that I am proudest of is where Hasbro is today. My grandfather and his brothers founded the company (in 1923) and they would be so proud of how we have evolved and where we are headed today.
I think probably the greatest accomplishment is the way we have passed the baton here at Hasbro. I am the third generation and I have passed the baton to someone who is not a Hassenfeld. Al [Verrecchia] has now passed it to Brian [Goldner], and each of us filled a wonderful space and created something that the next one carried on and took to the next level. I love where Brian is taking Hasbro today. We really have created an incredible future not only for our people, but also through our philanthropy for kids and families all over the world.
Would you agree that at the core of Hasbro's success is its strong portfolio of brands, many of which have remained relevant for decades?
I think there are few companies in the world that have the
IP portfolio that Hasbro has. It is wonderful for me to see the way Brian and his team are extending those brands, whether it be on cell phones, video games, TV or movies.
The first major licensing that we did was on Mr. Potato Head and G.I. Joe in the '60s. We were still a relatively small company and didn't have the resources to take some of our brands global. I played a key role in developing relationships with companies around the world. It became part of our lifeblood as a very profitable operation, and it was also very exciting because not only did it give Hasbro the chance to take in revenue and have our brand have traction overseas, but it also introduced us at a very important time to a global marketplace that would some day explode.
It sounds like licensees have played a key role in building the brand.
It is very important that you look under every stone and don't get caught in the "not-invented-here" syndrome. So many of the ideas to take our brands to the next level have not all happened internally, but have come from our licensees. Many of the ideas we bring to market here in America have come from outside the country.
Hasbro continues to focus on the integrity of our brand and making sure not to slice and dice a property. We have to be very careful with the people we are working with. Licensing integrity, whether in the factory or [regarding] safety issues, is very important. If a license is good and it is nurtured properly it can last for a long time and bring benefits to both licensor and licensee.
How has the corporate culture shaped the history of Hasbro?
Like many companies, we have had our ups and downs. I can remember in the '70s we weren't doing that well, but because of the integrity that Hasbro had early on a lot of people gave us a hand. You come into this world with nothing and you leave with one thing, and that is your name. One of the most important attributes we have is that wherever we go in the world we are welcomed because we don't burn any bridges. There is a certain amount of humility, even as large as we are, and we do not forget from where we came.
The most important thing in any company is the human capital: Without great people you are nothing. And if you do not surround yourself with people who are brighter and are more creative than you, you are really not going to succeed for long.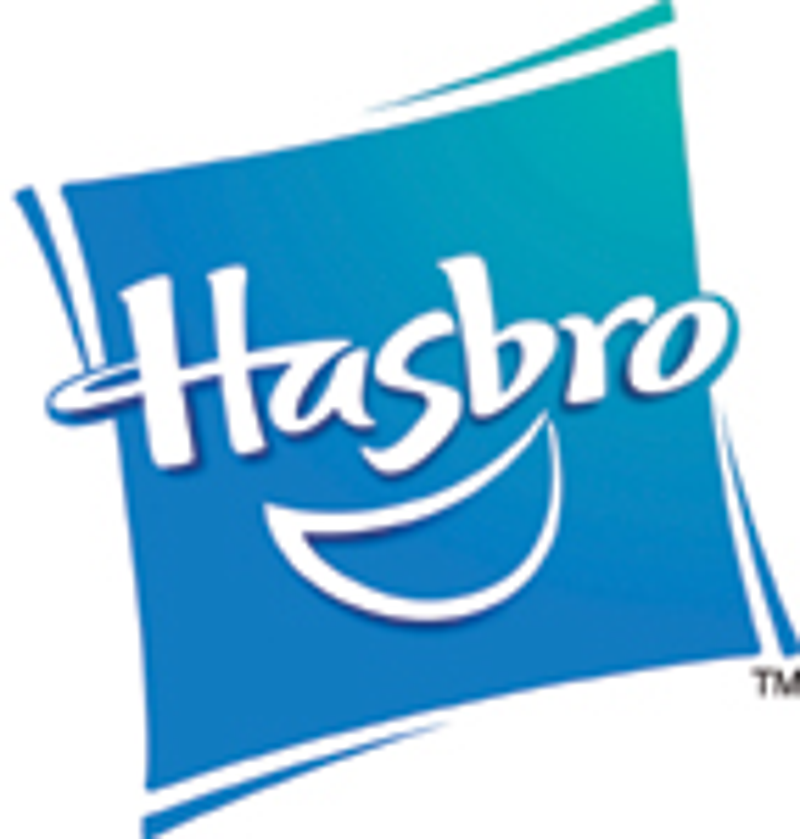 Subscribe and receive the latest news from the industry.
Join 62,000+ members. Yes, it's completely free.
You May Also Like
Loading..