In less than four years since it was founded as a small Milan, Italy-based cross-media entertainment company with big ideas, Atlantyca Entertainment has quickly emerged as a strong global player in kids' animation and brand licensing, and was recently recognized as the Italian Studio of the Year at the annual Cartoons on the Bay, the international television and multimedia animation festival, promoted by RAI and organized by Rai Trade.
The original goal of the company, which was created by Pietro Marietti, chairman, Claudia Mazzucco, chief executive officer and Caterina Vacchi, senior manager and executive producer, in late 2006, was to develop new business opportunities for the Geronimo Stilton property, including an animated kids' television series, and Atlantyca, along with its production partner Moonscoop, have been effective in doing just that and much more.
The TV series (26 x 22), which debuted last September on RAI 2 Italia and subsequently in other European countries, was an immediate
success in the ratings. In addition, various licensing programs, including an Italian postage stamp collection, broadcast deals that are bringing the animated series to other territories worldwide and the appointment of key licensing agents have been established. Earlier this year Atlantyca opened an office in Beijing to develop new business opportunities.
The bases of Atlantyca Entertainment's rapid growth have been its multifaceted global strategy, a focus on communication and a disciplined organizational structure that includes four divisions that share ideas openly. They are:
Animation,

managed by Luana Perrero, which also includes a distribution arm.

Publishing,

headed by Pierdomenico Baccalario, acquires and creates original content for books. It continues to develop novels for Moonscoop's Code Lyoko, Dive Olly Dive and Hero 108.

Foreign rights

handles the sale of translation rights worldwide and now has more than 1,700 contracts with 50 major publishers.

Consumer products

, headed by director of licensing Maria Giovanna Gurrieri, manages the international licensing initiatives for the Geronimo Stilton brand and serves as the Italian licensing agent for several properties such as Code Lyoko, Dive Olly Dive, The Little Prince and Funny Face.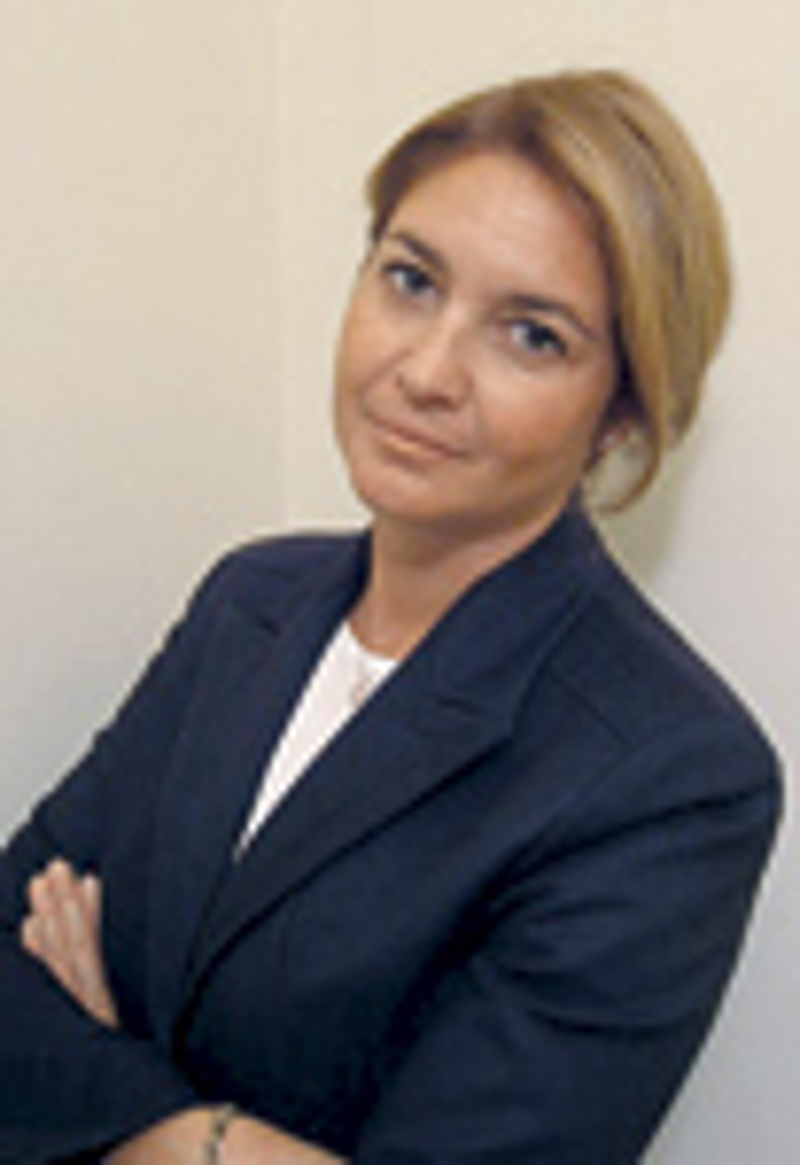 Mazzucco, who began taking lessons last year to learn Chinese, believes the key to the popularity and appeal of Geronimo Stilton is simply the character's ability to teach children in a funny way.
In 2008, Geronimo Stilton was selected as winner of the first
License! Global
Licensing Challenge competition held during the Bologna Children's Book Fair, recognizing the property's huge potential in licensed consumer products and television.
Yet with the tremendous success and recognition in book publishing, the property's widespread global reach actually began to skyrocket with the debut of the television series in Italy last fall.
Most recently, Atlantyca and its co-production and distribution partner, Moonscoop, announced the production of a second season for "Geronimo Stilton" and extended the property's global reach with several new deals with international broadcasters. Twenty-six new episodes will be produced for fall 2011.
"The success we achieved with the first season of the animated series underscores the universal appeal of the delightfully adventurous Geronimo Stilton character and will serve as a strong foundation for an even wider audience with the debut of season two," says Vacchi.
"We are thrilled to be going back into production on this endearing property and look forward to further establishing Geronimo Stilton's position as an evergreen brand around the globe with entertaining new episodes that continue the comical exploits of this wonderful character," says Nicolas Atlan, executive producer and chief executive officer, Moonscoop.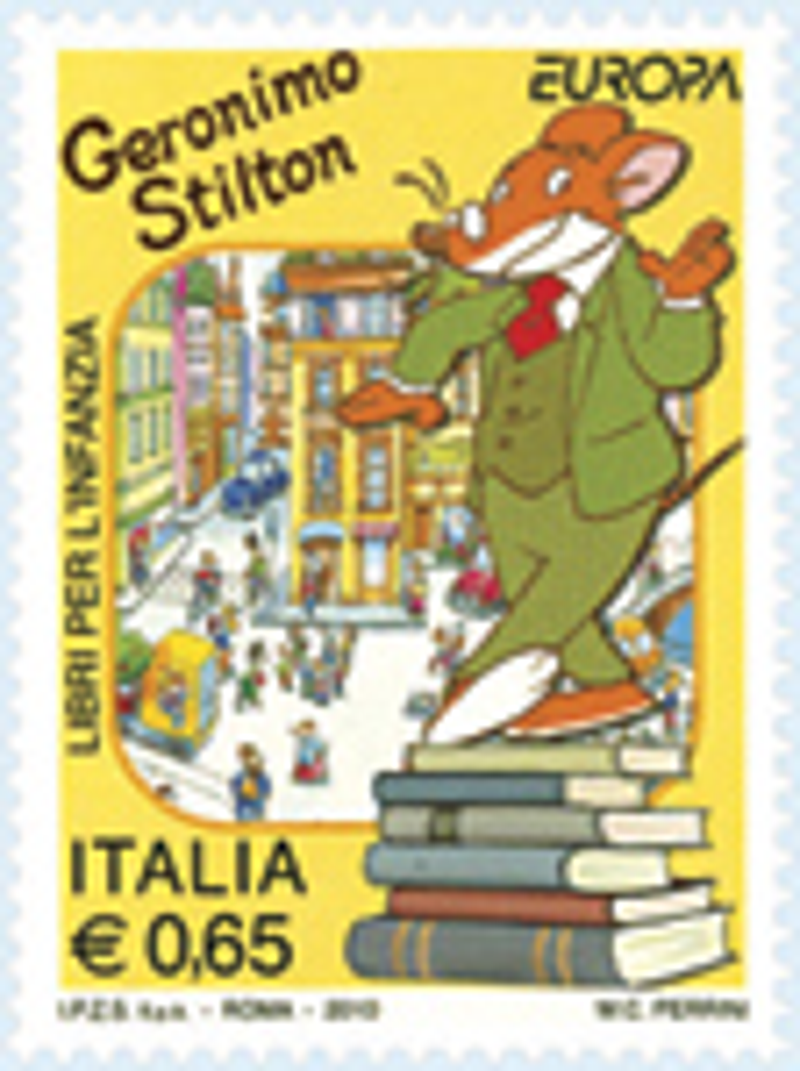 New agreements for Geronimo have been signed with TVN Style (Poland); LTV (Latvia); Imavision (French Canada); Al Jazeera Children's Channel (Pan Arab); Media Corp. (Singapore); and True Vision (Thailand). In addition, the series is also set to roll out this year in Norway, Finland, Israel and Greece, bringing the total number of territories to more than 50.
The next phase of growth for the brand will be in the U.S., where the company is still searching for a broadcast partner.
In January, Atlantyca Entertainment expanded to Asia, opening an office in the heart of Bejing—a move which has quickly paid off, resulting in a partnership with China's CCTV. The agreement gives Atlantyca exclusive broadcast and home video distribution rights throughout Europe to the English version of "Monkey King" (52 x 22), which is based on the Chinese classic novel, "Journey to the West." Key characters include Monkey King, Six Ear Monkey, Jade Rabbit, Ginseng Fruit, Elder Monkey King and Elder White Deer (Nine Soul Saint).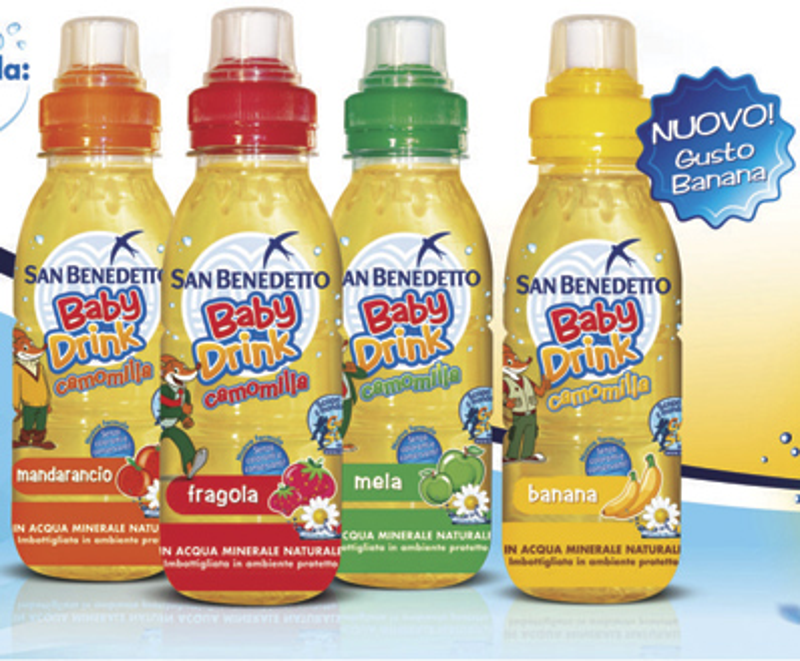 "We are thrilled to be one of the first European distributors to represent programming from China and look forward to using this agreement as the foundation for a new bridge for commerce between China and Italy," says Mazzucco.
"It is exciting to be working with Atlantyca Entertainment as we continue to close the gap and cross the bridge between our continents. This is a journey to share our beloved children's programming with the Western world and we look forward to working with them on a number of other properties in the very near future," says Wang Ying, general manager, CCTV Animation.
The brand is also expanding quickly on the licensing front with several new deals that continue to leverage the strength of the brand in Italy. This is indicative of the licensing potential of the property in other countries as it gains in popularity as a result of the TV series.
Key licensing agreements for the Geronimo Stilton brand include:
Public service campaign.

Atlantyca Entertainment last month announced a partnership with Telecom Italia for a nationwide campaign to teach children how to use the Internet safely. A new Geronimo Stilton book, entitled "The Fabumouse Secrets of the Web," offers practical advice to children in the form of "10 Rules for Safe Internet Usage." Telecom is distributing 100,000 free copies of the book throughout Italy. In addition, posters featuring Geronimo Stilton's "10 Rules" will be distributed at elementary schools, and the character will make personal appearances in Italy's major metropolitan areas. Geronimo Stilton is also featured on Telecom Italia's website with an interactive webpage, which shows children and parents how to use the Internet correctly.

Line of healthy drinks.

Atlantyca Entertainment recently signed a one-year licensing agreement with Italy's bottled water supplier San Benedetto. According to Gurrieri, San Benedetto features Geronimo Stilton and other characters from the animated series as part of a new line of healthy drinks that hit retail shelves in March. The characters are used on packaging, in-store displays and promotional items.
"Geronimo Stilton and the cast of characters serve as recognizable representatives who encourage kids to make better choices by opting for this new line of water-based, vitamin-rich drinks instead of unhealthy carbonated beverages," says Gurrieri. "Once again, Geronimo shows how much he cares about kids."
Stamp collection.

Issued by Poste Italiane, Geronimo Stilton is being featured on stamps and postcards as part of the new Europe 2010: Books for Kids celebratory stamp collection.
"This latest honor for our quintessential children's character is testimony to the fact that Geronimo Stilton has earned a permanent position among Italy's most memorable pop culture icons," says Gurrieri.
Sticker products.

Atlantyca Entertainment signed a three-year licensing agreement with leading European supplier Panini for a variety of Geronimo-branded sticker-related products (sticker stack books, sticker sheets and albums). It launched last fall in conjunction with the TV series debut in Italy.
"Panini is considered a market leader in collectibles and stationery products," says Gurrieri. "Kids have collected stickers for many years; it is one of the most unique ways to capture the best and most memorable moments of a series."
New agent.

Atlantyca Entertainment recently named Biplano as the exclusive licensing agent for Geronimo Stilton throughout Spain and Portugal. According to Gurrieri, the agreement gives Biplano rights to license the Geronimo Stilton brand across all categories, except publishing and live events.
"We look forward to expanding Geronimo's fan base even further with new licensing initiatives that will build upon the incredible momentum the books have already initiated, sustaining an estimated 24 percent of the Spanish book market by leading publishing house Planeta's strong marketing success," says Jordi Rey, general manager at Biplano.
In a short period of time since the company was formed, Atlantyca Entertainment has quickly established a strong presence for Geronimo Stilton worldwide and proven that there is interest in another popular mouse character as it pursues its goal to establish the brand as a true evergreen property, while at the same time broadening its portfolio.
Subscribe and receive the latest news from the industry.
Join 62,000+ members. Yes, it's completely free.
You May Also Like
Loading..