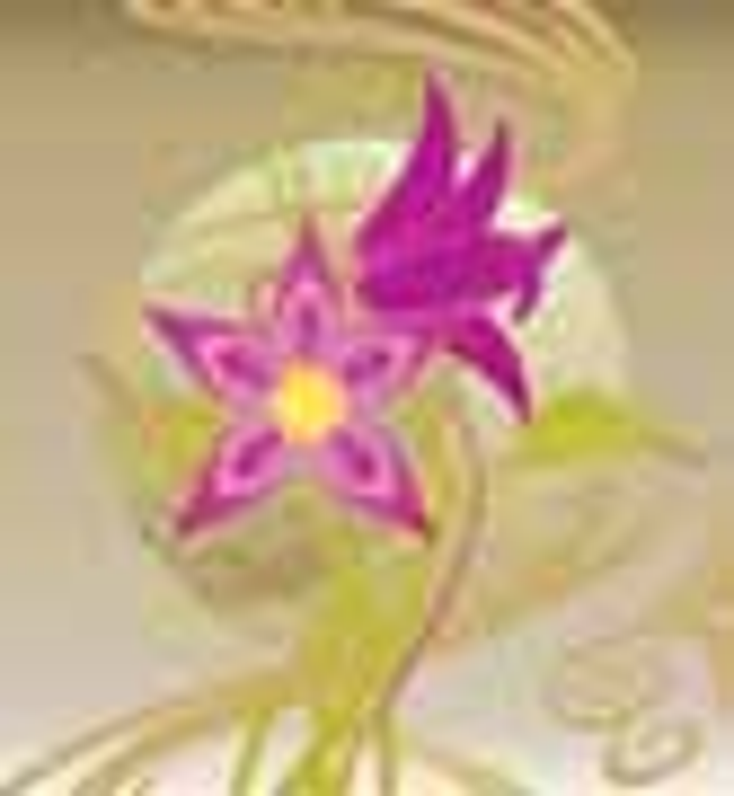 ]>We talked to Colin Shelbourn, editorial director of Egmont Magazines, about the changes in why and how children read magazines
Children's magazines report their best sales between late spring and autumn half term. This is, logically, to do with children having more time on their hands, time at airports and on holiday, time with adults to read and to complete the activities they find in magazines. Egmont's titles appeal to boys and girls aged 3-12 and include Mattel, Disney and Hit titles, as well as their own, called Toxic and Go Girl.
A number of Egmont's magazines recently increased their frequency from monthly to three-weekly and now fortnightly. Other publishers have followed suit. It makes commercial sense, providing retailers with something new, more often. Is the era of weekly comics in sight? It would be an ironic twist; Egmont in the UK once owned famous weekly comics like Roy of the Rovers and 2000AD. Colin describes his challenge in licensed magazines as, 'taking properties
and making meaningful publishing products from them. Some, like Disney's, are fully-formed characters. Others are newer.' Egmont was one of the first to spot the potential of gathering all the Disney Princesses together (and the rest of that, as they say, is history . . . ) The magazines Egmont produces today look nothing like those of the past. Stories are shorter, for a start, but the biggest change is the increased emphasis on visual rather than verbal content. 'The change has occured very quickly, over a generation or two,' says Colin, and suggests it is partly because the UK has none of the comic book heritage found in France or Belgium. By way of example, Colin points to the Princess pages. Text appears below the boxes, not in the traditional speech bubbles because this is easier to read. Children's passive consumption of stories through TV and video has also had an impact. 'Its a nuancing of comic strips: children are reluctant to make the effort to read the words in a magazine because they understand the pictures,' says Colin. However, he stresses that magazines are still valid in childrens lives. 'Magazines provide a dose of the "ness" of the brand - the Barbie-ness, for example. They are also ephemeral, interactive and entertaining. This is very different from books.'
Another key development is in the nature of the content. Magazines have always been a combination of activity and story telling. But the balance is shifting in favour of activity. 'I'm interested in developing the way you tell stories with pictures,' Colin says. 'Every child goes through the steps from pictures only to words and pictures and then only words, and we have to think about how this is developing.' A growing part of Egmont's business is magazine titles based on film properties, something that echoes the wider retail warmth towards film properties. Incredibles is its first dedicated film magazine. 'Retailers like it and we have to view it as a long-standing title, with the appropriate efforts going into launching and maintaining it, at the same time acknowledging it might naturally have a limited life span,' says Colin.
Subscribe and receive the latest news from the industry.
Join 62,000+ members. Yes, it's completely free.
You May Also Like
Loading..