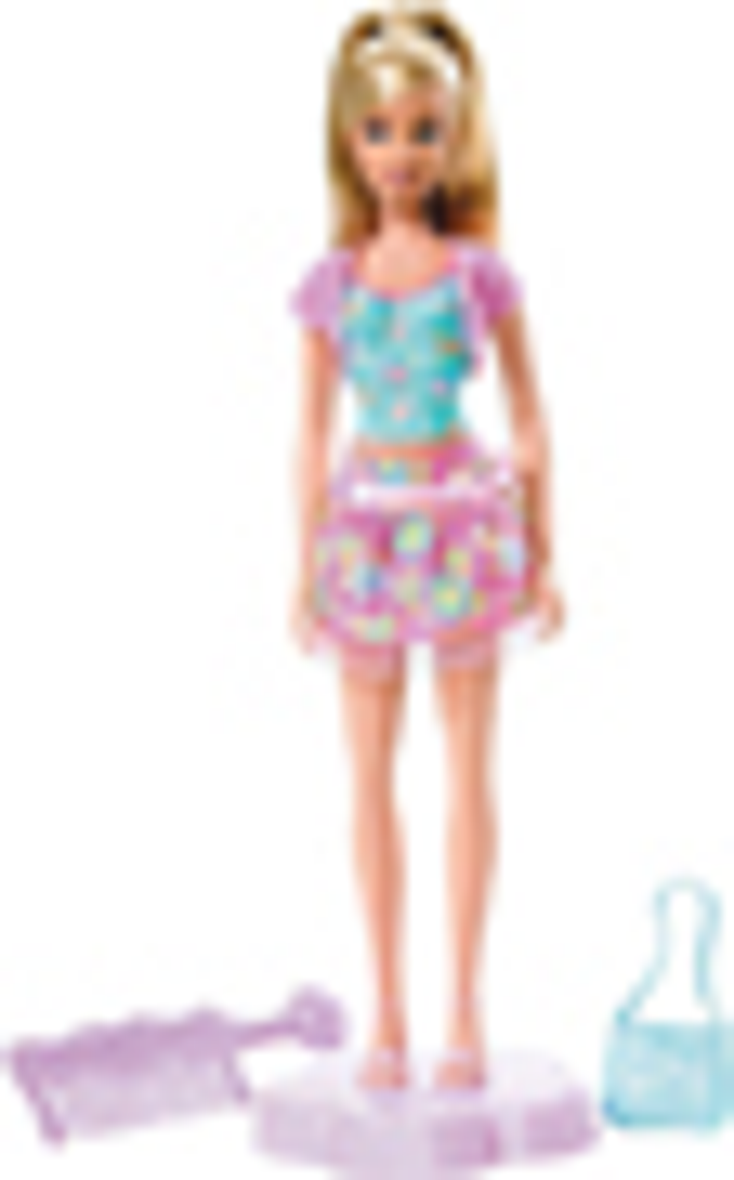 The $1.5 billion Brazilian licensing market offers plenty of opportunity, but licensors must be willing to ante up retail marketing dollars.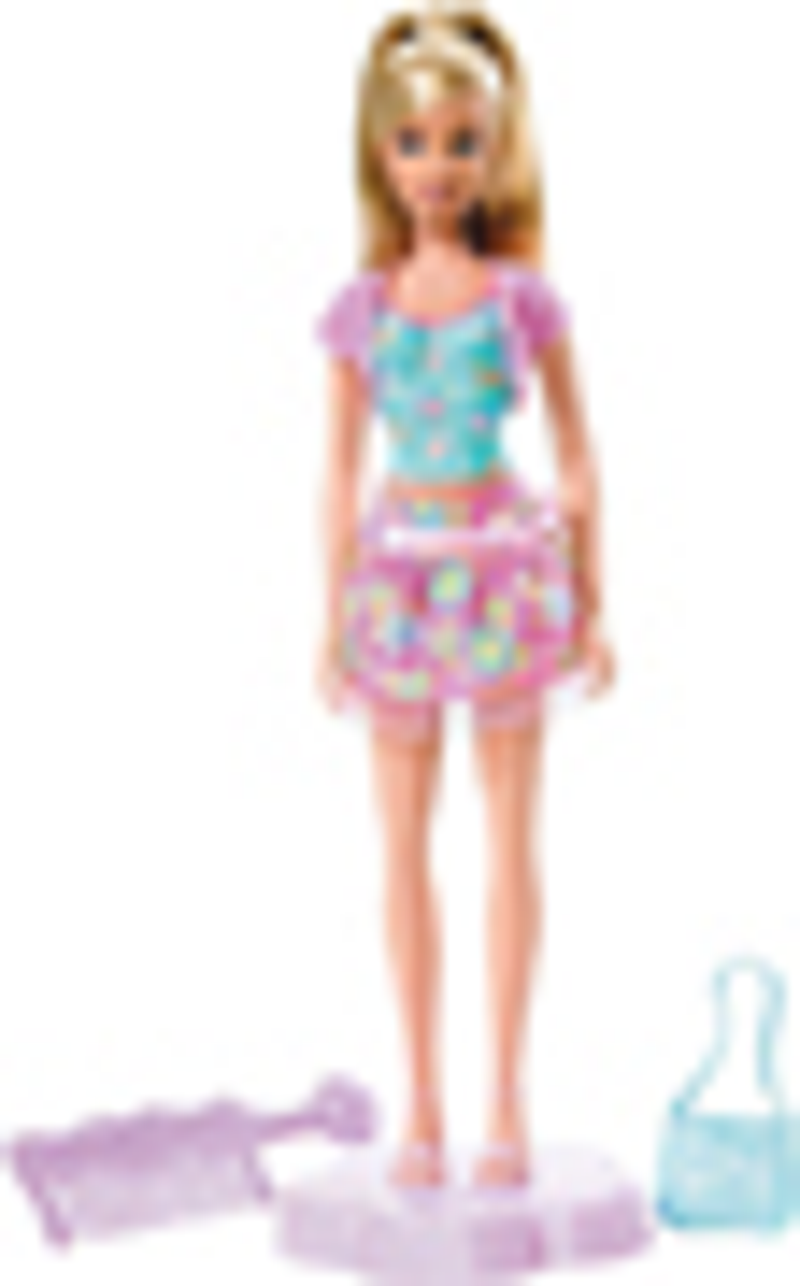 David Diesendruck has 20 years of licensing experience in Brazil and the U.S. He began his career at Redibra—which was the Disney agent in Brazil for 32 years (until 1994)—then moved on to Disney Consumer Products in Burbank, CA, as marketing director for filmed entertainment properties
(Lion King)
and Coral Gables, FL, as vice president of licensing for Latin America. In 1998, he went back to Brazil to restart Redibra Licensing Solutions as an independent licensing, consultancy, and design agency. Today, Redibra clients include Cartoon Network, Fox, Sony, Nelvana, Lucasfilm, Televisa, Santoro, and Coca-Cola, plus a strategic alliance with Tycoon in Mexico.
How would you characterize the Brazilian licensing market?
According to ABRAL, the Brazilian Licensing Association, retail sales of licensed properties should reach U.S. $1.5 billion in 2007, an increase of 11 percent from 2006. Total royalties are estimated at U.S. $85 million. A few licensors such as Disney, Warner Bros., Mattel, and
Sanrio have their own offices in the country. Most of the licensors work through local licensing agencies.
The country has seven TV Networks. Rede Globo is the market leader. In addition to Rede Globo, Rede Record, SBT, and TV Cultura are the other key players for kids' programming. Cable TV is available, but penetration is less than 15 percent, and, therefore, not providing enough exposure for a licensing program. Cartoon Network is the market leader there. Character licensing dominates the business, but fashion, brands/trademarks, sports, art, and not-for-profit slowly are increasing their share.
What has worked and hasn't worked in terms of licensing strategies in Brazil?
DTR is working well in Brazil, mostly with apparel retailers. Nevertheless, we are seeing hypermarkets, such as CBD (owned by French Cassino), Carrefour, and Wal-Mart also launching their exclusive licenses within the apparel and food categories.
Getting licensees together to maximize the property potential is demanded and expected from good licensors. Coordinated efforts at trade shows and at retail are becoming key success factors to ensure and increase presence at stores. The most important dates for kids' properties are Back-to-School (January), Children's Day (October), and Christmas.
Lack of retail marketing dollars from licensors is an issue. Retailers will provide prominent floor space to strong brands with strong budgets to support them with POP materials and premiums for promotions.
What are some tips to be successful in the Brazilian licensing market?
Provide detailed style guides. Local licensees are becoming more sophisticated and keen on receiving well-elaborated guides. Classic properties licensees receive two guides a year: spring/summer and fall/winter.
Keep the product fresh and up to the latest global trends. For theatrical releases, timing is essential. Guides should be ready at least 10 months prior to the movie release.
Be fast and flexible: Like any other country, Brazil has its own characteristics, one of them being last-minute decisions. Therefore, the deal and product approval process sometimes will be rushed.
Protect your brand. Unfortunately, counterfeiting is a major issue in Brazil. Registering your property as a copyright and a trademark (at least in the major categories) should be done prior to the launch. Also, licensees expect licensors to send cease-and-desist letters and conduct search-and-seizure operations when counterfeited products are all over the place.
What are some hot product categories and licenses in today's Brazilian market?
Food and school items are the growing categories. In the food area, new products such as ice cream, popcorn, snacks, frozen food, and beverages are entering the licensing arena. The stationery category has become heaven for licensing. It's becoming difficult to find a stationery manufacturer without a licensed property. From notebooks to backpacks and writing instruments, licensed properties are everywhere.
Hot boys' properties:
Spider-Man,
Hot Wheels,
Ben 10, Cars,
and
Shrek.
Hot girls' properties: Barbie,
Powerpuff Girls,
Strawberry Shortcake,
Rebelde,
Hello Kitty, Tutti Cuti, Pucca, Disney Princess, and Betty Boop.
What challenges do you foresee going forward in the Brazilian market?
Retail consolidation:
As in other markets worldwide, Brazil is facing fewer retailers with more buying power. This means more private labels, negotiation power, and demand on marketing dollars.
Increased competition:
Global licensors with local presence, strong licensing agencies, and TV networks entering the licensing business will make it even more difficult for a property to make it to retail shelves. Being strategic, fast, and having a strong team will be more and more critical for properties to succeed.
Marketing investment:
Supporting licensees and retailers to help on the sell-in and the sell-through is becoming a must. How to better use every single dollar to maximize your sales is the challenge: property launch, trade shows, POP materials, licensee meetings, etc.
Free TV presence:
With more properties being offered—and Free TV is a must—getting a property to air is another growing challenge.
Subscribe and receive the latest news from the industry.
Join 62,000+ members. Yes, it's completely free.
You May Also Like
Loading..