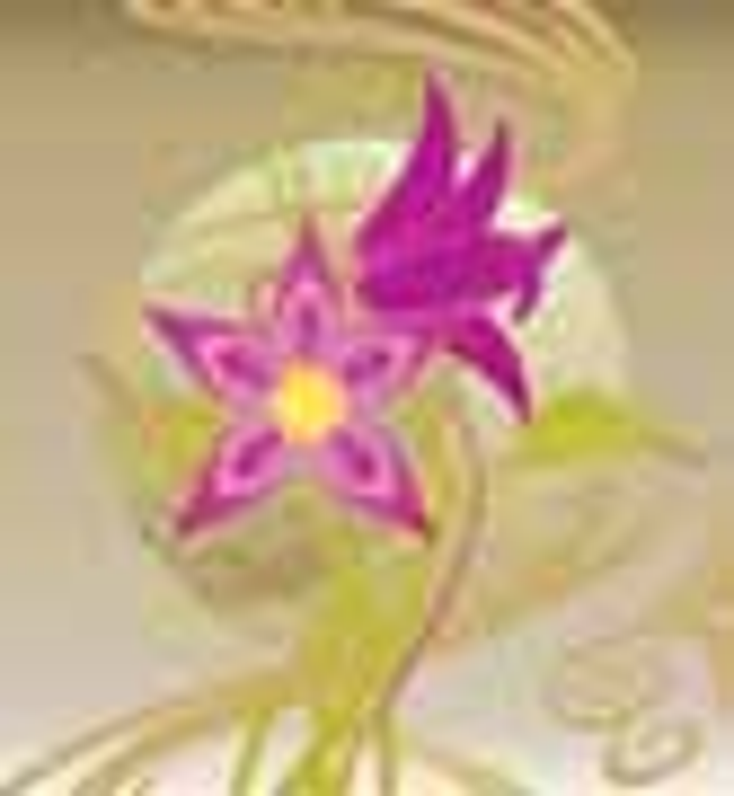 ]>As this year's BookExpo America approaches, publishers, licensors, and agents discuss how to adapt the traditional publishing business to today's multimedia-savvy consumer.
"By far, our main challenge is to keep young people reading," says Marvel Entertainment International President Bruno Maglione. "As readership declines on the children's side, we see a growing gray area between publishing product, electronic product, and toys." Maglione says Marvel has been proactive in this area by partnering with companies such as Leapfrog, Publications International, Meredith, and Reader's Digest.
According to Penguin Young Readers Group President Doug Whiteman, the industry faces the same challenge it has for the last five years: how to grow. "While we see some individual companies growing from year to year, the overall statistics are undeniable—our unit sales are flat and possibly even declining. I think many of us are realizing we have to change our marketing focus and find new ways to engage
kids and ensure they want to read our books, as opposed to spending all their time on electronic entertainment." To that end, Whiteman notes, "we've been seeing an increased interest in audio books. Traditionally, children's publishing always lagged behind adult, but it's now catching up, thanks to the iPod and MP3 players, all of which are making it much easier and more attractive for kids to download audio books." Having recently launched an in-house audio division, Scholastic has been particularly aggressive in its strategy. "Audio is an important format for the business, since we predict audio and digital will migrate over time," says Scholastic Audio Publisher Jennifer Feldman. "With millions of MP3 players and iPods, kids already own the listening devices. Now, it's a matter of educating the consumer that these digital devices can be used for more than just music." According to Marvel's Maglione, the company's digital media strategy is still in the beginning stages, and "we're not yet clear which forms of digital publishing will make for compelling product." Marvel wireless partner Mforma will publish several mobile comic strips for cell phones, which, Maglione says, could prove an interesting proposition for the consumer. Also looking to tap into the digital media market is manga publisher VIZ Media. "We are still exploring the role of digital media for our publishing side," says Liz Coppola, senior vice president, marketing, VIZ Media. "There already exists a strong, savvy electronic fan base tapped into these new mediums, so we want to make a strategic entry into the marketplace."
Retailing Between the Lines
Sesame Workshop works closely with a handful of publishers on various multimedia book formats, but has not yet been threatened by the digital download business. "It's tricky because our readers are preschoolers, but I do think in the next few years somebody will develop a device that allows us to explore this area," says Scott Chambers, vice president of publishing, home video, and audio, Sesame Workshop, a sentiment he expressed at a panel discussion at the Bologna Children's Book Fair in late March. Additionally, Sesame currently is exploring Internet technologies to help leverage its publishing content.
Cookbook publisher Gooseberry Patch also is taking steps to further exploit its content online by providing covers, cookbook indexes, and a "Recipe of the Week" to online customers. "Much of the customer interface now is happening online, and paper mills are going out of business, thus driving up the cost of print materials," explains Cindy Bailey, CEO of Gooseberry Patch licensing agency Art Impressions Licensing. "Both of these facts are driving publishers to provide their material electronically."
But selling actual books online has been a slow-build area for Penguin, for one. "On the younger end, parents want to know what's inside a book before they purchase it, and on the slightly older (preteen) end, kids aren't able to make online purchases without access to a credit card," says Whiteman. "That said, the first problem largely has been solved by the 'search-inside-the-book' feature."
Marvel's Maglione, on the other hand, notes, "Baby Boomers were the last real reading generation, and it's been declining ever since. I submit the challenge is to re-engage children with the unique enjoyment of sitting down with a great book."
Of course, finding shelf space for books at retail remains an issue. "Along with the consolidation of retailers, we now have to contend with the rise of in-house publishing by major retailers," explains Emily Brenner, vice president and publishing director of HarperFestival/HarperKids. In addition, says Publications International Ltd. Senior Vice President of Marketing Chris Campbell, traditional book retailers are feeling increased competition from players such as Wal-Mart, Target, and Sam's Club, which are much more aggressive on price and product distribution.
One category that continues to draw new readers to bookstore shelves is manga, which VIZ Media's Coppola attributes to its role as a bridge between visual entertainment and reading.
Subscribe and receive the latest news from the industry.
Join 62,000+ members. Yes, it's completely free.
You May Also Like
Loading..