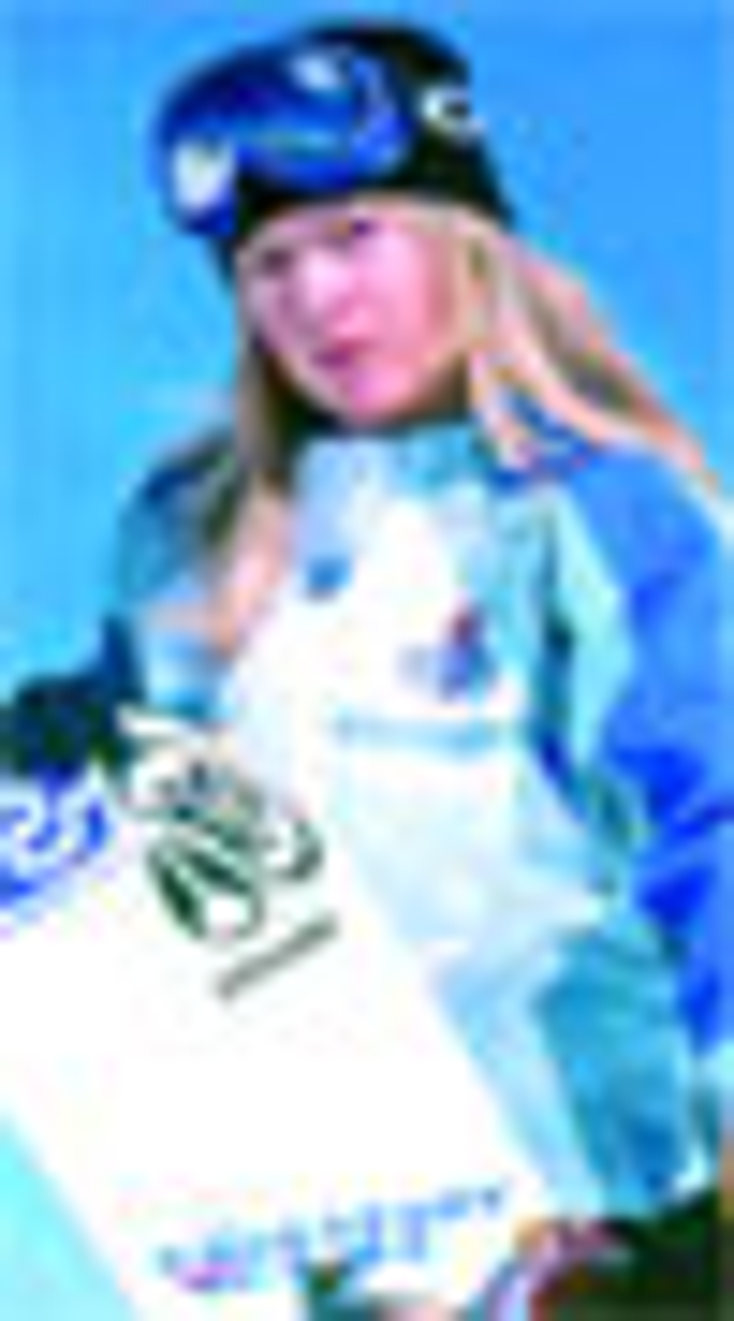 ]>Children's publishers look to licensing and category management to spur sales.
Children's publishing is a vibrant industry accounting for nearly 30 percent of profits for today's publishing houses. With increased competitive pressures, publishers have fined-tuned their business models by embracing category management, extending distribution to alternate channels, and keeping frontlists as fresh and new as possible."In children's publishing, we are finding there's a lot more pressure on the frontlist to produce exciting books," says Andrea Pinkney, vice president and publisher of Houghton Mifflin Children's Division. "More and more, children's publishing is becoming like adult publishing because you want a hit on the front end, so there's more competitive pressure to get the hot new deal."
Looking for LicensesSecuring popular licenses and creating new formats for existing ones are ways to rejuvenate the frontlist each season. For Disney, its acquisition of "Baby Einstein" has proven successful with plans to extend the property into China, France, and Italy. The Princess brand continues its tremendous growth, and a publishing program around Piglet's Big Movie, Finding Nemo, and Bears will support upcoming theatrical releases.
Interestingly,
a drought of truly hot new licenses has posed some difficulties. "A big piece of what we used to publish was licensed, yet the scarcity of licenses is unbelievable because there is no must-have license at this point," confides Craig Walker, vice president and editorial director, media and trade paperbacks at Scholastic Paperbacks. To stay competitive, the company relies on existing properties such as "Clifford the Big Red Dog" and Scooby-Doo. The company will relaunch all backlist titles of "Goosebumps" fall 2003 as "a great way to get boys to read."
Walker is cautious, however, not to flood the marketplace with an abundance of titles, warning that "there are way too many new books, and publishers need to figure out how to scale back. Retailers only have room for a certain amount of books, which means that even some good ones will never see the light of day."
Shelf Space
Category management is a way to keep tabs on inventory and a strategy retailers are using to maximize every square foot. "Category management is a consumer-based way of looking at publishing," explains Rich Collins, CEO at Big Tent Entertainment. "It used to be driven by editorial, but now it's driven by space because retailers can't afford to devote space to products that are not moving."
"We are on board with category management at Borders and see the advantage of how the retailer looks at it and how it can benefit both our businesses," says Jeanne Mosure, vice president of global books at Disney. "The only worry is what is going to be left out."
HarperCollins, too, is new to category management but is actively working with Borders and Barnes & Noble on programs because "they need a win and we need a win," says Diane Norton, vice president of marketing at HarperCollins.
Especially cognizant of shelf space are mass merchants, a channel gaining the attention of more publishers. Over the last year, Scholastic Paperbacks added a mass-market division with a publishing and sales and marketing group completely devoted to the channel. "We are publishing books that are made with them in mind and are a good fit with their plan-o-gram systems," says Walker.
HarperCollins likewise sees the benefit in working with the mass market. "We've traditionally not had a home in the mass market, but our focus has changed and our goal is to acquire more mass-oriented properties to supplement our classic backlist such as 'Goodnight Moon,' 'Charlotte's Web,' 'Little House on the Prairie,' and 'Stuart Little,'" Norton says. In 2003, the company is supporting The Hulk, My Little Pony (movie due September 2003), and TV wrestling property ¡Mucha Lucha!. Also important is Lemony Snicket with a new frontlist title planned every year and a laydown date of October 29, 2003. "A laydown date tells readers exactly what date the book hits the shelf and will allow us to make an event out of it, which creates better merchandising opportunities for us and our retailers," says Norton.
Creating new opportunities is important to retailers, with some taking on exclusives, devoting more space to music, movies, and licensed merchandise as a way to create new revenue streams with greater margin potential. Barnes & Noble recently partnered with Big Tent Entertainment on the U.S. and Canadian launch of "Miffy and Friends." The preschool property already has sold more than 80 million books worldwide and has a lineup of more than 10,000 products. Currently in stores is a spring boutique filled with books, plush, sidewalk chalk, and other gift items. Other initiatives: a gift-with-purchase promotion and costumed characters at its new store openings. "Miffy and Friends" also will be featured in a 600-square-foot, year-long interactive exhibit at The Crayola Factory starting this month and will premiere in a half-hour series on Noggin in April.
Subscribe and receive the latest news from the industry.
Join 62,000+ members. Yes, it's completely free.
You May Also Like
Loading..