A quick visit to a Sanrio boutique or a Hello Kitty shop at a major retailer will provide a quick assessment as to why this brand licensor and lifestyle company is so popular among consumers worldwide. Whether its the scope of the merchandise collections or the quality of each product or the creativity of the artwork, the message is clear to consumers and reinforces the simple philosophy upon which the company was founded five decades ago—"Small Gift, Big Smile."
In fact, as it celebrates its 50th anniversary beginning this month, this fun and quirky character company has earned the kudos to be called a benchmark example of brand licensing.
This is based on 10 key criteria, which can also be used to assess other brands.
•
Character development.
With more than 400 characters, the important factors for Hello Kitty and all the others are their timelessness, simplicity and consistency, as well as their definitive style, personality and humor.
•
Merchandise assortment.
With more than 50,000 products,
the assortments are mindboggling and perhaps to some observers oversaturated. Yet consumers are always waiting for the next cool introduction.
•
International appeal.
The popularity and growth in non-U.S. business has skyrocketed over the past several years and continued growth in emerging markets is forecast through 2015.
•
Celebrity hype.
When one of the hottest pop stars does a major fashion shoot wearing your brand's hip accessories, then a company knows it's doing something right. Lady Gaga posed with several Hello Kitty outfits and the event was also featured on Bravo Network's "Double Exposure."
•
Live events.
Last November when Hello Kitty celebrated its 35th anniversary, Sanrio hosted a consumer event, called Three Apples, featuring an art exhibit, entertainment and store that ran for several weeks. Additional events are being planned for Sanrio's 50th anniversary.
•
Buzz.
Whether it's Lady Gaga, or other celebs, Sanrio has garnered widespread publicity and has a vibrant following on the Internet through various blogs and social networks.
•
Customer loyalty.
Sanrio's characters have transcended generations and they have a tremendous following among various age groups. Additional opportunities exist for its characters to target new audiences depending on their respective positioning and personalities.
•
Retail presence.
Sanrio is a great example of how a company can appeal to various retail sectors from mass to high, as well as company-owned boutiques, while maintaining minimal merchandise overlap and exclusivity.
•
Licensee commitment.
Sanrio's partnerships have produced a wide spectrum of innovative products—many conventional, others atypical—from stationery to fashion accessories and from electronics to motor oil. Yet despite the number and variety of products, opportunities still exist for brand extensions.
•
Corporate culture.
Sanrio has waivered little from the fundamental gift-giving philosophy that its founder established in 1960.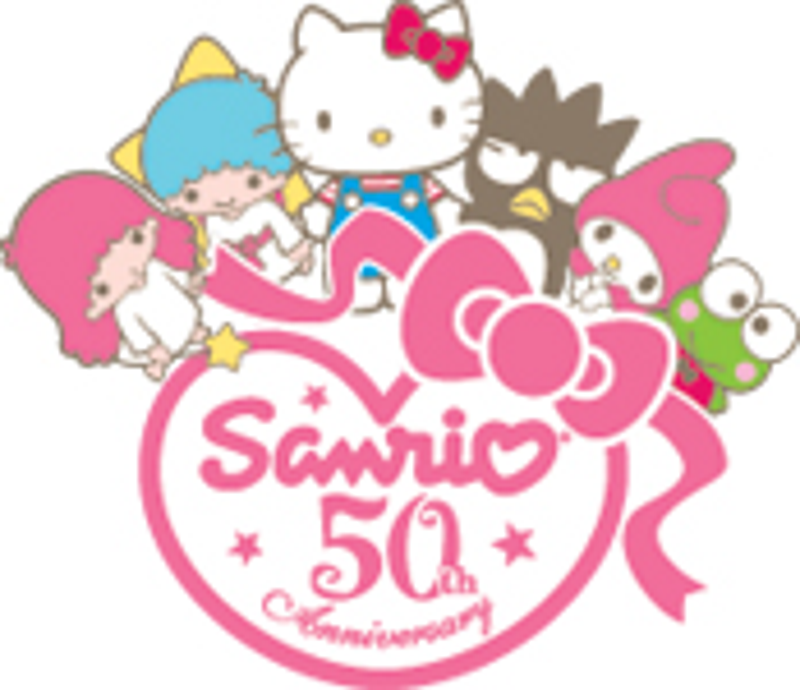 All of these factors are what have contributed to the success of Sanrio over 50 years as the seventh-largest brand licensor in the world, according to
License! Global's
Top 125 Global Licensors ranking, and what will drive growth for many more years.
The future for Sanrio is about sticking to its core philosophy, expanding its properties beyond Hello Kitty, penetrating emerging markets, delivering a consistent brand message to consumers and keeping the buzz alive.
Subscribe and receive the latest news from the industry.
Join 62,000+ members. Yes, it's completely free.
You May Also Like
Loading..