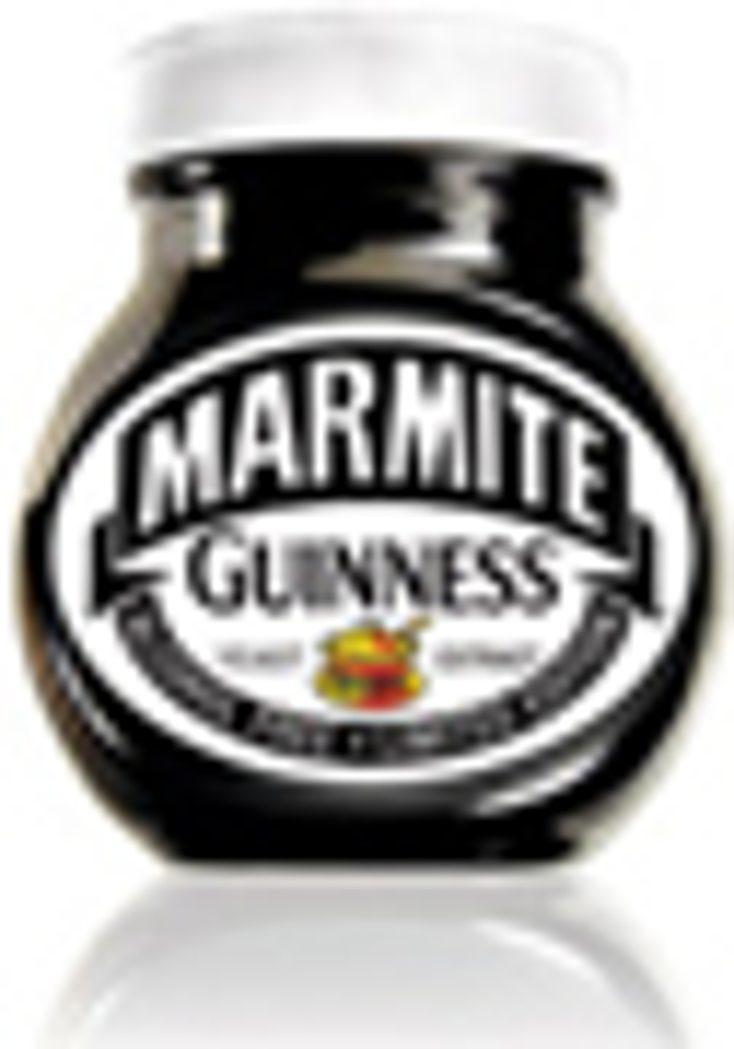 After nearly 250 years in the marketplace, Guinness is still soaking up profits worldwide, thanks to brand heritage and superior quality, and, more recently, Diageo Global Licensing's product push.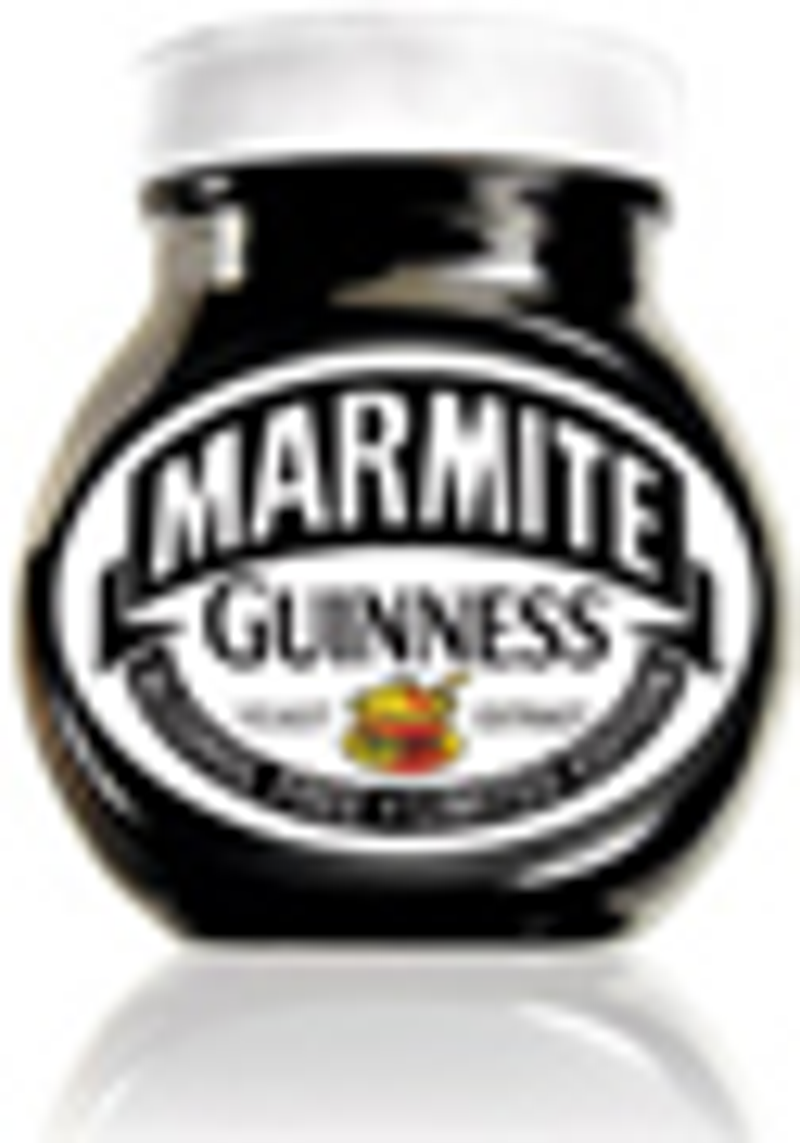 Formed in 1997, following the merger of Guinness and Grand Metropolitan, premium drinks company Diageo now houses a collection of spirits, wine, and beer brands including Smirnoff, Johnnie Walker, Baileys, and of course, Guinness. It's fair to say that Guinness is a true global brand, when you consider that five of its biggest markets are Great Britain, Ireland, Nigeria, the U.S., and Cameroon. The Irish stout's popularity may come down to the brand's heritage (Guinness will turn 250 in 2009), inspired marketing, or the quality of the product. In fact, it's probably a combination of all three that explains why over 10 million glasses of Guinness are consumed globally each day. Back on home soil, Guinness brewing mecca Guinness Storehouse is Ireland's No. 1 visitor attraction, welcoming 750,000 yearly visitors and ensuring each one experiences the brand firsthand.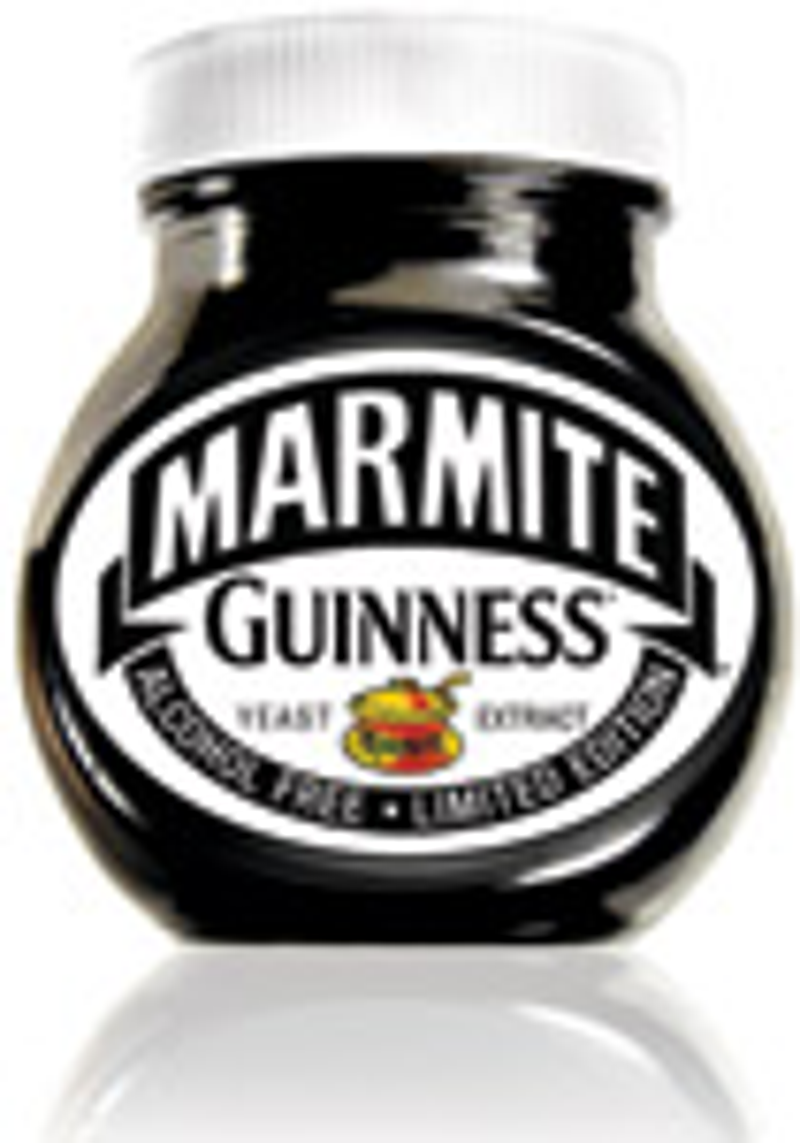 Diageo Global Licensing (DGL) was formed in July 2001 to leverage the equity of Diageo's global priority brands (of which Guinness is one) into relevant consumer products categories in key markets around the world. But as Diageo's licensing director, David Berry, explains, Guinness-branded product was available long before this time. "Guinness merchandise started with point-of-sale materials being offered to trade customers," he says. "The earliest dated example is a printed catalog from around 1932 that featured a range of merchandise, some of it available as early as 1928. It was mostly materials such as window bills, show cards, and signs, but within the range was also more traditional merchandise like playing cards and lapel badges. Some of these items may have been available to consumers, but the majority were targeted at trade customers." The earliest consumer-targeted merchandise was developed in 1982 and was intended to provide items to be sold at the Guinness visitor attraction in Dublin—the Hop Store (now named the Storehouse). This store still forms an important part of the Guinness retail strategy. Another standalone store at the Dublin airport has performed so well that an additional outlet recently opened in Dublin City Centre. Since the formation of DGL, the Guinness team has been developing a carefully managed licensing program, driven in-house, with offices in Los Angeles, Dublin, and London. Berry says the key to the Guinness licensing program is that product extension is, first and foremost, for the benefit of the brand as a whole, and in keeping with the overall marketing strategy. "Licensed products bring Diageo's portfolio to life by extending brands such as Guinness into a variety of relevant product categories," he explains, adding, "This activity, in turn, reinforces or enhances understanding and acceptance of Guinness. We always try to determine which opportunities will generate the greatest return in the shortest time frame, while delivering against the brand's objectives for a specific market. Another challenge is delivering the level of brand experience for the consumer that they expect from the core product—the Guinness beverage. We are mindful that not all products will allow this and are incredibly selective which products we extend into."
DGL
currently boasts 41 licensees globally, with licensed products falling roughly into four categories: fashion, sports, heritage, and food. It is in this final category that Berry and his team currently see the most potential. "After conducting market research into the food market, we are developing relationships with best-in-practice, premium food manufacturers to produce Guinness-branded adult food products for Great Britain, Ireland, and the U.S.," says Berry. "The products will use Guinness beer as an ingredient. Guinness bread from Irwin's bakery—based in Northern Ireland—was one of the first products to launch into the market late last year. Besides bread, other ongoing developments include condiments—sauces, mustards, pickles, and relishes—and baked goods, both sweet and savory." One of its most recent partnerships with Unilever for Guinness-flavored Marmite has proven very successful. As a co-branding exercise, it is in keeping with the brand values of Guinness and Marmite—both are iconic and traditional with fiercely loyal customers and both include yeast as a central ingredient. A limited-edition batch of 300,000 was launched in the UK in February. Consumers have responded well, with jars even appearing on ebay, and both brands have benefited from extensive public relations efforts, especially around St. Patrick's Day. In the U.S., DGL teamed up with Kraft to produce Guinness-flavoured Bull's Eye barbecue sauce, which recently launched at retail. Deals such as these highlight DGL's ability to target local markets with relevant products.
While Guinness has a devoted consumer base, DGL continues to target those who may not be as familiar with the brand. "Consumers of Guinness licensed merchandise may not necessarily have consumed the beverage," explains Berry, but "we hope to connect with these so-called 'adopters.' Licensed products give consumers a way of authentically participating in the brand—gift packs containing merchandise and a sample of Guinness are great tools for this. With consumers already familiar with the brand, we want to increase their adoration through products that assist in replicating the on-trade experience. These 'adorers' become Guinness brand ambassadors; licensed barware is very popular with them." Diageo also understands it has a responsibility when it comes to marketing its brands, including Guinness, and the company has put in place a marketing code that provides guidelines for responsible marketing. "Diageo's marketing code is part of everything we do," says Berry. "It applies across all marketing— including advertising and sponsorship activities—and our agencies and business partners also abide by the code. We therefore set out to work with the best partners who will uphold these high standards. Diageo was the first licensor in the alcohol beverage category to include social responsibility statements on all product packaging, and we continue to explore innovative ways to educate our consumers on how to enjoy our brands responsibly." Going forward, Diageo will keep looking for new ways to bring the Guinness brand to consumers and retailers. Concludes Berry, "The Guinness licensing strategy will continue to develop and evolve through our understanding of the markets in which we choose to participate and the associations and understandings that consumers in those markets have for the Guinness brand."
Subscribe and receive the latest news from the industry.
Join 62,000+ members. Yes, it's completely free.
You May Also Like
Loading..