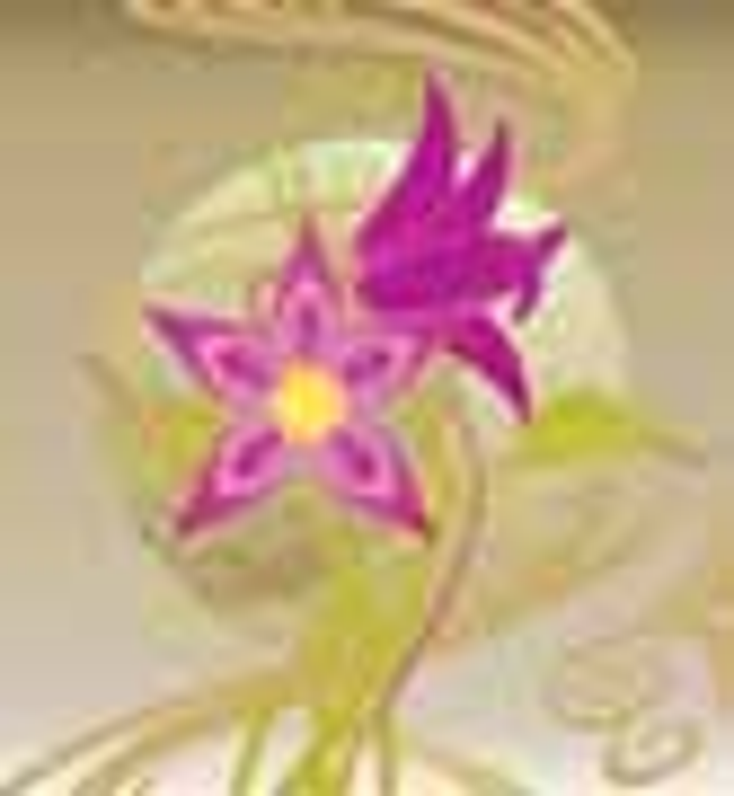 ]>The Wildflower Group is on the hunt for licensing partners for Newton's Law, a lovable bear that meets life's daily struggles with wit and wisdom.
Who can resist a world-weary bear who confronts life's challenges with wit, charm, and innocence?
Not many people, judging by the success of book property Newton's Law, which has captured hearts in the UK and Australia and now has plans for further expansion, thanks to a collaborative effort on behalf of London-based creative studio Rory Tyger and its UK-based agent, Advocate-art, which retained the services of The Wildflower Group, a New York City-based licensing agency. The Wildflower Group will develop international operations and manage the licensing operations in North America. Created in 1998, Newton was just a sketch in the corner of a set of working drawings that artist Richard Greaves was creating for a new children's book. "With his 'thrown in a corner and forgotten' kind of look, it was clear from the start that Newton had more character than the other conventional bears," says Greaves. The general story of Newton is about a cuddly, yet imperfect bear whose two odd eyes, lop-sided ears, and minimal stuffing got him yanked from the production line at Furry Fellows Toy Factory. After taking another look, the toy maker, Old Mr. Fellows, noticed something magical about the bear. A bit lonely, he decided to bring the bear to his lavish home, complete with a library and cinema. It was here that Newton developed a fondness for books and movies, and learned valuable lessons about friendship, love, kindness, greed, and other cultures. Little Tiger Press published the first book, "Newton," in the UK in 1998. It was more successful than anticipated, and eventually licensing opportunities opened up. Well-suited for social expression, Newton's Law inked a deal with Blossoms & Bows, a small UK-based greeting card company. The original program continued to grow and eventually was replaced by Danilo. Other licensees now include Coats Crafts UK (embroidery), Pictura (postcards), Consuma (boxed tissues and paper towels), Bizzy Bee Publishing (stationery), Pioneer Balloons (balloons, ribbons, and punchballs), Golden Bear (plush and gift products), Downpace (ceramic mugs, glass tumblers, beer mugs, and other resin products), Fashion World (T-shirts), Hazlewood Foods (celebration cakes), Leisurebrands (wall decals), and Sharpcards (mobile media image downloads). Promotions include an affiliation with the National Kidney Foundation in the UK. Newton will appear on communications pieces and fundraising badges among other items. Newton now is exploring new territories, with 15 sub-agents around the world currently developing licensing programs for the property. The Wildflower Group's plan involves targeting core categories such as greeting cards and a comic strip, and then looking to expand into ancillary products. "Right now, we're not as focused on multiple tiers of distribution as much as we are on independent greeting card and gift retailers," says Fred R. Paprin, co-founder and principal of The Wildflower Group. "We want to treat the gift channel with due respect because it is still a vibrant market." Paprin believes that retailers trim creativity when they cut the number of skus. "Retailers should offer a more refreshing mix, and should be more willing to take a gamble. It's really about creating excitement within the retail theater environment." One of the international territories where Newton already has made inroads is Australia, where the licensing program is overseen by TV New Zealand's in-house licensing group and is driven by John Sands, a wholly owned subsidiary of American Greetings. Wildflower also recently announced the signing of a plush and gift novelty license with Jasnor, which will introduce products mid-year 2005. In addition, a scrapbooking deal was signed with Hunter Leisure, and Pioneer Balloons expanded its rights and will introduce product in Australia and New Zealand. A sub-agency agreement was signed with Determined Productions in Japan—the agency best known for co-managing the Snoopy brand (in association with United Media) in many markets throughout the world, but, most importantly, Japan. The company's founder, Connie Boucher, was a friend of Snoopy creator Charles Schulz, and was instrumental in building the Snoopy brand and its licensing program in Japan. Admits Paprin, "To crack the Japanese market is extraordinarily difficult. The property has to evoke a certain feeling and speak to a specific emotion." Paprin explains that the challenges facing Newton's Law are not unique to the property. Finding the right partners, such as Determined Productions, is key to developing success, says Paprin. "Whenever and wherever the consumer sees the products, it should come together for them visually. Determined Productions is the type of company that makes this a reality." Other key areas of expansion include the Pan-Asian market, specifically Japan, China, and Korea. The property is beginning to take off in China (Go Licensing) and Korea (Wiz Entertainment). The European community also is a keen area of interest. France's RMP Conseil signed on Editions du Tonnerre (plush and stationery items), Sud Trading (resin figurines, ceramic products, and clocks), and 123 Multimedia (mobile phone downloads). Other agents include Eurolizenz for Germany, Austria, and Switzerland; BRB for Spain and Portugal; DIC2 s.r.l. for Italy; Black and White for Greece; and Plus Licens for Eastern Europe and Scandinavia. The property also plans to move into Mexico and the major markets in Latin America. The Wildflower Group actively works with its local licensing agents to apply similar models in alignment with its strategy, but realizes there are specific economic, cultural, and retail issues sensitive to each region. "We have to be somewhat flexible because local agents know the nuances of their region, retailers, and consumers," says Paprin. Next up for Newton's Law will be the expansion of its U.S. presence. Currently it has Gund (plush and novelty gifts) and Pioneer Balloons. "We have been approached by a syndicator for comic strips, which we are considering, but we're more focused on the proper placement of the core greeting card rights," says Paprin. "We are in early stage discussions with several greeting card companies and expect to announce a deal shortly." The Wildflower Group already has received offers to take the property into animation but declined because the timing wasn't right. "We wanted to develop an audience before we went the animation route," Paprin explains, "and decided to take a rain check because we have a very focused strategy in place." Paprin believes growth could be exponential if the message connects and the partners are on target with their execution of the strategy being employed by Rory Tyger and The Wildflower Group. "We have the right content," affirms Paprin. "I've been in the business a long time and have never seen a property like this. Forty years from now, I could easily see many more partners."
Subscribe and receive the latest news from the industry.
Join 62,000+ members. Yes, it's completely free.
You May Also Like
Loading..