When Neil Ross Russell, managing director of children's global brands and licensed consumer products at BBC Worldwide, started at the company two years ago he "crashed things together" to reorganize the children's brands and consumer products business and reconfigure the way business was done. His intention was to create a brand management business, with its focus on international expansion, brand management (adding value) and the adult and family properties that were beginning to prove a reliable and consistent source of revenue at home and abroad.
His big prize was to be America, where The Hub, the new kids' channel to be launched in October by Discovery Communications and Hasbro, was creating new broadcast opportunities where BBC brands such as Top Gear were gathering devoted fans and where the relationship between the BBC brand and the largest retailers was underdeveloped.
License! Global
talked to Neil Ross Russell and to Richard Hollis, head of U.K. licensing, about how things are developing
in the U.S. market and about the BBC Worldwide business attendees will encounter at Brand Licensing Europe this year.
Russell says the U.S. business is tracking exactly as he hoped. Preschool series "In the Night Garden" has been acquired by The Hub, there is a new U.S. format for "Top Gear," the preschool series "3rd and Bird" has been acquired by Playhouse Disney and "Doctor Who" is attracting its highest ratings on BBC America.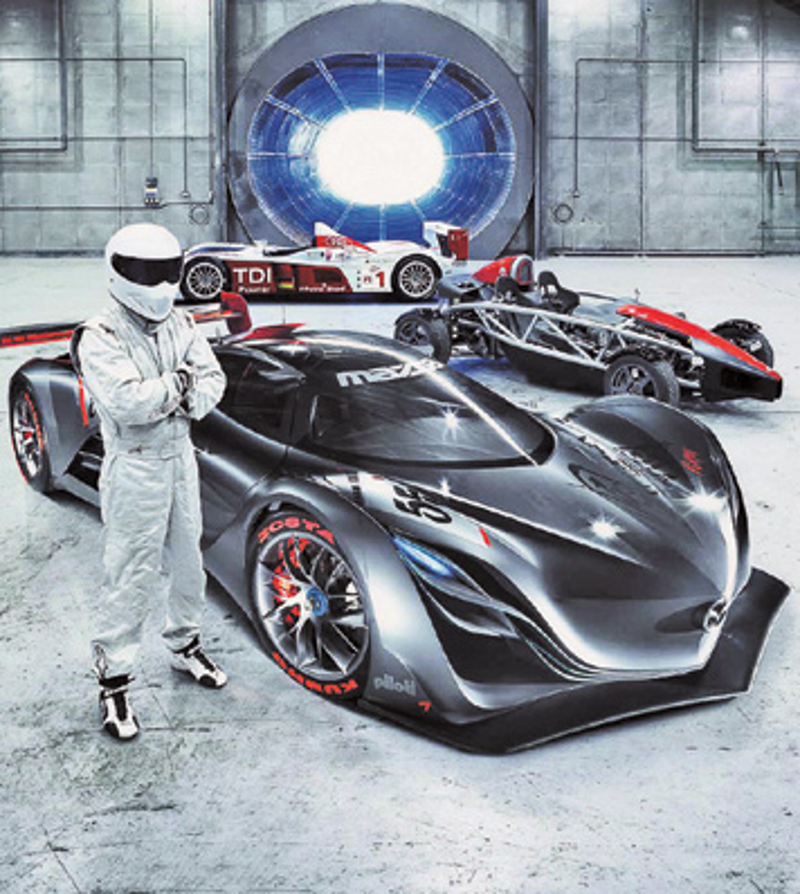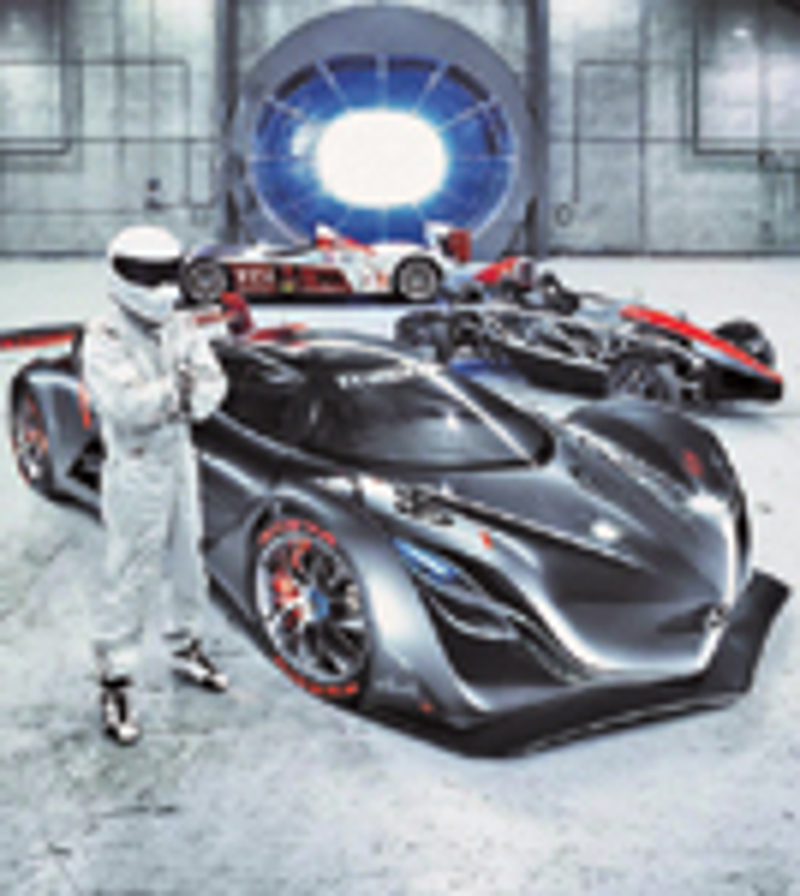 "The shift of focus to the U.S. is going very, very well," says Russell. "Licensing International Expo illustrated the difference one year can make. With Charlie and Lola, Doctor Who and BBC Earth, it was a complete contrast to the year before in terms of the noise we could make."
Russell's retail strategy has always been clear: to coordinate a single brand message to the retailer and to enable them to get more out of the brand experience by adding value every step of the way through product design, retail theater and promotions. How is the retail piece progressing? "I've been able to bring a fresh view," says Russell. "I believe that our retail strategy is going to be very successful into 2011 and 2012."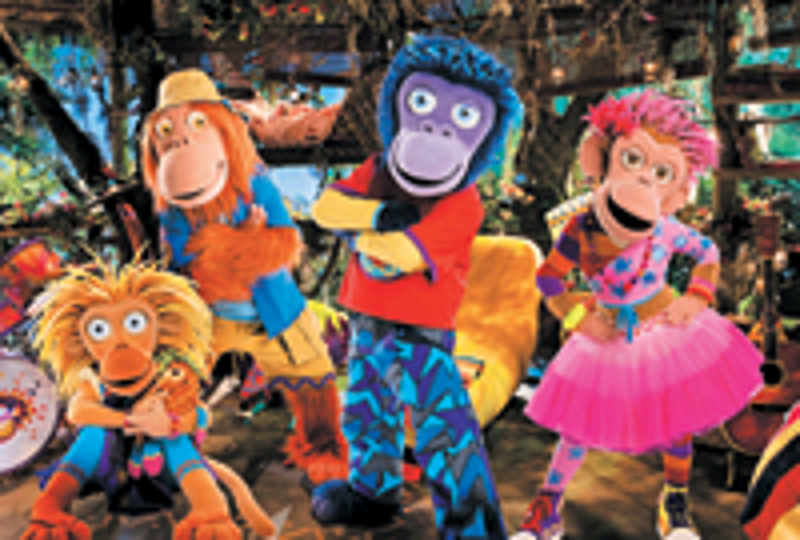 The mission to bring a stronger in-store presence for BBC brands is constantly balanced by the need to also protect the BBC brand at all costs. "America is a big place. It's 50 percent of the world's market. And we are very realistic about that not being a slamdunk," he says.
In the U.K., the focus on long-term brands, such as Top Gear, has also paid off. Top Gear now boasts an impressive product range and will grow again over the next year. Preschool hit In the Night Garden is in its fourth year and performing well. For the first time, the most recent series of "Doctor Who" saw products roll out at the same time as the new series launched. Strictly Come Dancing (known as Dancing with the Stars outside the U.K.) is the subject of a number of direct-to-retail deals in the U.K, including cosmetics in Boots and a line of eveningwear inspired by costumes in the series that will go into Debenhams later this year.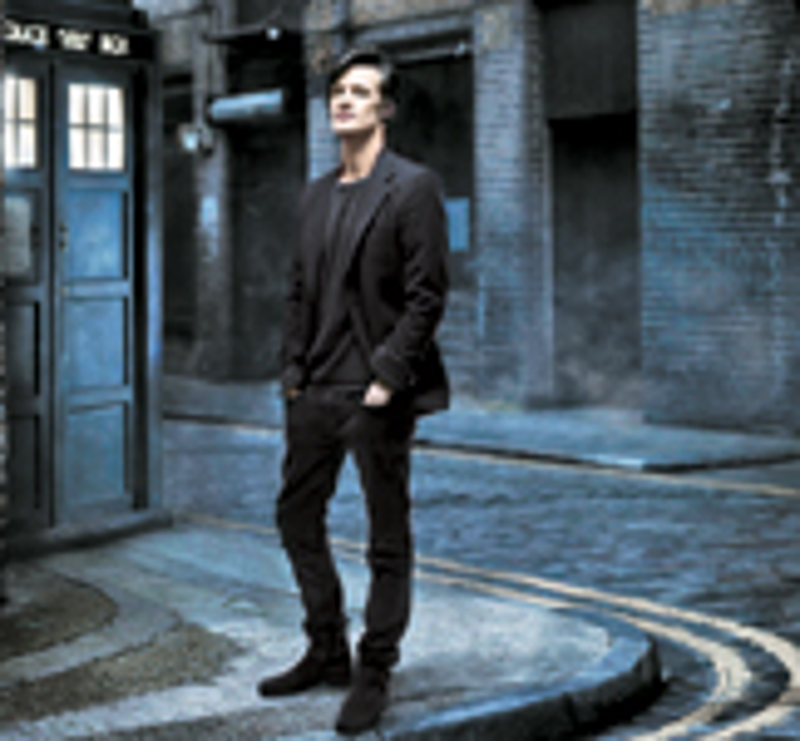 "We became known for our expertise in preschool," says Hollis. "And now the portfolio is better balanced with family and adult brands such as Top Gear and Strictly Come Dancing proving their quality and fit for licensing."
The brand management ethos is having an effect in Europe, too. "We are all looking at the business differently," says Hollis. "We are working with global partners and with the major retailers to understand what they need. Our aim is to overtake some of the biggest players in global licensing."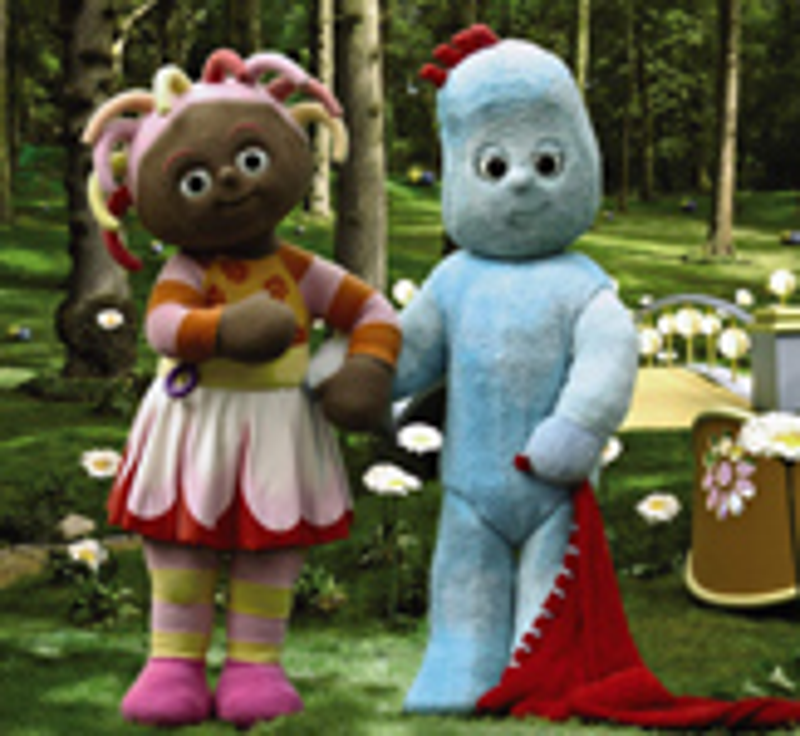 Russell goes further to point out why; "Blockbuster film licensing is fantastic. And it attracts millions of people, but not as many eyeballs as watch 'Top Gear' all year round. 'Top Gear' gets 44 million people and they come back year after year, which is good for the licensee and the retailer. BBC Earth programs are another example. They take so long to make that we know what's coming years ahead and we can talk to retailers about the next five to six years. That's a very compelling proposition."
Subscribe and receive the latest news from the industry.
Join 62,000+ members. Yes, it's completely free.
You May Also Like
Loading..