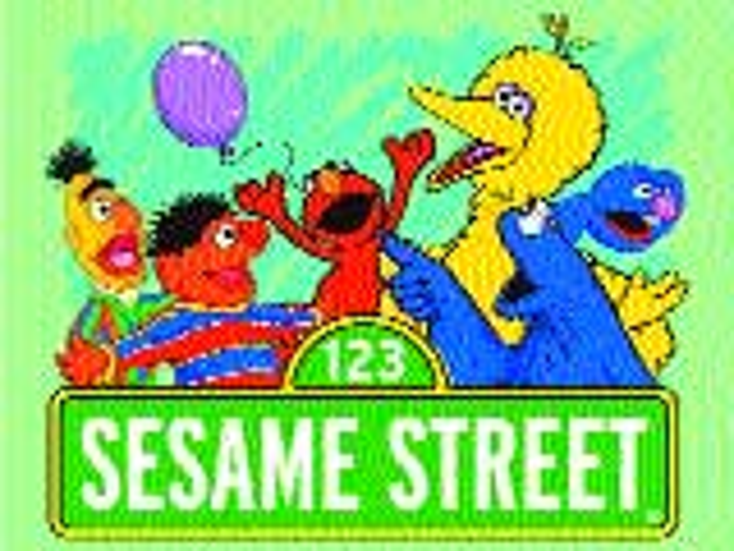 ]>Top grossing artists succeed in home categories
Although 2000 hammered some domains, the leading art licensors held on with sales of licensed products at just over $15.5 billion, down a bit from 1999.Many found strength in categories like home décor, infant goods and memories-preserving products, like scrapbooks and photo albums. New retail channels also welcomed art-licensed products.Quilting artist Debbie Mumm's (Spokane, Wash.) infant bedding with Kids Line (Los Angeles) and scrapbooks from Creative Imaginations (Los Alamitos, Calif.) provided two high growth categories.Mary Engelbreit (St. Louis, Mo.) also reported great growth in scrapbooks, again by Creative Imaginations. Challis and Roos' (Seattle) internally-produced photo albums proved strong for the artists as well.Flavia (Santa Barbara, Calif.) is headed to the mass with an extensive baby program. Kids Line is providing baby bedding, A.D. Sutton (New York) is supplying bibs and diaper bags, and Fiesta (Vernon, Calif.) is producing
crib toys.
The move into the mass market is accelerating and one reason for expected future growth."I see a blurring of channels," says Carter Rennerfeldt, a partner with Challis & Roos. C&R rug licensee Mohawk has dug deeper into the mass and big box specialty stores, as have several of his licensees that had been courting only gift and department store tiers. On the down side, some artists reported lagging greeting card and journal sales, while others experienced a tough fabric market. Dinnerware success varied by artist.A few artists are preparing for slight downturns by yearend 2001. Engelbreit is unsure how the expected disruptions in the economy will impact its 3rd and 4th quarter sales; Giordano (Little Neck, N.Y.) is taking a hit from the hard times faced by plush maker Applause, its largest licensee. Artists or their agents report a paring back of skus in 2000-2001, yet an increase in the number of licensees signing on. As one agent says, "I have some new licensees who in the past have been licensees to Disney, NFL and NASCAR, and up until this year never dreamed of signing an art license." Agent shifts of note in 2000-2001: United Media (New York) picked up Precious Moments; newly formed agency Creative Art Brands (San Jose, Calif.) has taken on heavy hitting clients such as Media Arts Group (Thomas Kinkade and others), environmental artist Christian Riese Lassen, Flavia for the home category, and photographer Anne Geddes for Japan. New takes on nostalgia: Norman Rockwell's estate (Niles, Ill.) hired newly formed agency Earthbound Licensing (New York) to launch a lifestyle-inspired home products and apparel program. Bedding maker Springs and tabletop resource Town & Country are some of the first to sign up. The product is meant to be inspired by the era captured by the legendary painter and not to carry full reproductions of his art. However, on that note, artists who capture the look and feel of Americana, specifically American flag-related art, are sure to feel an uptick for the balance of this year and into 2002 as the country's war on terrorism takes shape. In publishing news, the heat is on. Primedia bought EMAP USA. The competitive teen magazine licensing business has reached new heights and Playboy is on a streak. Playboy recently unveiled footwear by Top Industries, lingerie by existing licensee California Sunshine, hosiery from Hot Steps, and sweaters by 52 Weekends. And Seventeen announced plans to open a teen-targeted dance club in Hollywood. Consolidation looms large. Random House and Classic Media beat DIC Entertainment to acquire struggling Golden Books; American Greetings bought Learning Horizons.
Subscribe and receive the latest news from the industry.
Join 62,000+ members. Yes, it's completely free.
You May Also Like
Loading..