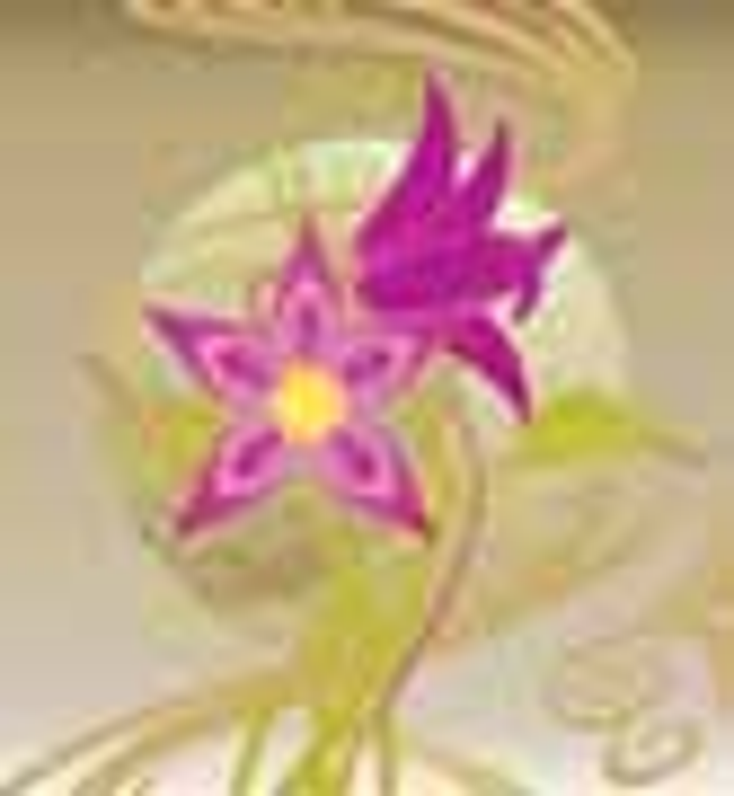 ]>Rachael Hale has developed a successful brand based on her innate ability to capture the distinctive personality of the animals she photographs. Photography was always a part of my life," says Rachael Hale, who captures playful pups and cuddly kittens posing against simple backdrops. "I have always loved and been inspired by portrait photography, and the essence of my style is based on my skill of capturing an animal's character and creating simplistic images, which make the animal the main focus. It's important that my images draw the viewer in and establish an emotional response."Such images form the basis of a successful brand and licensing program that raked in $35 million in revenue last year. This month, Hale marks the 10th anniversary of her New Zealand-based business, Rachael Hale Photography. During Hale's first few years in business she focused on commercial photography, people portraiture, and weddings while building the licensing arm of the business, which involved her true passion, animal photography. "Licensing is the key component of our business model as it contributes 100 percent of the company's revenue," reveals David Todd, CEO, Rachael Hale Photography, who adds that Hale has been actively licensing her expressive animal photos for more than six years.Hale's first license with Portal Aird was signed in 1999. Stationery, greeting cards, and calendars were the first products to feature her work. The program, which initially kicked off with distribution in the New Zealand and Australian territories, has expanded into other major markets, which include North America, the UK, and Europe. A team of five employees runs the company.Says Todd, "The cards were a great way to test images to determine which were the most popular and then build the brand based on that knowledge." To date, Hale has more than 100 licensees and distributors in 30-plus countries. "Some of our stronger programs are books, back-to-school products, calendars, greeting cards, and a variety of gifts," Todd notes. Hale's collection is available at mass retailers such as Kmart, Wal-Mart, and Target, plus craft chain Michaels in the U.S. and UK-based retailers Tesco and Woolworths. Books and gifts are available at Barnes & Noble and UK's Clinton Cards and WHSmith.Within the last two years, the back-to-school category has grown rapidly in the UK/Europe region, and the company now is focusing its U.S. efforts on the back-to-school and apparel categories. Licensees include Andrews McMeel (books), MeadWestvaco (calendars), Gregg Gifts (bags), Leanin' Tree (magnets), Tree Free and Recycled Paper Greetings (cards), Pillow Pets (pillowcases), Saramax Apparel (home décor), and Funmail (mobile phone services). Going forward, Rachael Hale Photography actively seeks new licensing opportunities not only for new categories, but also in new territories. "We recently signed our first agreements in South America," Todd notes.Todd mentions that major challenges within the licensing arena include understanding what licensees and consumers are looking for. When dealing with licensees, "our aim is to be easy to work with," he says. "This includes being responsive to requests and design approvals. We endeavor to communicate regularly with our licensees to ensure they are fully informed on all matters that relate to the brand. Where possible we facilitate and encourage licensees to work together with promotions."Hale's success has brought her a great deal of publicity. After selling more than 300,000 copies of both "101 Salivations" and "100 Cataclysms," she received coverage on major television shows such as
Martha
Stewart Living, The Sharon Osbourne Show,
and
Good Morning America,
to name a few.When asked her secret to capturing the ideal shot, Hale reveals, "Capturing the animal's character is purely based on the trust the animal has with me and my ability to work my own personality through the camera so the animal relates to the camera the same way it relates to me. It's important that I get to know the animals by establishing a strong bond of trust with them. I am fortunate to have always had an empathy with animals, which is helpful when communicating with them." She admits that most of the animals she has worked with are relatively confident and happy to work with her. When an animal is more timid, it naturally takes longer, but Hale says there hasn't been an animal to date that she hasn't managed to win over."I photograph the animals in their own environment, which helps to keep them relaxed," adds Hale, who always tells the animal's owner that capturing the ideal image can take anywhere from one to seven hours. She explains that she once waited patiently for seven hours for a kitten to fall asleep. "Patience is not a virtue, but a necessity in my profession." A few of the images have taken more than one attempt to capture. All animals, like people, have their good days and their bad days, and Hale says she never forces an animal to behave a certain way. "The animal has to be 100 percent comfortable and happy to perform, so if it's having an 'off' day, then I try again another day."
Subscribe and receive the latest news from the industry.
Join 62,000+ members. Yes, it's completely free.
You May Also Like
Loading..