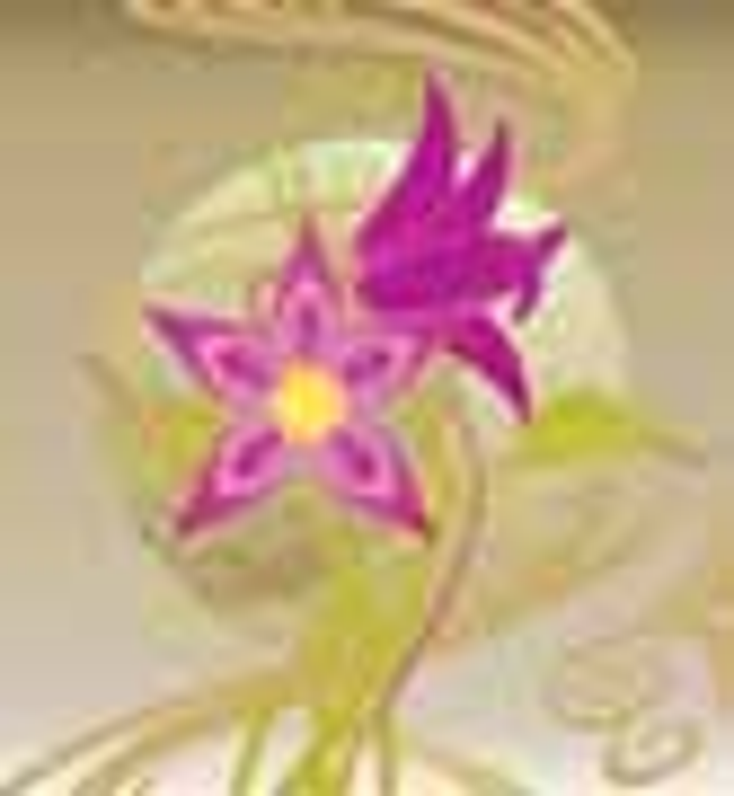 ]>DIC opens up about its Saturday morning kids' programming block on CBS.
It's no secret DIC Entertainment and CBS have teamed up to launch CBS' Secret Saturday Morning Slumber Party in September 2006, appointing Senior Vice President of Creative Affairs Kaaren Lee Brown to oversee all aspects of programming for the new branded kids' block. But what makes this block unique?
For starters, Secret Saturday Morning Slumber Party—which will feature series from DIC's extensive library and serve as a platform to introduce new kids' programs—offers three hours of FCC-compliant children's programming. DIC will seek initial guidance from its Educational Advisory Board, and plans to involve additional experts and organizations focusing on children's health. CBS' Saturday Morning Secret Slumber Party also will feature unique animated and live-action interstitials threaded throughout the morning block to promote healthy eating and balanced, active lifestyles for kids. The messages will be created in
consultation with Baylor College of Medicine's Children's Nutrition Research Center (CNRC). In terms of content, DIC plans to kick off the block with six animated and live-action shows including new series
Horseland, Kooky Kitchen,
and
Littlest Pet Shop;Sabrina: The Animated Series; Trollz;
and
Madeline.
DIC also is in preproduction on two live-action-reality series for kids ages 6 through 12:
CAKE
and
Dance, Dance, Dance!
(working title). Each of the initial six series will broadcast 26 episodes per year, compared to the previous 12 episodes per season. According to Brown, CBS' Secret Saturday Morning Slumber Party also will be incorporated into a new "broad-line" integrated advertising strategy, offering advertisers the opportunity to reach kids across three platforms: TV, online, and new media. Of particular note is new series
Horseland,
based on the premiere Web community for horse lovers, with 2.2 million registered users and counting. At
, kids can interactively buy, sell, breed, and train virtual horses, and then compete with themselves and each other. DIC currently is in talks to synchronize the interaction between the
Horseland
series—a mix of CGI and traditional animation—and the Website for maximum synergy, with each character having its own personal page on the site. Brown adds,
"Trollz
also has a dynamic Website already in place, which will be expanded to reflect the animated series experience, and we will introduce Websites for
Kooky Kitchen; CAKE;
and
Dance, Dance, Dance!."
As for DIC's merchandise strategy, "we plan to allow these programs to develop and build their respective audiences, so no merchandise will be in market during first season," says DIC Senior Vice President of Worldwide Consumer Products Cynthia Modders, adding that the second season will begin with a limited rollout. "The uniqueness of each series allows us to customize our merchandise mix. For example,
CAKE
focuses on the do-it-yourself category, so a craft/activity focus is a natural development," says Modders.
"Dance, Dance, Dance!
will allow for music and electronic applications, while
Horseland
represents key play patterns that make it toyetic."
Subscribe and receive the latest news from the industry.
Join 62,000+ members. Yes, it's completely free.
You May Also Like
Loading..