It was the summer of 1992 and all Neil Hoynes wanted to do was follow the band the Grateful Dead–but how do a college kid and his buddies finance such an endeavor?
"We settled that we would make and sell t-shirts, inspired by the band," says Hoynes, president, Ripple Junction. "The original goal was to sell 200 shirts, 15 per show, which we cash advanced on a credit card. We brought 80 the first day, thinking we would sell them over the course of several days, and we sold out completely that first day."
Following the success of the tees, Hoynes recognized he had a solid burgeoning business, a strong consumer demand and the acumen to realize some true profits. From there, Ripple Junction was born and grew to include other apparel and accessory items, which he began to market at all sorts of mass events and concerts. Chance meetings along the way grew the company, such as meeting his now business partner and vice president Scott Andersen at the New Orleans Jazz Festival. Andersen was fresh
off a stint teaching English in Mexico and traveling the U.S. After wandering over to Hoynes' campsite, "the rest was history," says Andersen.
This "lark" of a business, according to Hoynes, now spans the apparel, accessory, homewares and novelty business, staffs 55 employees and continues to grow year-over-year. Currently, Ripple Junction holds roughly 50 licenses and produces more than 2,000 SKUs annually–a far cry from t-shirts sold out of the back of a beat up van.
In 1999, Ripple Junction entered the licensing business out of function and in an effort to sustain their growth.
"The beauty of licensed product is that there is a built-in fan base–there's an emotional connection already there and not a whole lot of education needed for the consumer," says Hoynes.
A brick-and-mortar shopping center kiosk program blossomed from there, and in 2000, the most recent and steady incarnation of Ripple Junction as tried-and-trusted licensee took off.
"We always knew that success would come, we just weren't sure how," says Hoynes. "It's been a gradual build, and we've always had a lot of laughs about the early days, but we are and always have been focused on moving the company forward. We've come a long way in the past 20 years."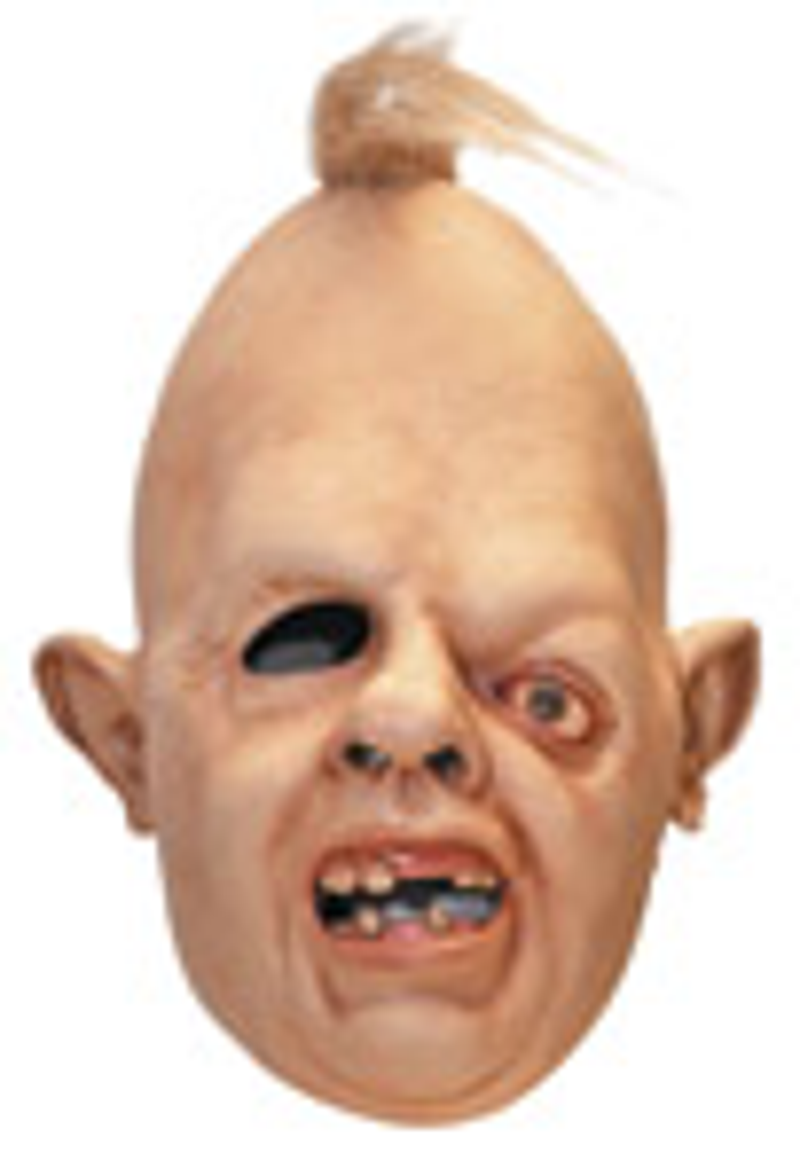 Ripple Junction now focuses their license business largely on entertainment properties. Some of their strongest licenses include new pop culture properties such as It's Always Sunny in Philadelphia, The Hangover, Anchorman and Workaholics, as well as retro properties like The Goonies, Gremlins, Doctor Who and, of course, the Grateful Dead. Ripple Junction is a regular licensee and manufacturer for major companies such as NBCUniversal, Warner Bros., 20th Century Fox, Comedy Central, BBC, VIZ Media and more. Its goods are stocked in retailers spanning mass to specialty, and include names such as Walmart, Target, Macy's, Old Navy, Urban Outfitters, Kohl's, JCPenney, Hot Topic and many others.
Ripple Junction caters to various categories such as apparel (t-shirts, sweatshirts, sweaters and socks), accessories (headwear and slippers) and home and novelty (drinkware, bobble heads, key chains, magnets and more), but their largest business is rooted in their t-shirts for men and juniors. Licenses such as The Big Lebowski and The Big Bang Theory are two of its top selling properties, for which a major program just wrapped at Hot Topic.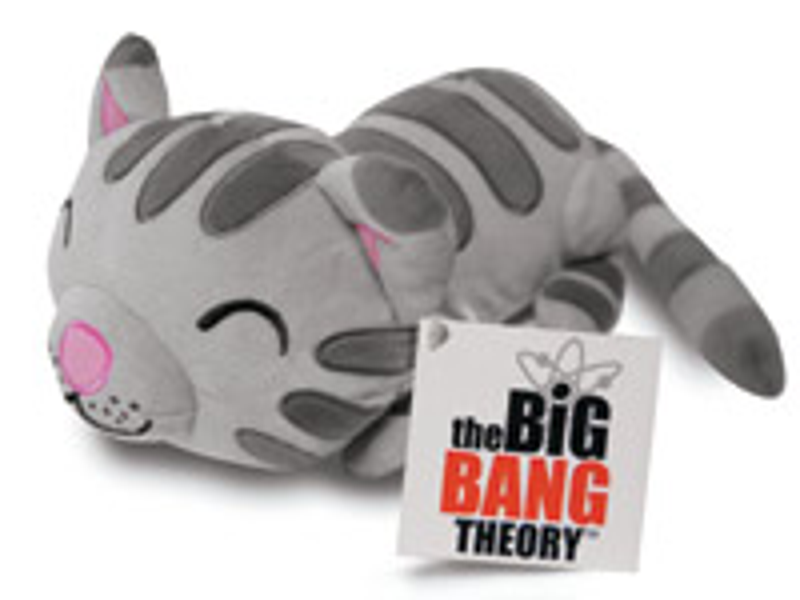 Other recent successful programs include several SKUs of magnets, key chains, buttons and lanyards for the singing Soft Kitty and The Big Bang Theory at Trans World; a range of The Goonies Halloween masks (based on the Sloth character) at Spencer's Spirit Stores; and an assortment of accessories from Bazinga such as cape socks and beanies, as well as Soft Kitty slippers at Books A Million. Urban Outfitters is stocking barware from the Comedy Central campaign Indecision 2012, The Big Lebowski and It's Always Sunny in Philadelphia, and is slated to carry a line of pint glasses featuring the Workaholics property in coming months.
"Online retailer Delivery Agent blew through their first shipment of Swamp People bobble heads," says Andersen. "They're already placing replenishment orders for the holidays."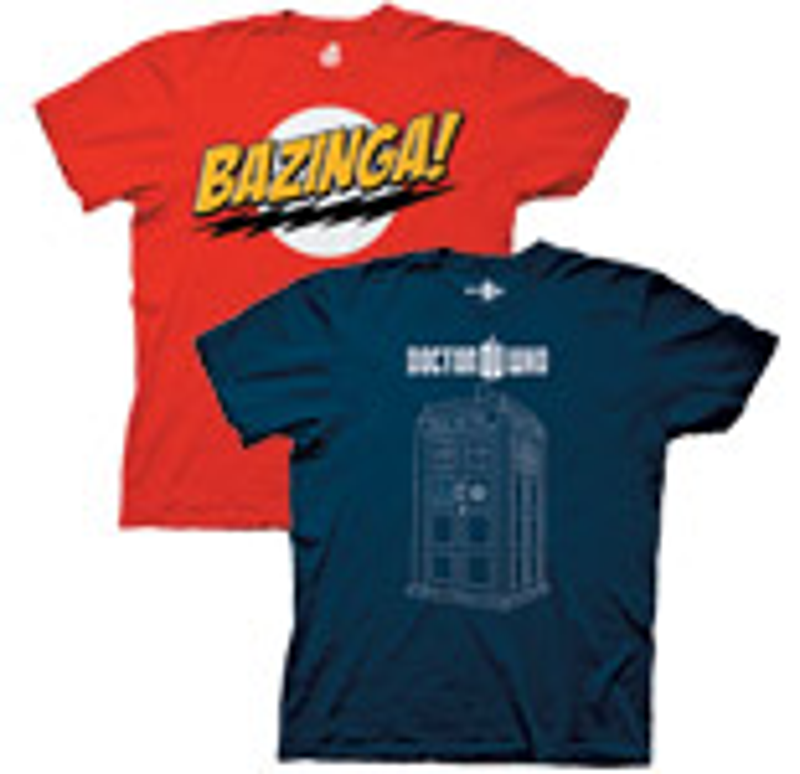 The company's internal creative team is a large part of making these brands a success at retail, says Andersen.
"We have a incredibly talented creative staff that creates a wide breadth of designs," says Andersen. "Ripple Junction is known for treating its customers, suppliers and employees well, and we work hard to make sure we exceed licensors' expectations."
Ripple Junction is also concentrating on growing its in-house brand, Ohiya, which is the "art of making friends." Ohiya includes a cast of brightly colored, quirky characters and caters to teen girls and tweens. Developed by Ohio-based illustrator Jason Tharp, Ohiya is intended to encourage others to explore the mystery and magic of life and just say "hi."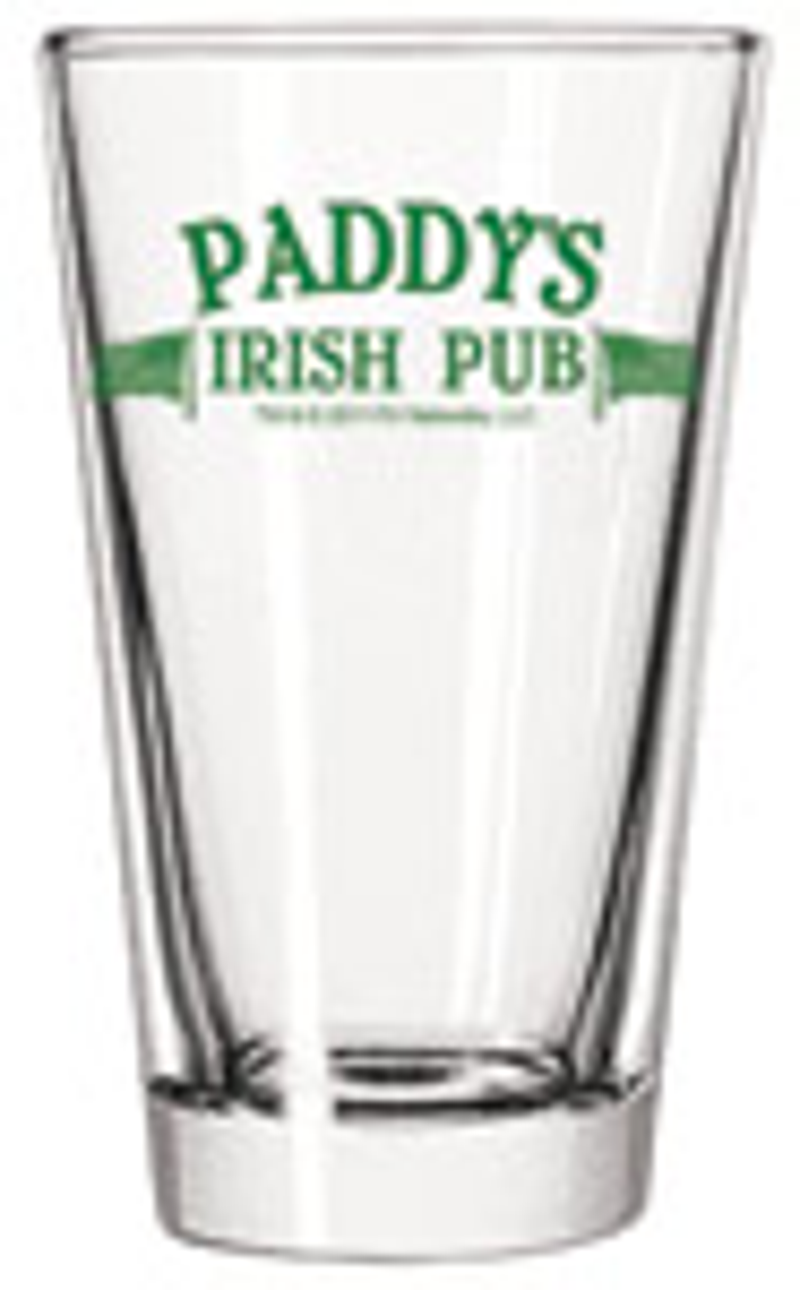 "Tharp is incredibly, phenomenally talented–he has a knack," says Hoynes. "We really just wanted to harness his energy and strength and bring it to market."
The brand debuted at MAGIC in 2011, and, according to Hoynes, attracted great interest there and at Comic-Con in San Diego, Calif., last month.
Current categories span apparel and plush, and new deals are underway to bring Ohiya to the accessory and mobile game market, which coincides with Ripple Junction's company-wide goal to broaden its product offerings in 2012 and 2013 to become a fully-stocked consumer product company.
Recent signings include Ohiya character-based watches and jewelry from Graffiti Watch; digital content such as apps and virtual goods from Baretree Media for console, social and online games; and a decorated key program from Minute Key. Minute Key has kiosks in nearly 1,000 Lowe's locations and is launching test programs in Walmart and Home Depot Canada stores.
In 20 years, Ripple Junction has grown from a college kid's summer business into a full-service company that is sought after by the nation's leaders in the entertainment industry. Not a bad position to be in. Not at all.
Subscribe and receive the latest news from the industry.
Join 62,000+ members. Yes, it's completely free.
You May Also Like
Loading..