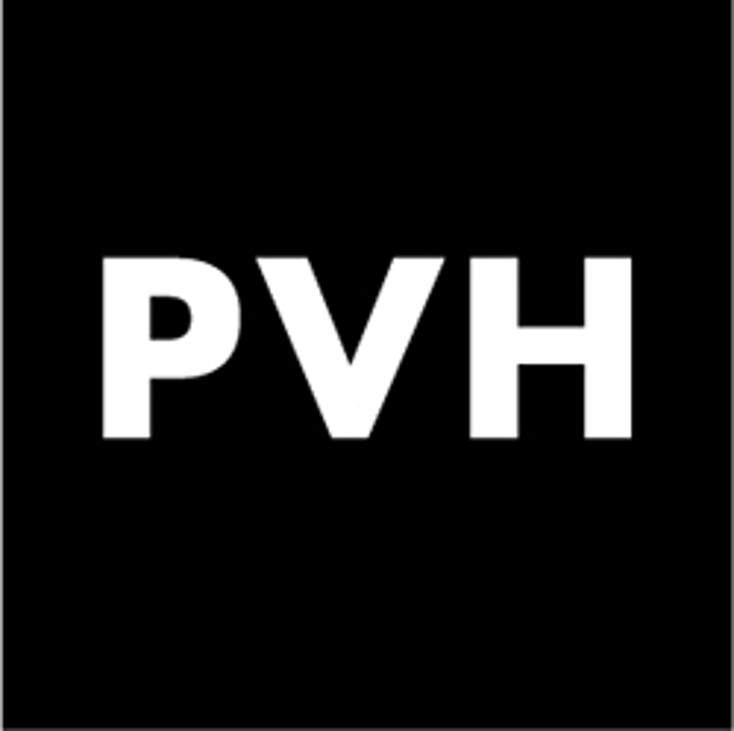 The company's Calvin Klein and Tommy Hilfiger businesses also posted increased revenues for the quarter.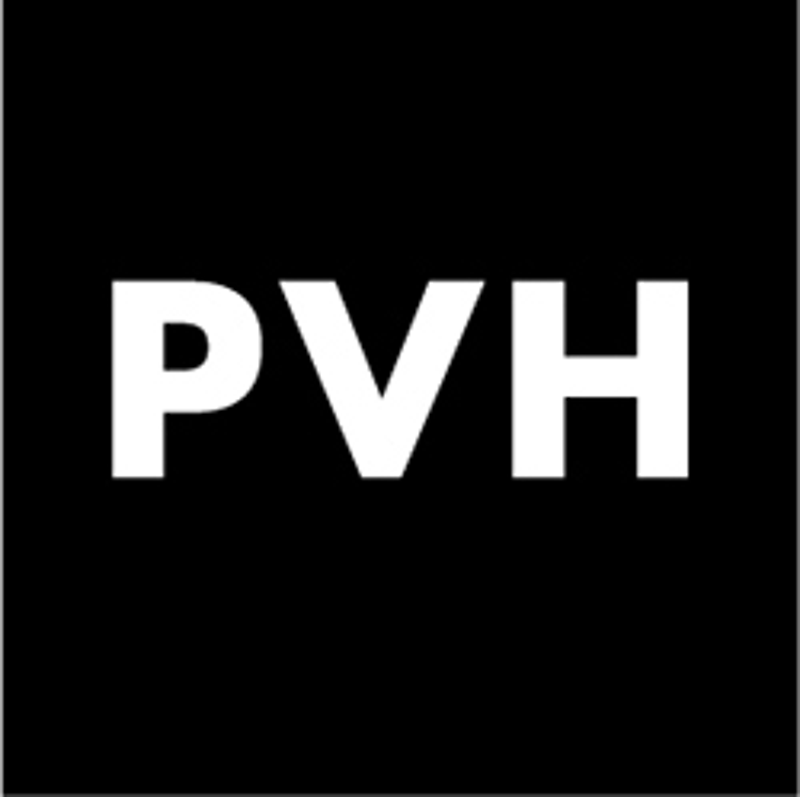 According to the company, its Q3 results exceeded guidance of a 4 percent increase. Furthermore, the company's earnings per share on a GAAP basis was $3.05, compared to $1.56 in the year prior. Earnings per share on a non-GAAP basis were $3.02, compared to $2.60 in 2016.
Due to the strong quarter, the company's full year 2017 guidance was also upped to a 7 percent increase, compared to the prior year, from a previous guidance of a 6 percent increase.
For PVH's Calvin Klein business, revenues increased 6 percent to $943 million compared to the prior year period. Calvin Klein International revenue also increased 20 percent to $467 million, which was driven by outstanding performance in the European wholesale business and strong international retail results. Meanwhile,
Calvin Klein North America revenues decreased 5 percent to $476 million as a result of the Mexico deconsolidation and a 1 percent decline in North America comparable store sales.
Meanwhile, the Tommy Hilfiger business also posted strong Q3 results. The fashion brand saw revenues increase 10 percent to $1 billion, compared to the same period last year. Tommy Hilfiger International revenue increased 16 percent to $609 million compared to 2016. Tommy Hilfiger North America revenue also increased 2 percent to $410 million, which was due to a 6 percent increase in comparable store sales. This was also partially offset by a reduction of roughly $20 million resulting from the discontinuation of the womenswear wholesale business in the U.S. and Canada during Q4 2016 in connection with the licensing of this business to G-III Apparel Group.
Finally, the company's heritage brands business for the quarter decreased 7 percent to $396 million compared to last year. This was attributable to a planned shift in the timing of wholesale shipments. Comparable store sales increased 2 percent.
"We are very pleased with the strong performance in the third quarter, which exceeded our expectations despite the multiple natural disasters that negatively impacted our North America businesses. We continue to over-deliver against our 2017 plan, even with the additional marketing investments we have made, driven in large part by the continued momentum across our Calvin Klein International and Tommy Hilfiger businesses and ongoing operating efficiencies across our diversified business model," says Emanuel Chirico, chairman and chief executive officer, PVH. "In today's ever-changing global consumer environment, we continue to actively adapt our businesses, invest across our organization and find innovative ways to engage consumers, as our recent brand announcements demonstrate."
Read more about:
Subscribe and receive the latest news from the industry.
Join 62,000+ members. Yes, it's completely free.
You May Also Like
Loading..