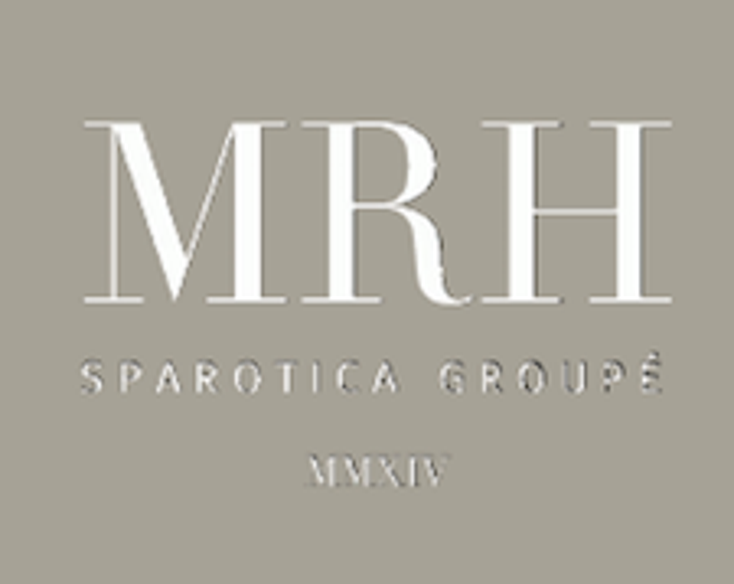 Company signs regional deals with Religion, Muubaa and Hip & Bone.
MRH SpaRotica Groupé has signed new deals to bring three contemporary fashion brands to the Greater China region–Religion, Muubaa and Hip & Bone.
The Greater China territory includes mainland China, Taiwan and Macau (excluding Hong Kong).
A new 10-year partnership with Religion Clothing will see MRH take on distribution and licensing and open more than 80 retail stores over the next five years. The first five stores will open in spring/summer 2016. MRH also plans to collaborate with local designers to launch a new line of sunglasses and leather accessories in fall/winter 2017.
"From its early '90s beginnings, Religion has paved the way for a new generation of consumer who answers to no one but themselves in the style and clothes they wear," says Richard Kisembo, chief executive, MRH. "The brand's DNA and message is evocative and aspirational, and Religion has become synonymous with originality and individuality. These traits sit well with the Chinese Millennial consumer, who seeks experiential
brands that truly make emotional connections."
The company is also planning to expand the Muubaa brand in the region as its new master licensee. MRH is currently planning more than 50 new retail stores for the womenswear brand, the first five of which will open in spring/summer 2016. MRH will also take the lead on the development of a sportswear collection that will launch in fall/winter 2016.
"Muubaa encapsulates a timeless brand that's at the forefront of the leather goods category, which MRH finds important for the China market," says Kisembo. "Their dedication to design and strength in social media marketing is unparalleled. This partnership leverages our infrastructure to expand beyond leather goods, into a truly lifestyle driven brand."
Finally, the Montreal-based Hip & Bone has teamed with MRH to launch the new joint venture Hip & Bone China. The Joint Venture will leverage the existing MRH vertical and franchise networks, providing a platform for collaboration including a dedicated Hip & Bone design studio in Shanghai. More than 50 Hip & Bone retail stores will be developed over a five-year period, with the first five stores opening in spring/summer 2016. The deal also makes MRH the new exclusive master licensee for Hip & Bone Corp and all related IP in the the Greater China territory.
"Hip & Bone epitomizes our dedication to evocative premium fashion brands that forge emotional connections with consumers, with design that's ever-relevant to Millennial generations globally," adds Kisembo. "We are dedicated to developing design language in product and marketing that crosses the cultural bar through a more engaging product array that's market right. The Hip & Bone design center in Shanghai opened in August as a base dedicated to deciphering local design trends and customizing style for the ardent Hip & Bone consumers in China."
Subscribe and receive the latest news from the industry.
Join 62,000+ members. Yes, it's completely free.
You May Also Like
Loading..