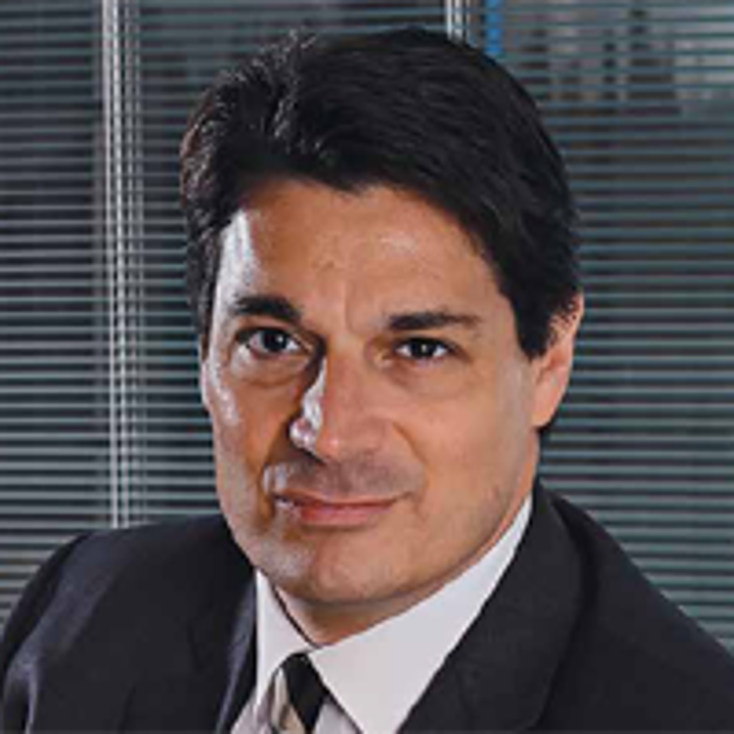 How Bruno Maglione keeps IMG at the top of its game as the world's largest licensing agency reporting $8.3 billion in retail sales of licensed merchandise for its diverse and impressive roster of clients.
From well-known sports franchises and events to venerable corporate brands and A-list celebrities, Bruno Maglione is immersed in the day-to-day dream job of managing the world's preeminent brand extensions that could easily fill a book of case history profiles exemplifying the best of brand licensing.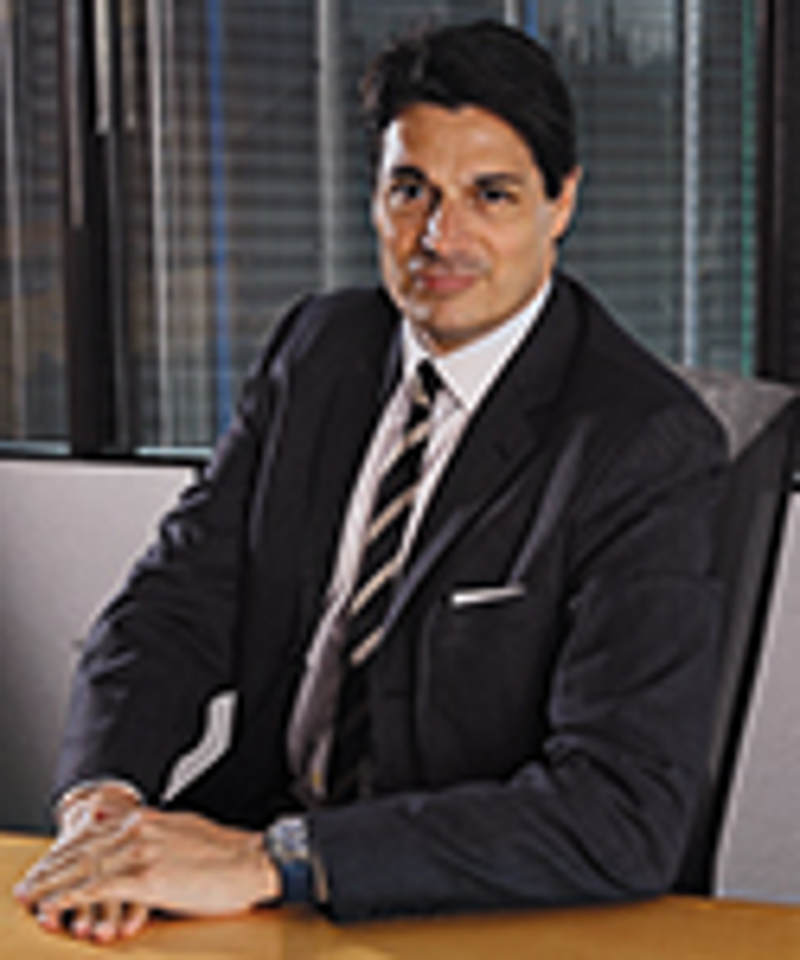 Bruno Maglione, executive vice president, WME|IMG and president of licensing for IMG
The Harvard Business School grad, who will be celebrating his 10th anniversary with IMG next year, knows just how lucky he is to be part of a company with a broad spectrum of resources at its fingertips, a talented team of associates and a entrepreneurial spirit that still resonates around the globe.
"When I was in college, I read Mark McCormack's book,
What They Don't Teach You at Harvard Business School: Notes from a Street-Smart Executive
," recalls Maglione. "This book convinced me that I wanted to go to Harvard Business School and join IMG–I ended up doing both."
There's no doubt that the late
McCormack, the founder of IMG who signed its first client, Arnold Palmer, in 1960, has had a significant influence on Maglione's career.
"I joined IMG because it's always been a first-class company, a total innovator and because of McCormack, who invented sports marketing to some extent," adds Maglione, who had a strong background in licensing and brand development prior to joining IMG in 2006. Past companies include Marvel, Universal, Disney and PepsiCo Frito-Lay.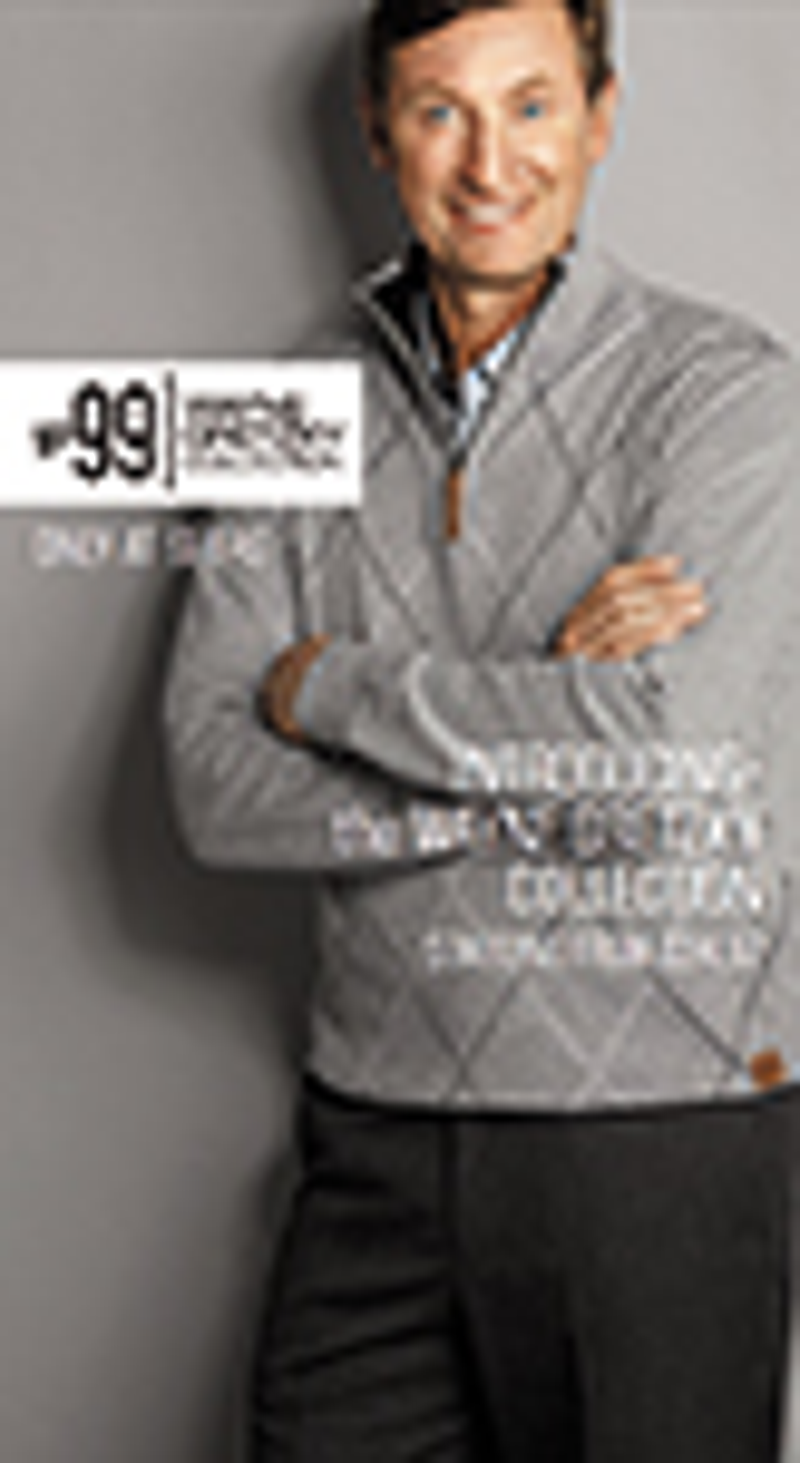 But it wasn't until Forstmann Little & Co. acquired IMG in 2004 for $750 million that the licensing division was revitalized with new capital investment that ultimately brought the company to the next level and on the track to what it has become today.
Since the acquisition of IMG by WME in December 2013 for $2.3 billion, the focus has been on integration and expansion, and now all the combined benefits, synergies and untapped licensing potential, particularly for WME's celebrity clients, is beginning to kick into high gear.
For Maglione, now executive vice president, WME|IMG and president of licensing for IMG, there's nothing but opportunity on the horizon.
IMG ranks as the No. 1 licensing agency in the world, according to the
License! Global
annual Top Global Licensing Agents report, with $8.3 billion in retail sales of licensed merchandise based on the clients it represents. Looking ahead, IMG is poised for strong growth as the integration with WME continues and as its clients begin to exploit brand extensions.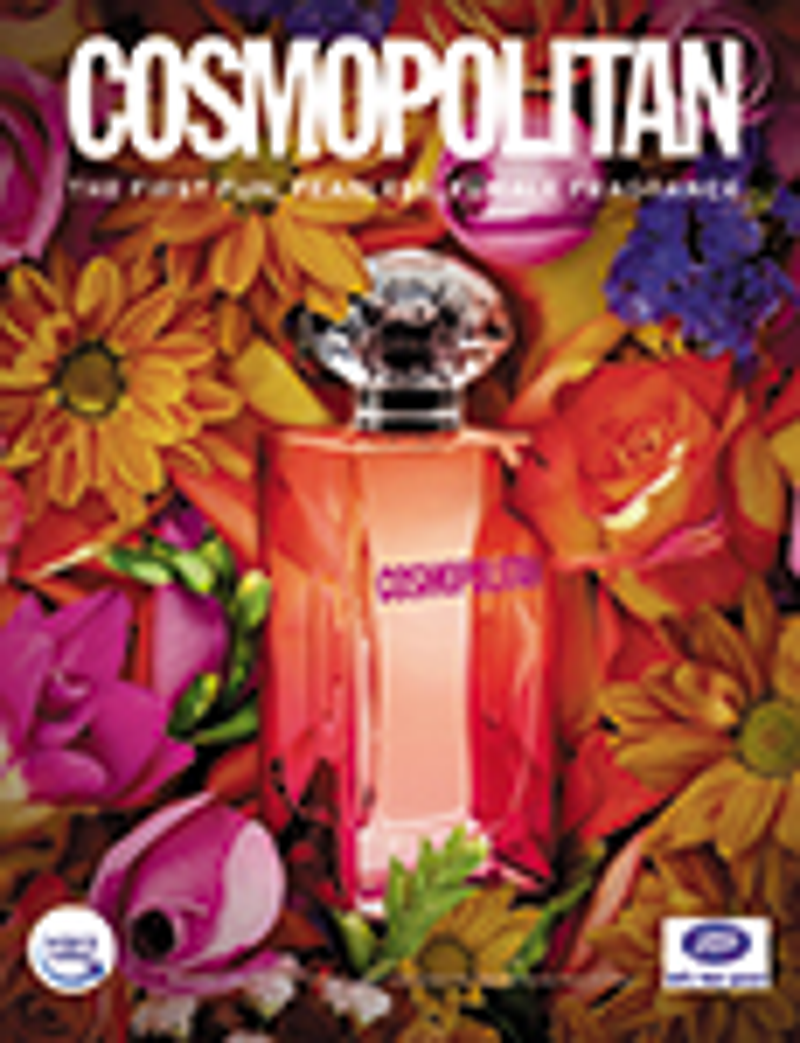 IMG's portfolio and the licensed products it brings to market touch a multi-cultural consumer base across all demographics around the world every day in sports, lifestyle and entertainment. Whether it's Arnold Palmer Arizona iced tea or his branded fashion collections, Goodyear's footwear collection, Volkswagen's beach van hotels and apparel or Chinese tennis star Li Na's natural food products, IMG has placed its clients at the epicenter of brand licensing in every major territory.
IMG's roster of more than 70 clients (grouped into four distinct industry sectors) reads like a who's who of top brands. They include various historical relationships such as Wimbledon to its recent representation of Ducati and its expanded relationships with
Cosmopolitan
and
National Geographic
. Examples of IMG clients include:
Sports brands, teams, federations and events

–24 Hours Le Mans, PGA TOUR, R&A's The Open, Sergio Tacchini, UEFA Euro 2016, Vail Resorts, Wimbledon and various European football club teams.

Corporate, institutions and non-profit

–American Automobile Association, Armor All, Chevron, Ducati, Ferrari, Goodyear, Dole,

National Geographic

, The Royal Armed Forces, STP, Texaco, The Laughing Cow, Yamaha, Pepsi and Volkswagen.

Fashion, lifestyle and entertainment

–Been Trill,

Cosmopolitan

,

Esquire

, Fashion Week Live, Karen Kane, James Bond 007, "Sesame Street,"

Playboy

and

Rolling Stone

.

Athletes, legends and personalities

–Arnold Palmer, Brigitte Bardot, Wayne Gretzky, Li Na, Mao Asada, Norman Rockwell, Claudia Schiffer, Elvis Presley, George Best and various other WME|IMG talent.
In addition, IMG owns the Collegiate Licensing Company, which represents almost 200 colleges and universities, bowl games, athletic conferences and the Heisman Trophy.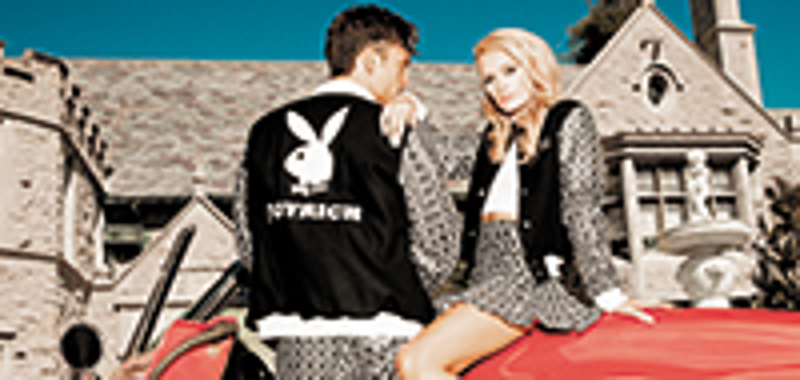 "With the merger and integration of WME and IMG, the company has that many more resources–a larger client portfolio, more access and greater size, which all really benefit licensing," says Maglione. "When you execute licensing at the highest level, it is not just about taking a brand and coupling it with a product or service. The fact that we have this global presence with offices all over the world providing local knowledge, highly talented people and resources in research, digital, media, fashion, events, music, creative services and on and on helps us in any given project directly or indirectly, and really allows us to execute the discipline of licensing in a way that a standalone licensing company cannot possibly imagine.
"We are different because we are bigger and because we are global. But most of all, what makes us different from anyone else is that we are not just a licensing company–licensing is only one of the many things that we do," he adds. "Effective, sustainable licensing is about creative ideas, it's about brand development, it's about market access, it's about reach and it's about sophisticated administrative capabilities in legal, finance and tax, both centrally and locally. All of those things we have throughout the company and our clients benefit from all of these capabilities."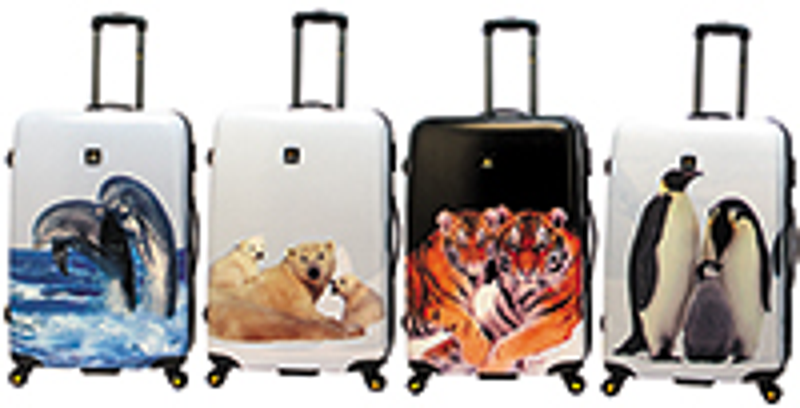 According to Maglione, IMG is still driven by an entrepreneurial philosophy and style despite its size and structure. The licensing division is organized geographically in every major market, then again according to client responsibilities.
"There is an advantage in aggregation," he says. "There is a lot of shared knowledge, shared expertise and best practices. Our track record and our capabilities inspire trust and that's a very persuasive factor with clients as well as licensees."
Some of the IMG's licensing initiatives include:
UEFA 2016

–Maglione is bullish on the licensing opportunities for the third largest sporting event in the world (behind the summer Olympics and the FIFA World Cup), which will take place in host country France next June and July.

Arnold Palmer

–IMG's first client keeps on growing and now has 200 branded stores worldwide.

Sergio Tacchini

–IMG is re-launching and revitalizing this tennis sportswear brand as a pure licensing model. Maglione says the iconic brand's presence had withered in its home country of Italy, but the brand, which has a strong heritage, is now revitalized and growing, especially with several new partners that are investing heavily as the brand's 50th anniversary approaches next year. The Sergio Tacchini brand will be expanded throughout Latin America and major European and Asian territories.

Volkswagen

–IMG is aggressively expanding the automaker's licensing business with toys and replica items, high-design products such as refrigerators, baby strollers and beach camps (which are rooms that are actual camper vans parked on a beach) and various lifestyle apparel collections.

National Geographic

–IMG is now working with this licensor on a worldwide basis and has new products in development.

Ducati

–IMG was appointed as the global licensing agent for the motorcycle company in July. Maglione says: "Ducati builds and inspires emotions. It is in very rare company among the premier brands of Italian style and performance. Those are values that are seductive and appealing all over the world, and they can translate powerfully to other products consistent with a Ducati-inspired lifestyle."

Cosmopolitan

–IMG announced last month that it has expanded its representation of

Cosmopolitan

in the U.S. The agency has represented the brand, along with other Hearst publications such as

Esquire

and

Harper's Bazaar

, outside the U.S. since June 2013. The relationship was extended based on key deals such as the launch of the first

Cosmopolitan

fragrance at U.K. retailer Boots and the debut of

Harper's Bazaar

cafes in the Middle East.

Wayne Gretzky

–IMG signed the hockey legend last November and recently launched an exclusive line of casual menswear at Sears Canada.

Playboy

–IMG has worked with Playboy to develop fashion collaborations in menswear, accessories, footwear and lingerie throughout Europe and Asia.

Goodyear

–IMG has expanded the brand's footwear to more than 30 countries and developed a global business in work tools and auto accessories.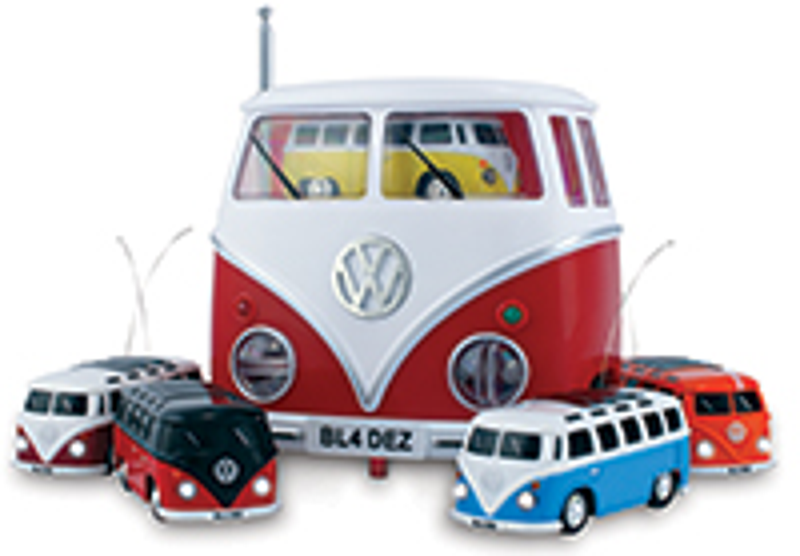 Maglione sees the role of the licensing agency evolving over the next few years.
"Our business has always been traditionally in the area of representation. Some agencies are taking ownership positions as well, which can make sense, although I would caution that mindset and skillset for that is very different from working on a client's brand," he says. "As things get more competitive, you need to have a lot more than just smooth dealmakers. I think you need to have top creative thinking, top strategic thinking, multi-disciplinary resources and the patience and staying power of a large and stable organization. This is a lot more than someone just going out and saying 'I'm going to get you 10 licensees.' In this regard, there's no company that comes close to having what WME|IMG can offer.
"What we can do is a result of the wider strength of the entire corporate entity," he adds. "There's a reason these two companies–WME and IMG–came together."
Read more about:
Subscribe and receive the latest news from the industry.
Join 62,000+ members. Yes, it's completely free.
You May Also Like
Loading..