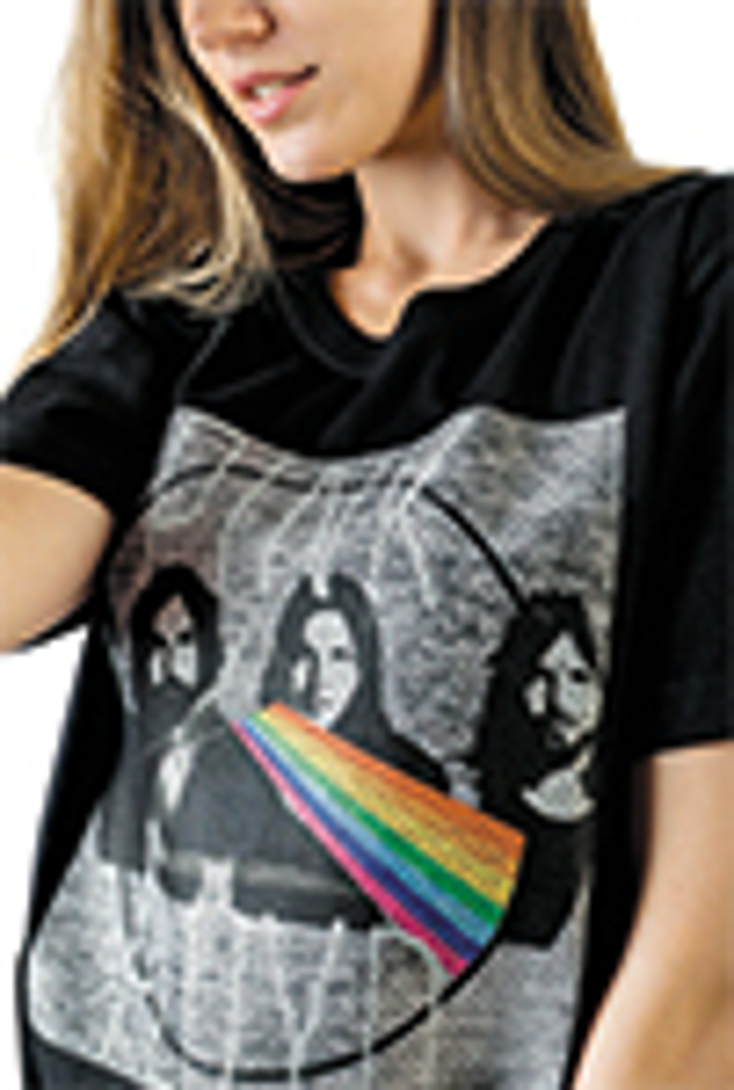 One of the globe's top licensees continues to deliver innovative products to a worldwide market.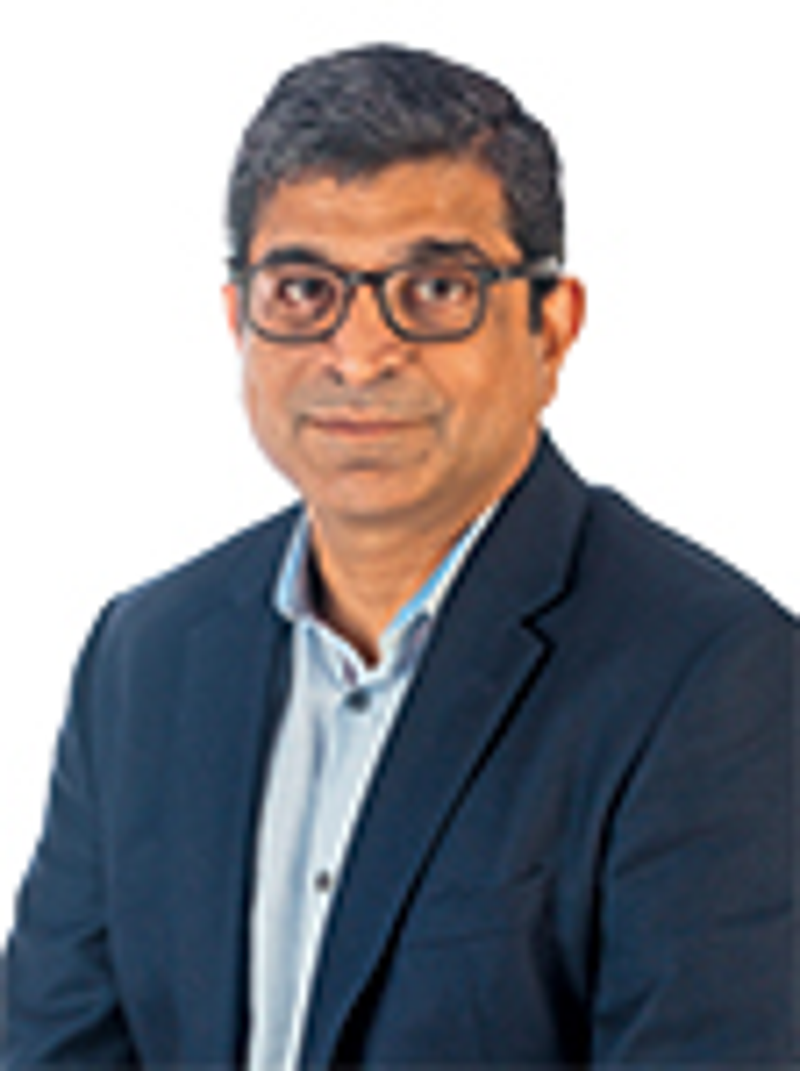 Raj Malik, chief executive officer, Bioworld
In the world of licensed consumer products, you're only as strong as your partners. Enter Bioworld, a company with a lot of muscle.
Bioworld is a leader in licensed and branded apparel and accessories with the capabilities to elevate product manufacturing and distribution from a simple transactionary experience into a total brand story that helps keep the business of consumer products moving forward.
Bioworld was founded in Dallas, Texas, in the year 2000. Since, the company has grown its business from licensed headwear into 12 different product category divisions spanning men's, women's and kid's within apparel and accessories. This allows Bioworld to bring new successes to its partners in the evolving retail landscape on a narrowing global stage.
Headquartered in the U.S. with a presence in Europe, China, India and Canada, Bioworld's global presence has facilitated its growth through the strength of its products and the internal team that creates them.
"At Bioworld, we put together cohesive
brand statements with every partner we work with," says Raj Malik, chief executive officer, Bioworld. "Our multi-discipline talent is the high-performance engine of our business."
With more than 100 creatives on staff, Bioworld can devote a dedicated "brand ambassador" to not only each category, but also each brand partner, allowing the company to ensure that they are bringing the most complete and innovative product assortments to retail.
According to Bioworld, the brands that the company represents are leaders in their respective businesses. From major film studios like Warner Bros. and Disney to top gaming companies like Nintendo and Activision, Bioworld has one of the biggest license portfolios in the business.
"A combination of the right value, innovation and delivery has enabled us to be the preferred partner across every channel of distribution," Malik says.
A key factor in Bioworld's success is its retail relationships, something they have been building since the company's inception.
"I can confidently say that we have incredible partnerships at every level of retail, and we pride ourselves on those relationships," says Malik.
Entering first into the specialty retail channel of distribution, Bioworld now has complete penetration through all tiers of retail.
"In the beginning, it was difficult to create a place for licensed accessories in the marketplace because none of the retailers had dedicated space," recalls Malik. "It was the specialty stores that took a leap of faith that carried the licensed accessories business forward. Fast forward to 2017, and Bioworld now works with all of the top retailers in the industry."
Bioworld says that its relationship with retail is only as strong as the company's product development, and that is the true advantage it brings to market.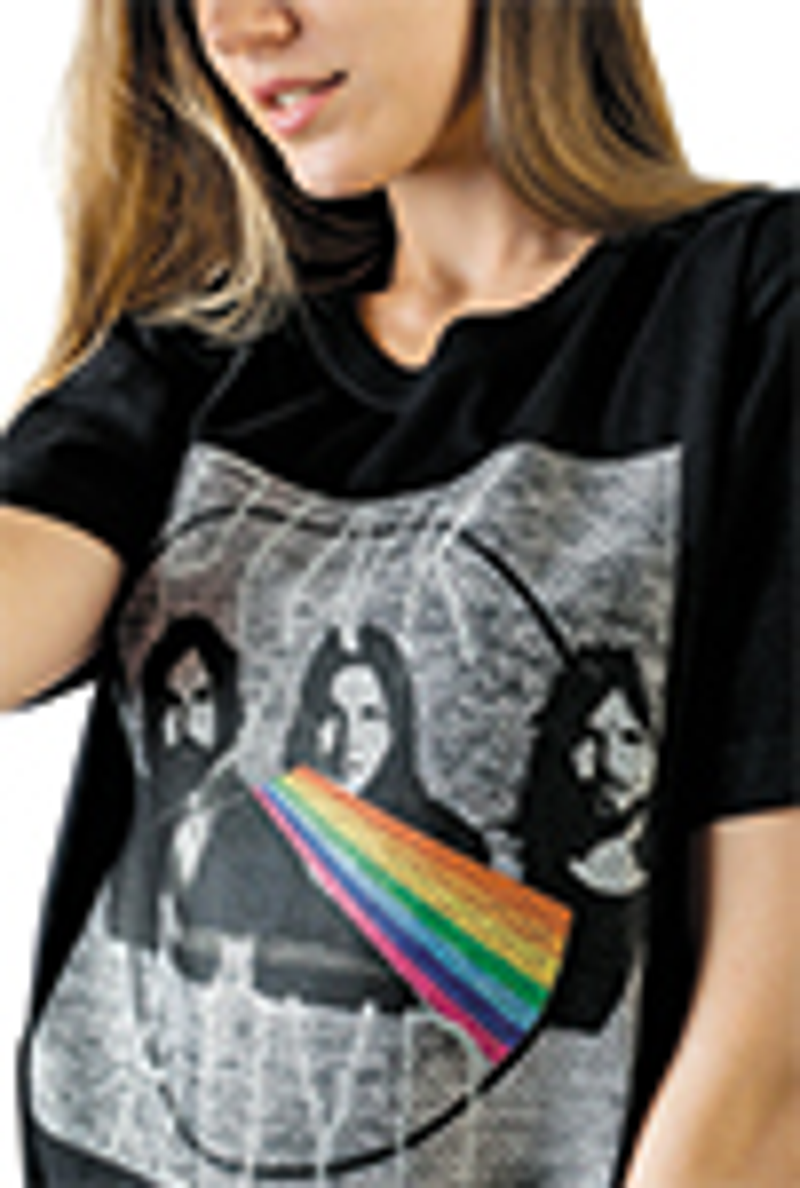 "We all know that retail is quite challenging and complex, so we have to be focused on innovation with every product we create," says Malik. "We set very high standards in terms of the products that we take to market, and we make sure that each one is relevant to the retailer and consumer we are targeting.
"I look at it very simply: we have to convert on the customers that come to the stores. We have to offer products with the right combination of value and innovation," Malik continues.
To that end, Bioworld is first-to-market in both translating trends to branded products and delivering technological product innovations, investing heavily into development and strengthening its supply chain.
"Innovation and systematic analysis are the DNA of our company," says Malik. "We have a creative staff that is out in the field every day doing research all over the world at the ground level as well as in the retail marketplace. We are always looking for that next category that will be interesting at retail."
Recently, the company launched a new licensed technology brand called Foundmi, which is a 3D molded character GPS key chain that uses an accompanying smart device app and proprietary software–the first licensed product of its kind in the market. Threadpixel is another example of Bioworld's innovative approach to the technology sector. This is a patented 3D digital embroidery technique that "brings the graphics to life" on apparel. And these are just a couple examples of the many patented proprietary technologies Bioworld has in development. The company is constantly rolling out products with new and fresh applications.
"We firmly believe in investing in technology, not only in product development, but also in our supply chain, logistics, data analysis, consumer behaviors, etc. We need to evolve as quickly as today's ever-changing customer," says Malik.
Bioworld is also in the midst of strengthening its presence in key global markets.
"In the eyes of the consumer, there are no territory boundaries," says Malik. "Consumers are shopping the world to find the products they desire, and Bioworld is fulfilling this demand at the global level. We're partnering with our retail partners (who have global businesses as well) and offering specific product lines to reach consumers around the world. We've worked hard to build an infrastructure that can support the specific demands of the global market. A key factor is our dedicated teams in each area."
Bioworld has established offices in India, China, Canada and most recently the U.K., which Malik says allows the company to develop and strengthen its relationships with European retailers and learn more about the unique attributes and subtle nuances of the EMEA market. The company's Canada and India offices similarly serve local markets, and through its logistics team in China, Bioworld has a shipping hub for the entire world.
Over the next several years as consumers and retail continue to evolve, Bioworld will remain committed to "disrupting the industry,"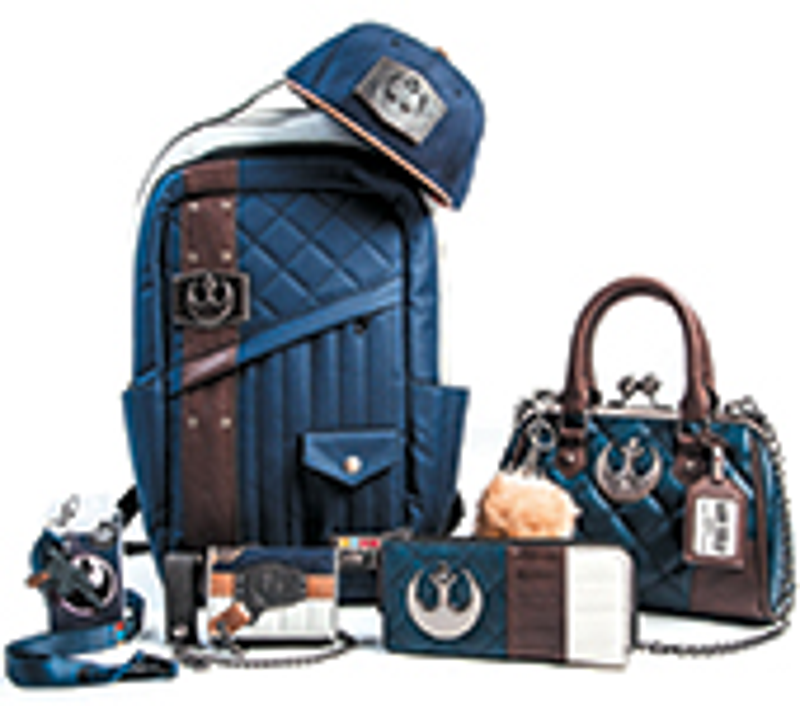 says Malik, by providing complete brand statements and through the combination of strategy and creative execution in every major market.
"We will continue to grow by building our portfolio of licensed brands, adding new categories and increasing our geographic and channel footprint," he says.
But at the end of the day, what is most important to Bioworld is to remain authentic.
"Consumers today want more. They want their products to be unique, individualized and relevant themselves. Consumers today are looking to build relationships with the brands and products they purchase. They want experiences, not transactions," says Malik. "We pride ourselves on creating the right product for each brand partner we work with. If we're not experts in the eyes of the true fans of the brands, we lose creditability."
Read more about:
Subscribe and receive the latest news from the industry.
Join 62,000+ members. Yes, it's completely free.
You May Also Like
Loading..