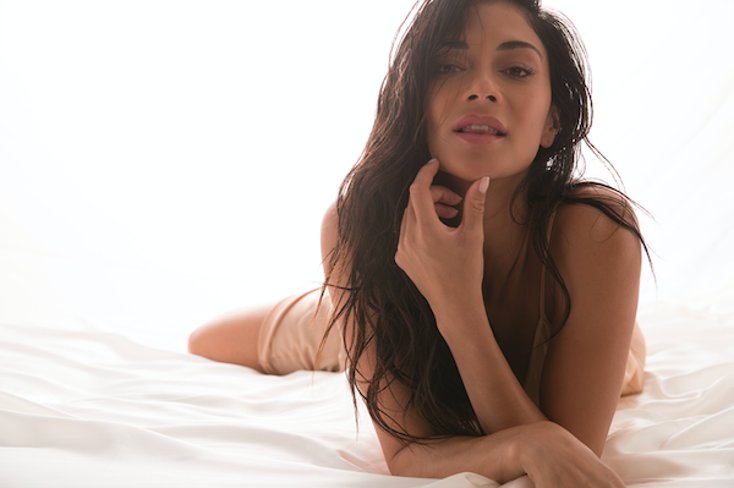 As part of a five-day exclusive, the world's leading global brand management firm, CAA-GBG, is sharing insights from their leading clients across the globe as to what 2018 will bring. Today, we get an inside look at what's coming up for Nicole Scherzinger.
GLOBAL–An award-winning singer, actress and philanthropist, Nicole Scherzinger is building her brand beyond the stage with the help of CAA-GBG.
Scherzinger rose to fame as the frontwoman of the girl band The Pussycat Dolls, and has since gone on to release a number of successful solo albums as well as star in a host of television, film and theatre productions. Her acting and television credits the U.K. and U.S. versions of "The X Factor," a West End revival of the musical "Cats," Disney Animation's
Moana
and the re-make of
Dirty Dancing
. She is also an ambassador for both UNICEF and the Special Olympics.
In the midst of all this, the multi-faceted star also found time to launch an eponymous fashion label in 2014, initially through a two-season collaboration with U.K. e-tailer Missguided. The line was so popular that Scherzinger is credited in part for the exploding success of Missguided, with CEO Nitin Passi saying sales increased 35 percent month-on-month following the collaboration.
The
latest move for Scherzinger's brand has been into the health & beauty category, with the launch of her new fragrance Chosen in August.
In this exclusive interview, brought to you by CAA-GBG, Scherzinger gives us insights into her business philosophy and plans for her brand.
How will you be approaching 2018?
I always approach a new year positively with the approach to make it the best year. I never want to take what I have for granted. In college I worked on a make-up counter to make ends meet and now I've just released my own fragrance–I never want to forget where I came from, because that's what given me such an appreciation for what I have now. At the end, it all comes down to hard work, and I plan to keep working hard at everything I do, in 2018 and beyond.
What is the key focus for your brand?
The key focus for me and my brand is to expand my brand's global profile and use it to empower women around the world. When I was younger I was very critical of myself, I didn't have a lot of confidence. It took me a while to get to the point where I could embrace who I was and love myself. If what I put out there in the world–whether it's on "The X Factor" or through my songs or products–can help other girls do the same, then I'll feel like I've won.
What are three insights that you think will make the world of business a better place?
Equality for women is crucial to business, and just for society in general. Right now, I feel like a lot of girls have to work extra hard to earn respect. I want to change that. If you're good at what you do and you work hard, it shouldn't matter what your gender is, or your skin color for that matter.

Good communication is important to getting anything done, I mean anything.

Always stay one step ahead of the game. I'm always thinking about what I can do next and how I can be better. To be successful, you have to be a hustler, because it's not going to happen on its own. You always have to look forward and stay on top of things.
CAA-GBG is the largest licensing and brand management agency in the world. Created as a joint venture between Global Brands Group and Creative Artists Agency, CAA-GBG works with some of the biggest brands in the world, using its years of experience to deliver award-winning strategic brand solutions.
| | Nicole Scherzinger is a singer, actress, dancer, TV personality and philanthropist who first rose to fames as the frontwoman of the success girl band The Pussycat Dolls. She has had three No. 1 singles in the U.K. as a solo artist and will be starring in the upcoming remake of the movie Dirty Dancing as well as returning as a judge on the U.K. music competition series "The X Factor."  |
| --- | --- |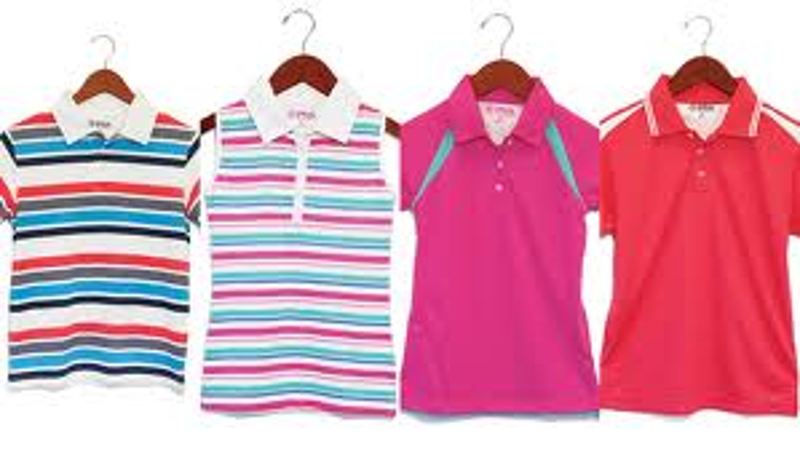 Read more about:
Subscribe and receive the latest news from the industry.
Join 62,000+ members. Yes, it's completely free.
You May Also Like
Loading..