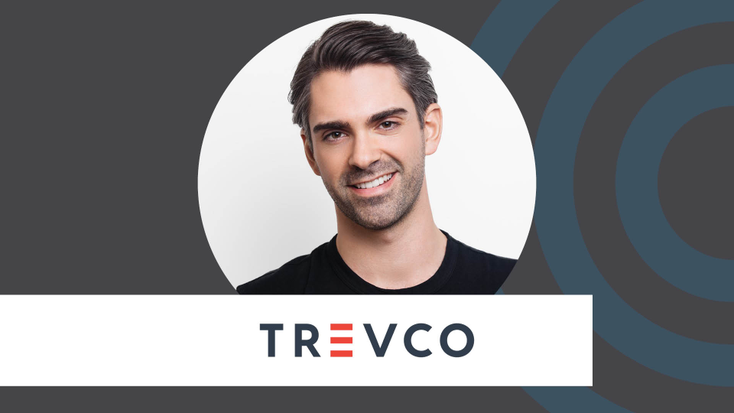 Global print-on-demand licensee,
, has more than 300 different product types and works with more than 1,200 brands, including over 500 colleges and universities. In 2016, the company pivoted to be direct-to-consumer-first and has gone on to become one of the largest sellers on Amazon in the U.S. 
License Global: How would you describe the modern manufacturing and licensing process in the North American fashion, apparel and accessory space today? 
Trevor George: A lot has happened over the years, mostly due to pressure outside of the licensee. For example, Amazon Prime has pushed consumers to expect two-day delivery. Layer this in with Amazon's multi-channel fulfillment or Amazon warehousing and distribution. Most licensees or manufacturers should be able to deliver quickly. Gone are the days of a licensee fulfilling – or printing, in our case – from one location in the U.S. 
Supply chain became the keyword during COVID, and we can't forget that. Being bi-coastal and using some flex distribution method is smart. Today, Trevco is the only vertically integrated global print-on-demand licensee with owned manufacturing facilities bi-coastal
in the U.S and the U.K. 
What are the main challenges you face as a business? 
Inconsistency is the biggest issue. Pre-COVID, predicting sell-through and, therefore, how much 
inventory to purchase was much easier. Today, it is too volatile, causing licensees to be in overstocked positions with a lack of liquidity. 
The supply chain starts with knowing how much to order and how long your supply chain will take. If those things fluctuate rapidly, there can be major issues for licensees. It gets even tougher because licensees, in many cases, are planning against a timely, relevant moment like a movie or an event. If you miss an on-shelf date, goodbye to that inventory. Thankfully for print-on-demand, those issues don't exist.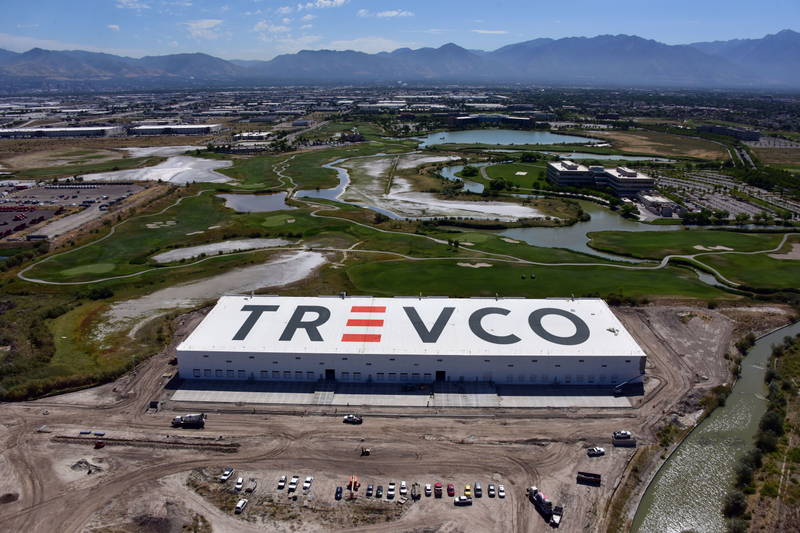 What are the main opportunities within licensing and apparel manufacturing? 
Apparel has become too basic thanks to print-on-demand. Lovely technology, but very limited. The 
key in the future, and you see the headlines, is how decorating capabilities will evolve to create truly 
desirable products. I also think figuring out ways to become fully vertical will allow you to pass the 
cost savings to the consumer and increase sell-through. Pricing is too high for most POD products, and the margin is eroding. Only those with scale can figure out both R&D into new print capabilities and a fast, cost-effective supply chain. 
How do you approach the licensing process, and what elements make a marketable licensed product? 
Since we deal mostly in e-commerce, many data tools can tell us if a license is popular, how popular or will be popular. There are then equal numbers of tools to determine what type of apparel and design will likely resonate. The question, then, is how do you get it to pop up? We spend most of our time, energy and resources on proprietary technology to help products rise to the top of social networks or search engines.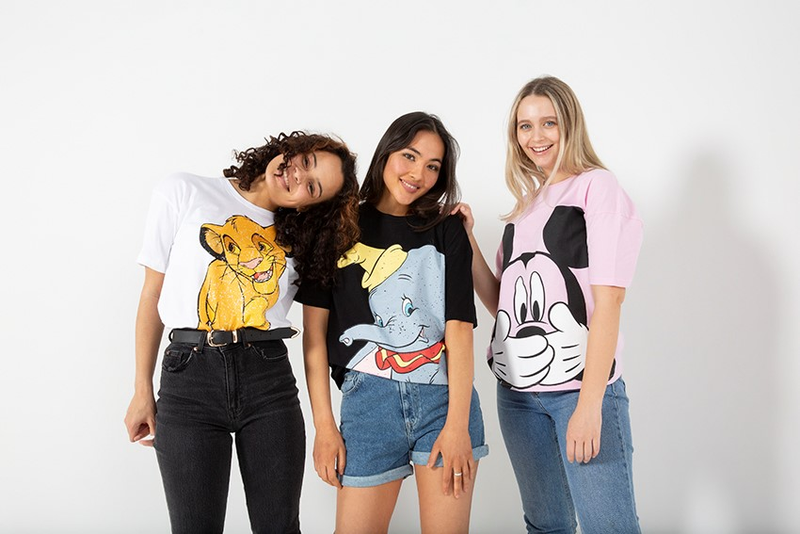 What do you see for the future of manufacturing – regarding both challenge and opportunity – over the next few years? 
I think the future of the licensee industry, as it relates to apparel and fashion, is a closer partnership between the licensor and the licensee. The retail landscape is changing. Brick and mortar is well managed and has been for years, but e-commerce is still a black hole. Creating too much competition online for the same products will lead to price dilution and fewer royalties for the licensor.  
Sometimes this gets clouded with guarantees, and the effect happens downstream years later and then takes years to clean up once the licensor realizes it. This idea of more specific licensing related to e-commerce will be important as the channel grows over the next few years. It will also remain important as licensors take back ownership of their DTC websites. 
Trevco has been named in License Global's 2022 Leading Licensees Report. The report recognizes more than 200 manufacturers worldwide across all categories that have made significant developments in the licensing business and will continue to push the industry forward in 2023.  
Read more about:
Subscribe and receive the latest news from the industry.
Join 62,000+ members. Yes, it's completely free.
You May Also Like
Loading..