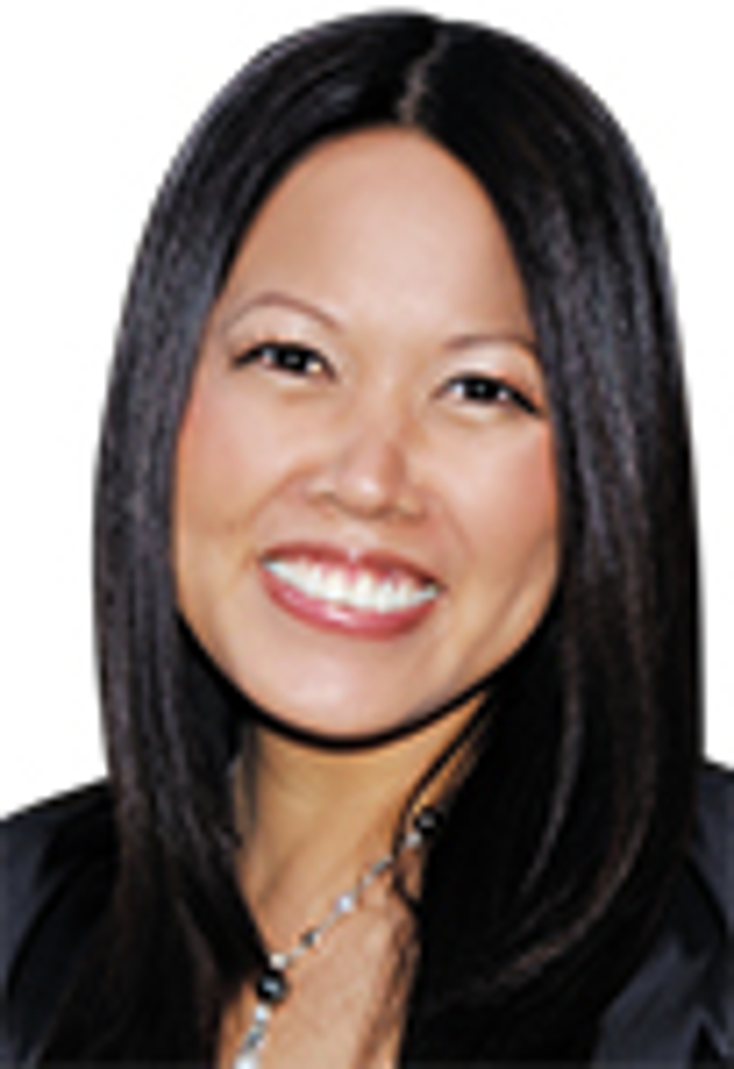 Joanne Lee of Rainbow shares the company's biggest properties in 2017 and plans for the future.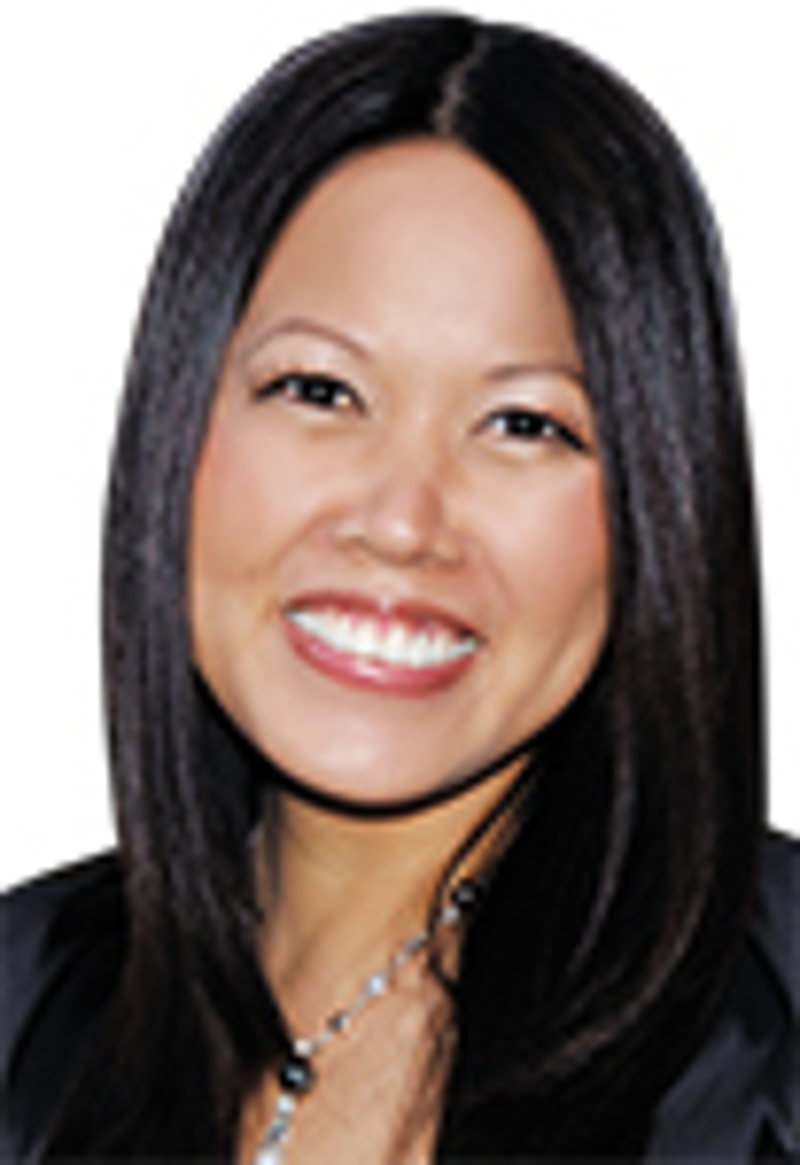 Joanne Lee, chief operating officer, Rainbow
Rainbow continues to focus on new content with several initiatives as well as publishing, digital and live entertainment. Joanne Lee, chief operating officer, discusses the company's biggest properties in 2017 and its plans for the future.
Rainbow has grown significantly throughout its history and is now one of the largest licensors in the world. What are the key business strategies that you attribute to this strong performance?
We are an integrated company that is able to create, produce, distribute and license its own franchises. So, we have a great control of all the different phases of the process, and this guarantees the capability of monitoring all the key aspects that allow us to deliver great results once the products are on the shelves. And our partners know that, as most of them have been working with us for many years in long-lasting and extremely fruitful partnerships.
While "Winx Club" is well-established around the world, what new initiatives are you planning that will help continue
to grow and expand this popular girls' franchise?
First of all, content has always been a driver for "Winx Club," and that's why we are already in production with a new season–number eight!–which is quite an impressive number. While the new season is in production, we will also expand to TV with the "Winx Club" spin-off, "World of Winx," which is exclusive to the Netflix platform. We are also planning a new live musical show, touring some of our main markets in Europe.
What are among the newest licensing initiatives for "Winx Club?"
We just closed a strategic worldwide deal with Original Marines, a very important European fashion retailer with about 530 stores across multiple territories. We also recently confirmed a new promotion with Ferrero, covering both Christmas 2017 and Easter 2018 in France, Germany, Eastern Europe, Russia and CIS. "Winx Club" is an evergreen brand after more than 13 years, and it keeps attracting new and existing players because it always delivers results for our partners.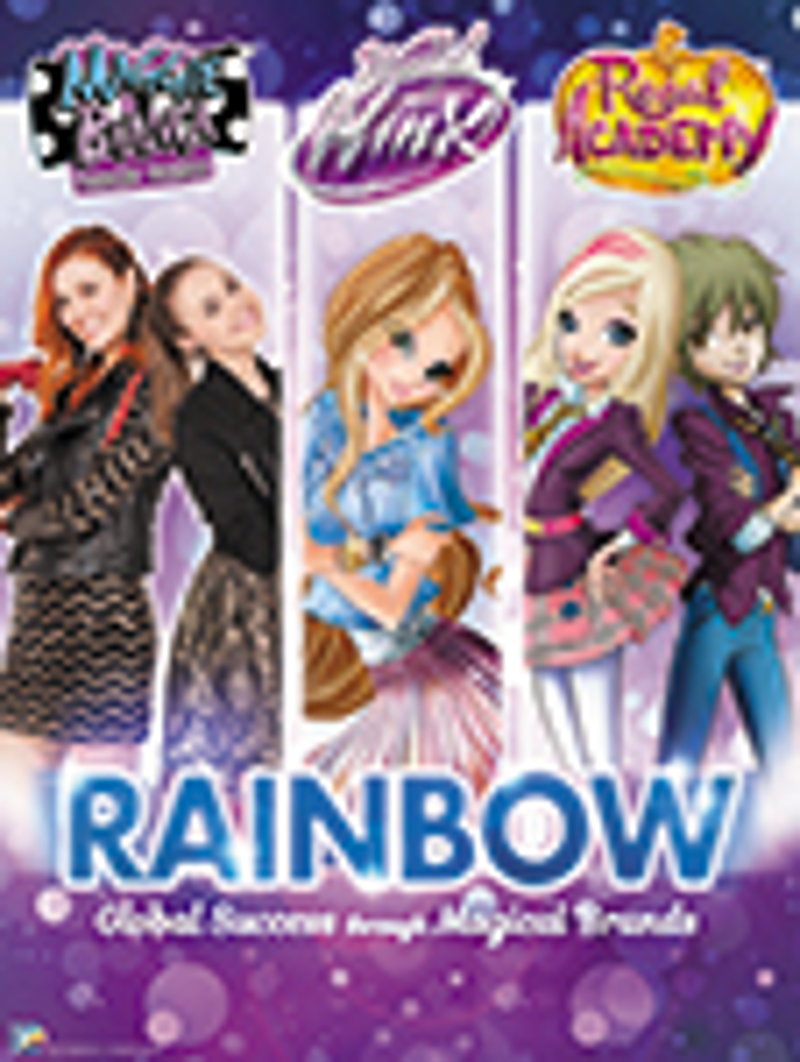 In addition to "Winx Club," what other new properties is Rainbow developing?
We have plenty. From a licensing perspective, we are now rolling out "Regal Academy" on a worldwide basis, after its TV release in 2016-17, and "Maggie and Bianca Fashion Friends," our first live-action show that targets tweens. We are also developing a great preschool comedy, called "44 Cats," a gender neutral series in CGI-animation. We have high expectations for this show.
What is the strategy for "Maggie & Bianca" and what are among the most important recent licensing deals?
"Maggie and Bianca" has proven to be a ratings success in Italy and Brazil, and now it is steadily growing its audience in France and about to premiere in Germany, Poland and Benelux. Netflix is about to release the first season on its platform on a worldwide level. So, we are signing many new licensees in various territories, starting from Simba Dickie as pan-European master toy partner, to Sony as the international partner for music. Top publishers such as Pocket Jeunesse/Grund in France, Mondadori in Italy and Panini to local partners in the back-to-school category, home entertainment, apparel, fashion accessories, food categories and much more. There is strong confidence in this series, and that is why we have just greenlit the Italian live show tour starting this fall.
Publishing is a key category for Rainbow, please explain your strategy for the popular franchises.
We care about content, which is a key driver for all our franchises. That is why we have built a catalog of more than 500 titles across all of our franchises, and publishers can choose among this huge availability, or they are free to create their own formats if the market needs. We leave them free to express their potential and to approach their readership in the most effective way. This is also the reason why we tend to work with local players rather than with large multi-territorial agreements, so as to be more global and local at the same time.
What is Rainbow doing to build its digital strategy for its key properties?
An in-house team of certified YouTube professionals is an asset that we have been building for years, and now–YouTube included–we have a large audience across all social media platforms including Instagram, Facebook, VK and all the Chinese video on-demand platforms. Each franchise has a different and unique digital strategy, depending on its target age, its popularity across the territories and the brand values.
Looking ahead to 2018 and beyond, explain the key factors that position Rainbow for future growth?
We will be launching our new preschool franchise, but we are also working on a new live-action series for boys and new concepts in both the girls and the preschool arena. Lots of new projects to fall in love with!
Subscribe and receive the latest news from the industry.
Join 62,000+ members. Yes, it's completely free.
You May Also Like
Loading..