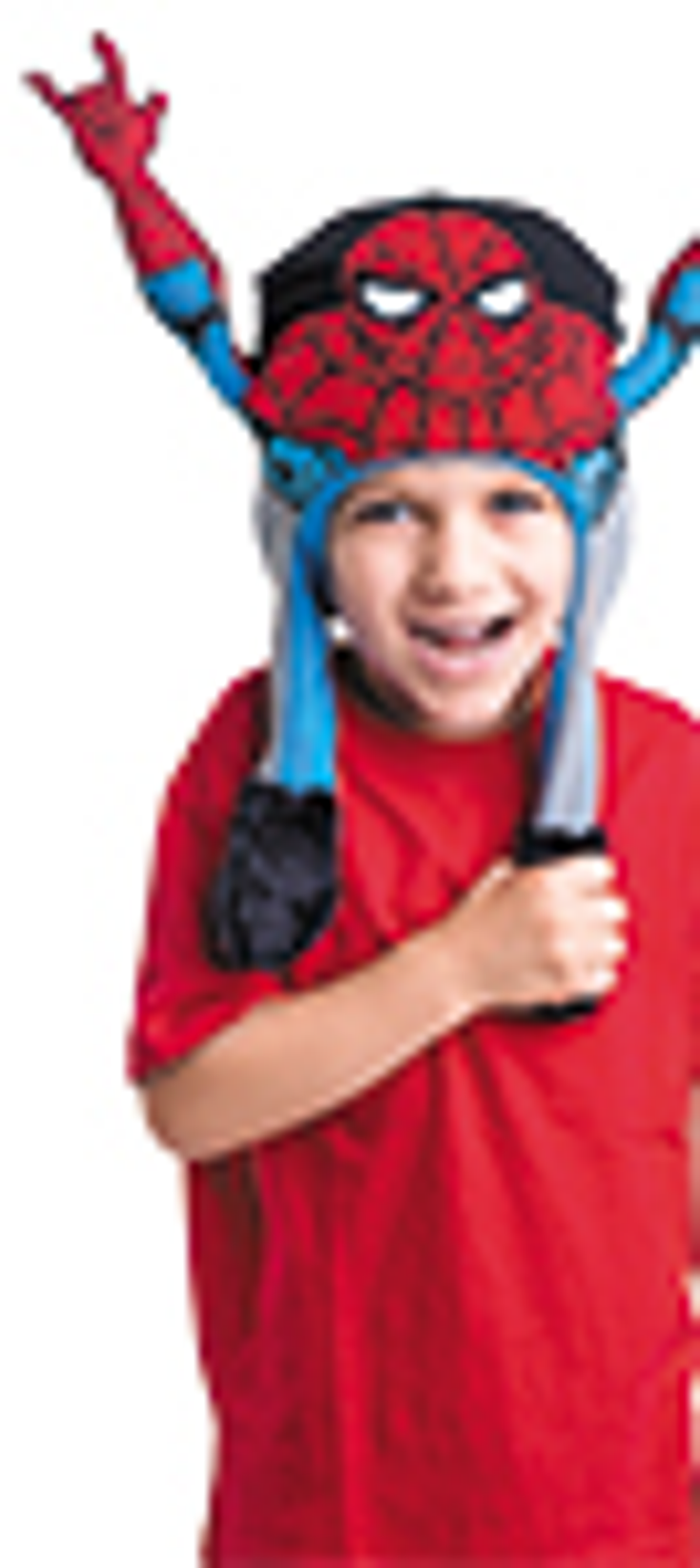 As one of the oldest headwear manufacturers and licensees in the business, ABG Accessories is celebrating its 50th anniversary in 2015.
Founded by Julius Templer in New York City thanks to a small business loan and with his wife Rosa's sewing help, ABG Accessories has managed to remain a family business half a century on. Son Joseph Templer oversees the company now as president, which was built on the back of the very knitted headwear–the watch cap–his father first sold.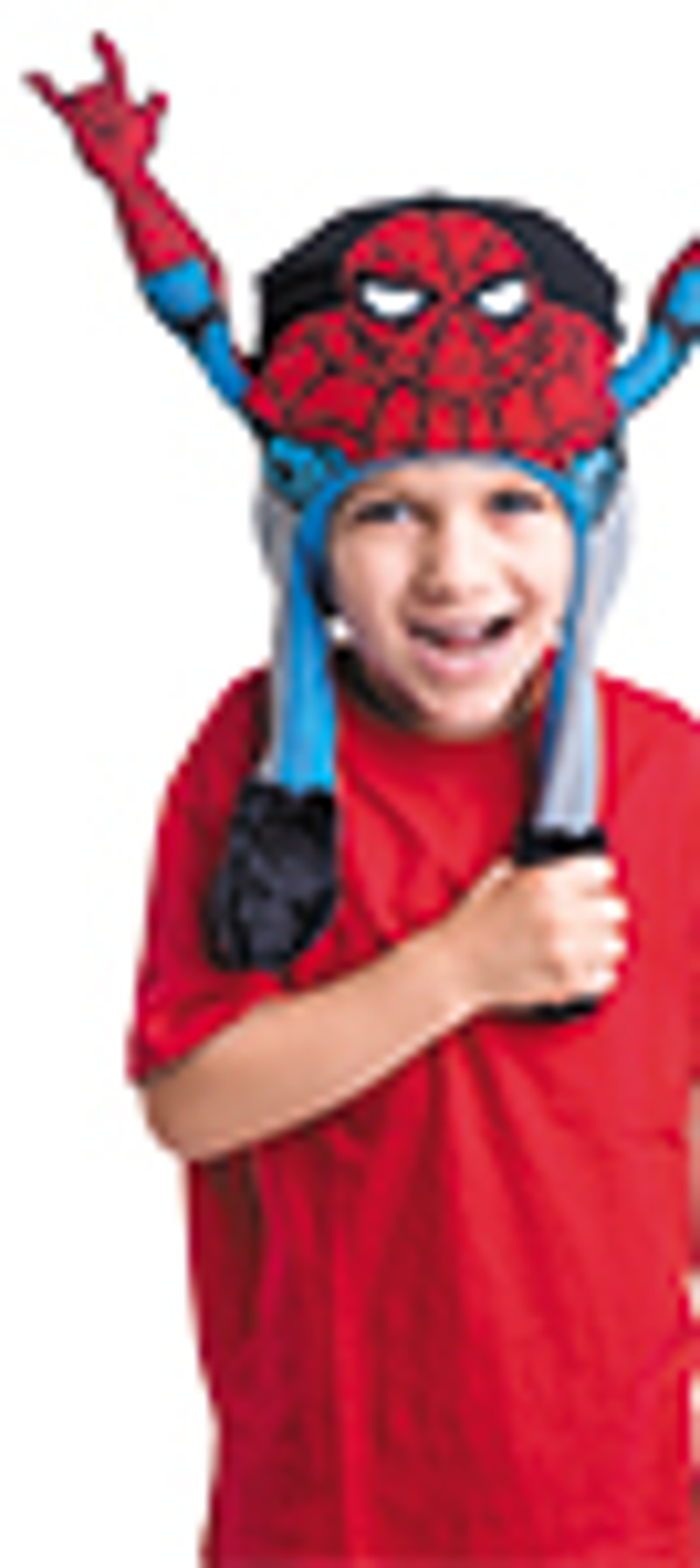 When the younger Templer joined the family business in 1977, he decided the time was right for category expansion, transitioning ABG Accessories into broader product offerings and adding retail channels.
In 1982, the company further branched out, expanding its product output by importing some headwear from China, which it sustained until 2005 when Templer closed the manufacturing side of the business domestically and moved all such processes to China.
Adopting a licensed business model is also an innovation that developed under Joseph.
In 1994, ABG Accessories acquired Aquila, a large Midwest headwear manufacturing company, and with it came its very first licensed
brands, one of which was the perennially popular Disney franchise. Its current roster of licenses has greatly expanded, with Disney, Shopkins, Nickelodeon, Sanrio, DreamWorks Animation, Mattel, Warner Bros., Activision and WWE all in its portfolio of brands that spans all demographics and can be found at all tiers of retail in North America.
"I am not sure that there is another company that is out there that is as diversified as us," says Templer. "From Walmart to Nordstrom, Babies 'R' Us and mid-tiers like J.C. Penney, we cater to all of them."
Today, ABG Accessories has grown to include more than 100 employees and two overseas offices, in addition to their headquarters in New Jersey.
ABG Accessories also has one of the largest in-house design teams in their category (which still includes knitted headwear, among several other divisions of headwear, rainwear, cold weather gear and even baby accessories), and it's a team that sparks a lot of pride from the company's executive staff.
"We like to train our people to do things the ABG way, because we think it is more authentic to the product, which can only be done in-house by people who live and breathe it everyday," says Hillel Kirschner, senior vice president, ABG Accessories. "You need a substantial design team to cater to diverse retailers. You can't show the same thing across all retailers."
This attention to detail is what has been keeping ABG Accessories at the front of the pack of accessory licensees. The company prides itself on staying ahead of trends in the marketplace, often looking outside of their business for inspiration.
"We put a lot of time into shopping outside our categories," says Kirschner. "We try to see what is going on in the market in general and see how we can apply that. It sets us apart and allows consumers to see us at the forefront."
Adds Templer: "And we do not necessarily only look to apparel–we also look to the toy market for trends."
New this year is a focus on technology integrations such as sound chips and lights into its headwear, a novelty for the category.
The executives predict technology innovations will continue to fare well at retail, with further patents such as temperature sensitive color changing items a draw for consumers. They also see a huge consumer demand for headwear that offers enhanced sun protection, as well as a healthy continuing junior's business.
Additionally, ABG Accessories has a burgeoning proprietary portfolio that includes the Flipeez headwear brand. Last year marked its first pairing with licensed properties, and this year will see the launch of
Avengers
and Marvel superhero Flipeez for boys.
But the most important factor that keeps ABG Accessories 50 years strong in the business? Sell-through.
"Although we are fashion and technology oriented, we know how to bring out these characteristics in a way that is sellable," says Templer. "We know how to execute it in a way that is well-priced, but yet fashionable."
Read more about:
Subscribe and receive the latest news from the industry.
Join 62,000+ members. Yes, it's completely free.
You May Also Like
Loading..